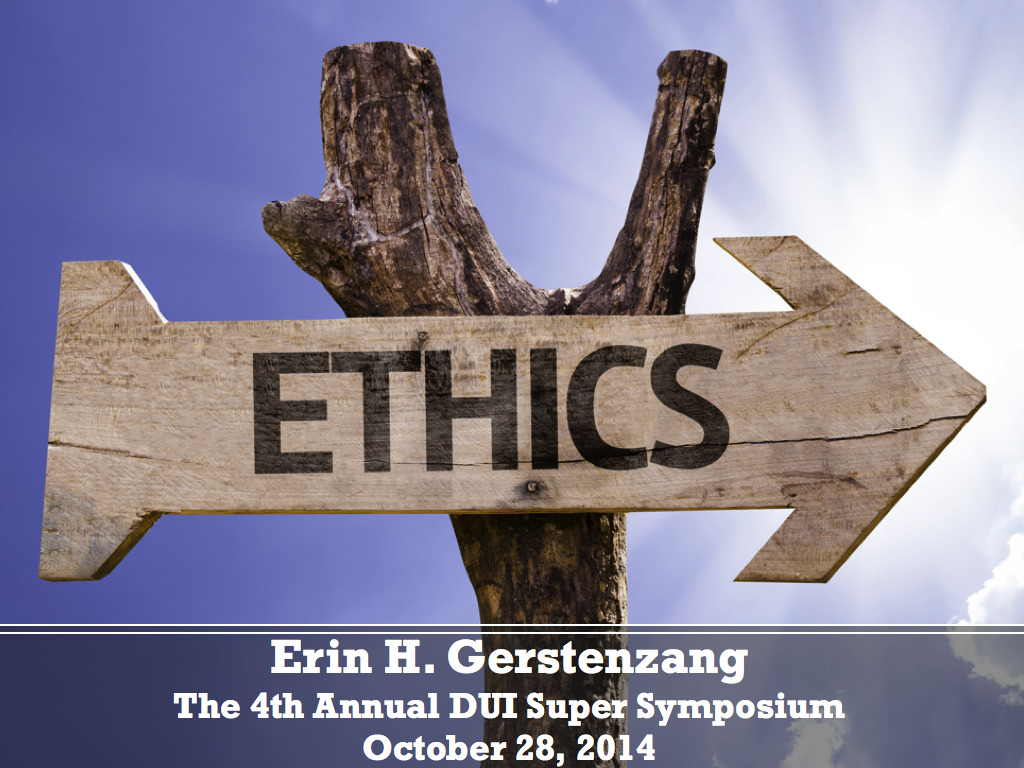 I was honored to be invited to present at the 4th ANNUAL DUI SUPER SYMPOSIUM – October 28, 2014. The following post covers an excerpt of the issues addressed in the talk I gave to defense attorneys in Atlanta, Georgia.
The ethics of the Internet are still in their infancy. However, like it or not, our clients rely on the Internet as a primary tool to find, hire and communicate with their attorney. Few, if any of us, can escape the increasing professional demands to establish an online presence when it comes to staying competitive and generating new clients. The methods of communicating are evolving at lightning speeds. The rules governing professional conduct are evolving too, however, at a much slower pace.
As we wait for the rules to catch up with technology, we need to be cautious when engaging in new forms of communicating online. A careful examination of the existing advisory opinions and decisions regarding online communications reveal some clear, and unsettling trends. For example, many routine online activities that we engage in regularly (e.g., Facebook) are potentially more problematic than we realize, and increasingly we need to focus on making clearer distinctions between our personal and professional online activities.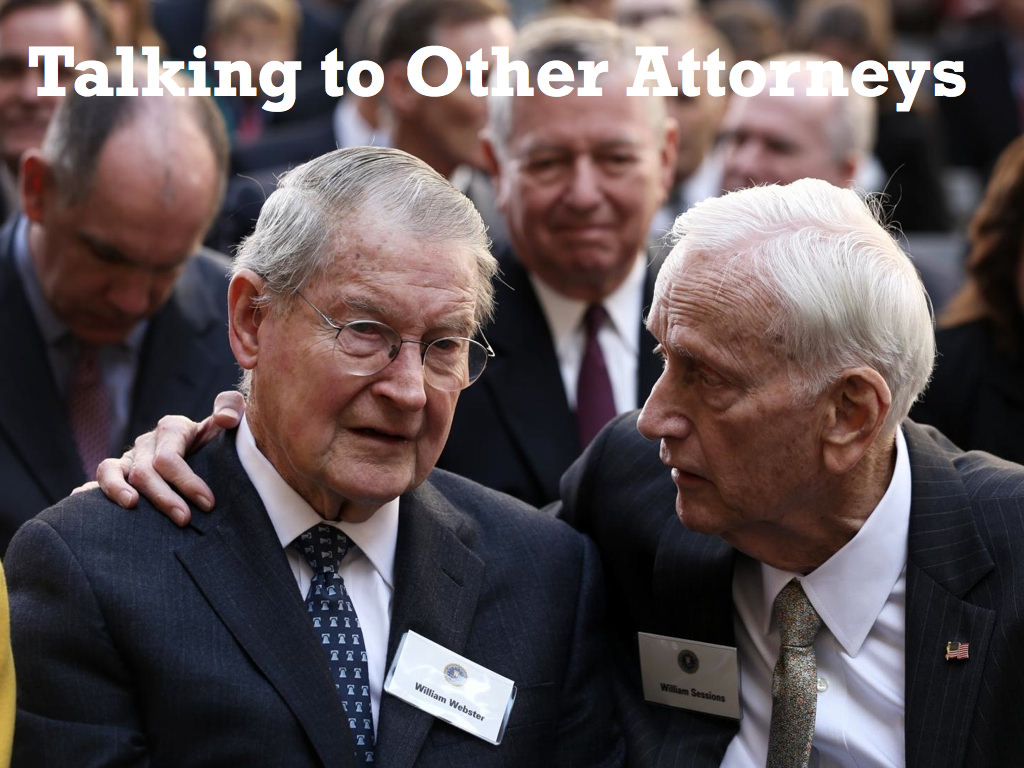 Despite the common practice of sharing the details of our more interesting cases with fellow attorneys, we must be careful to avoid violating Rule 1.6 which establishes fairly strict and inflexible parameters of what may be discussed.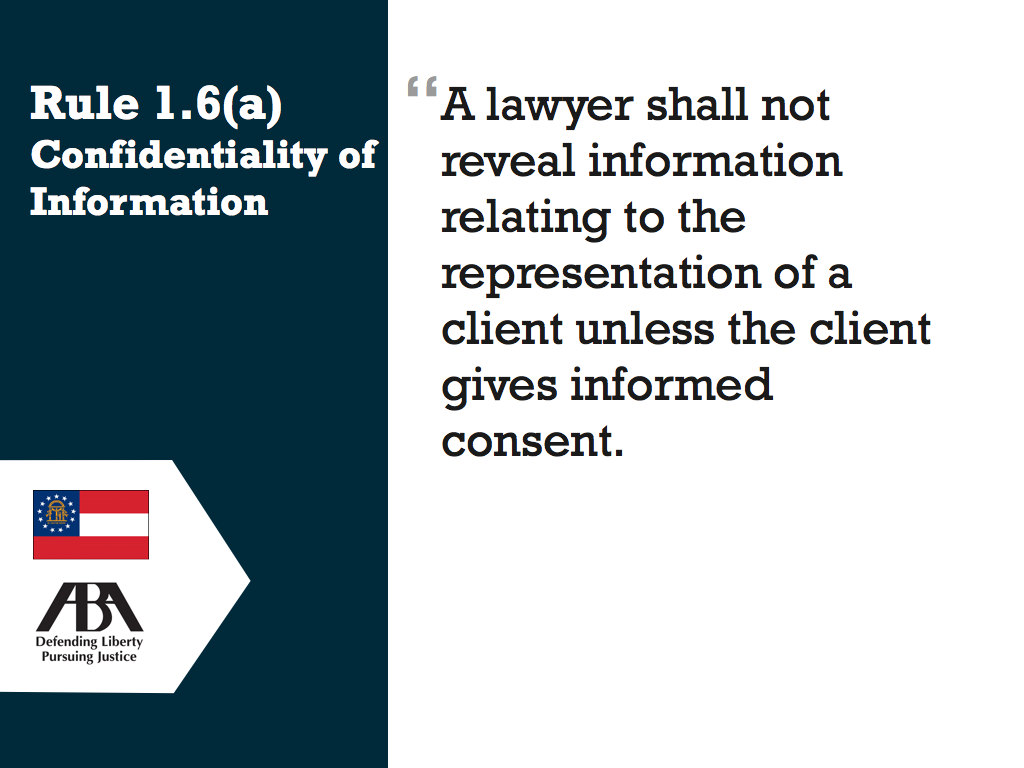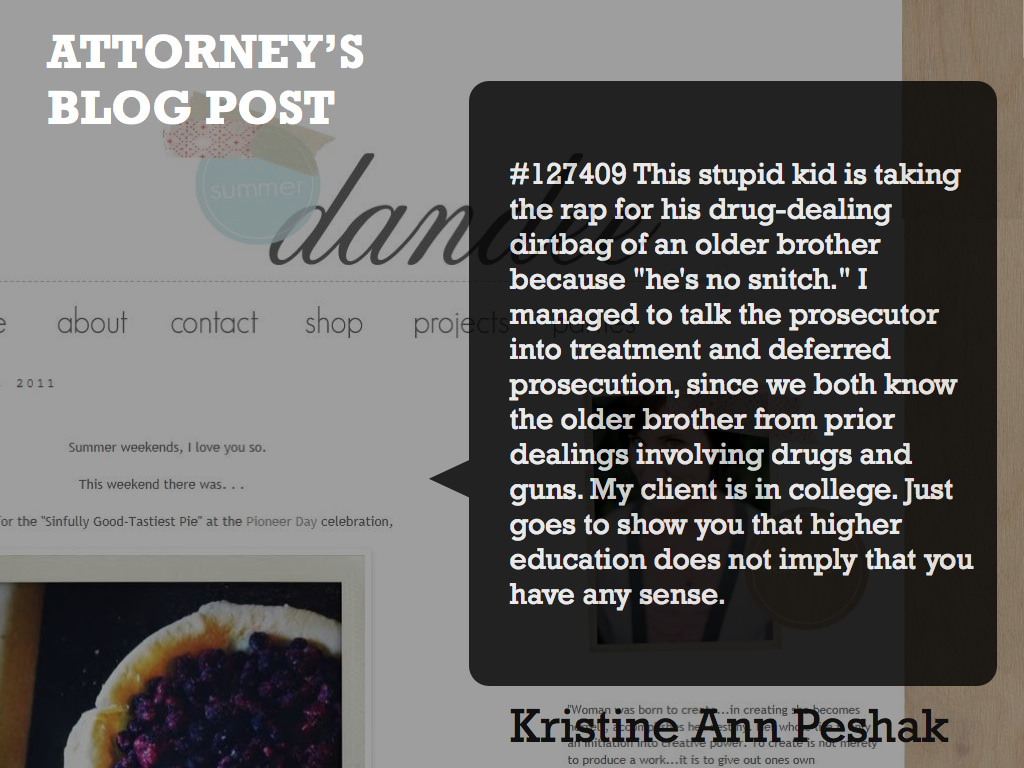 Kristine Peshak was a public defender in Illinois who lost her job and was suspended from practice for 60 days as the result of a handful of ill-advised blog posts discussing the facts of her clients' cases.  Although she did not reveal their full names, she would occasionally use their jail identification number or their first names.  Kristine's case is significant because hers was one of the first reported disciplinary cases addressing the propriety of blogging about clients and cases.  Although Kristine was not alone in posting this type of content to the web, she was the first to be penalized for it.  To this day, Kristine's case is mentioned in almost any discussion regarding the ethical limitations placed on lawyers' blogging or posting to the web.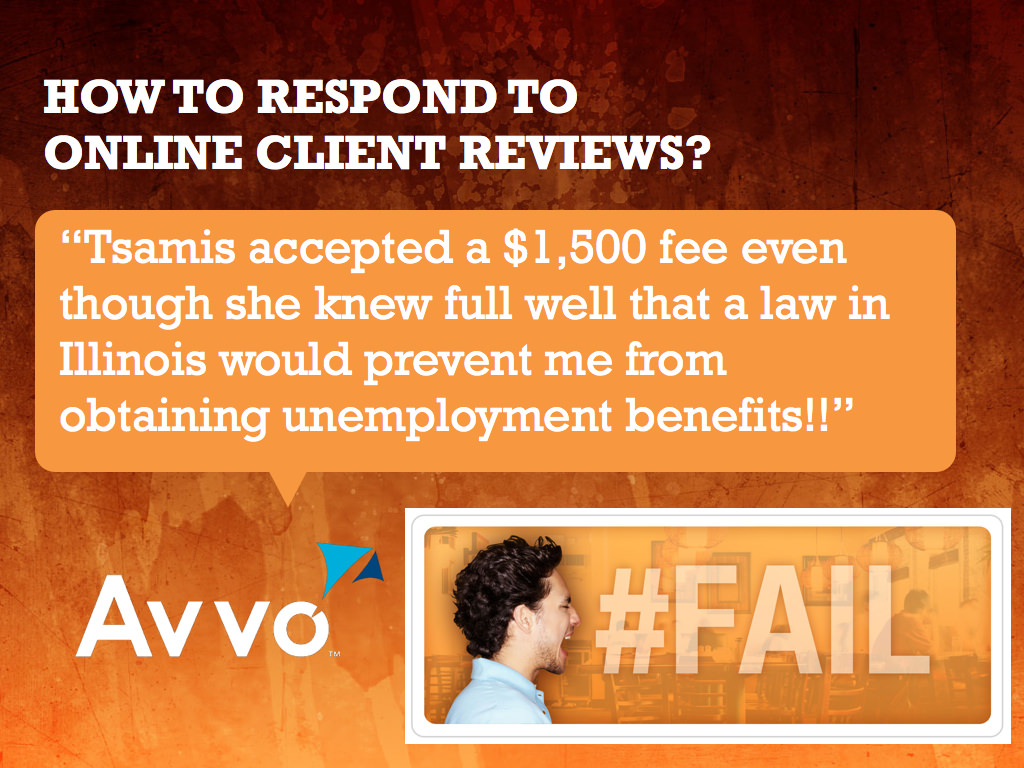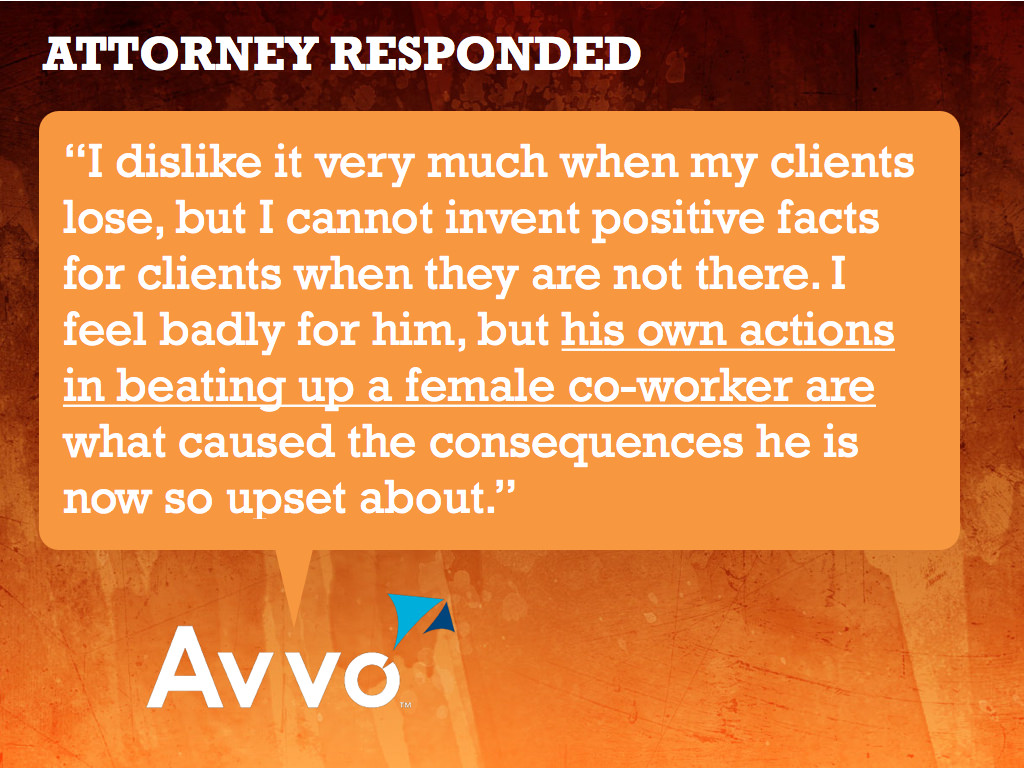 Negative Avvo reviews are a reality for many attorneys.  Although it is emotionally satisfying to respond to unfounded negative comments, lawyers should be very cautious about what they post.  The end of the attorney-client relationship does not eviscerate the duty of confidentiality.  In this case, not only was the attorney was reprimanded, her case became national news instantaneously.  Because these types of disciplinary action are still somewhat rare, they tend to quickly attract a national audience.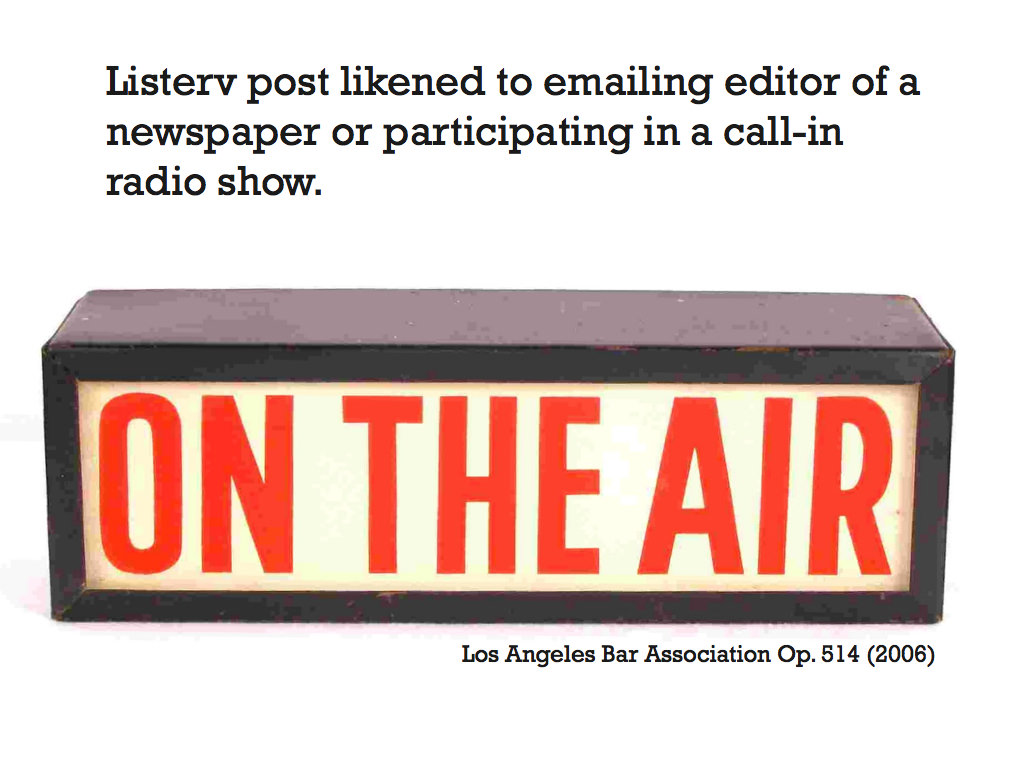 Attorneys must also be wary of what we post to private listservs.  Increasingly these types of communications are being treated as public conversations – and as a result we must be diligent to avoid violating the duty of confidentiality.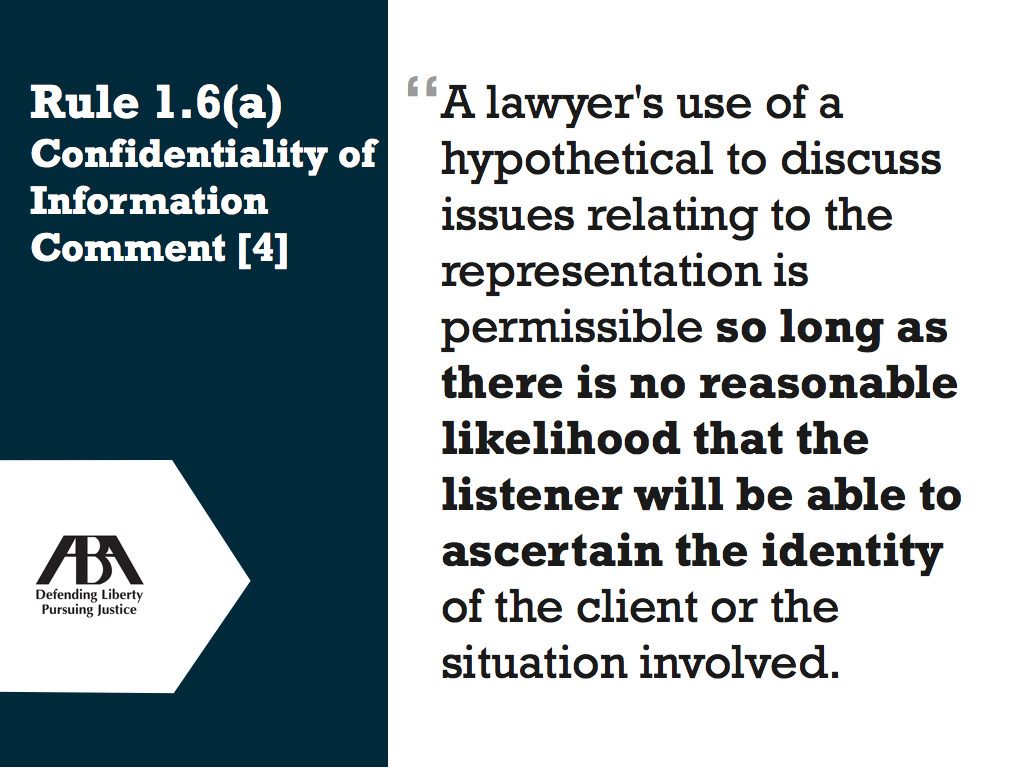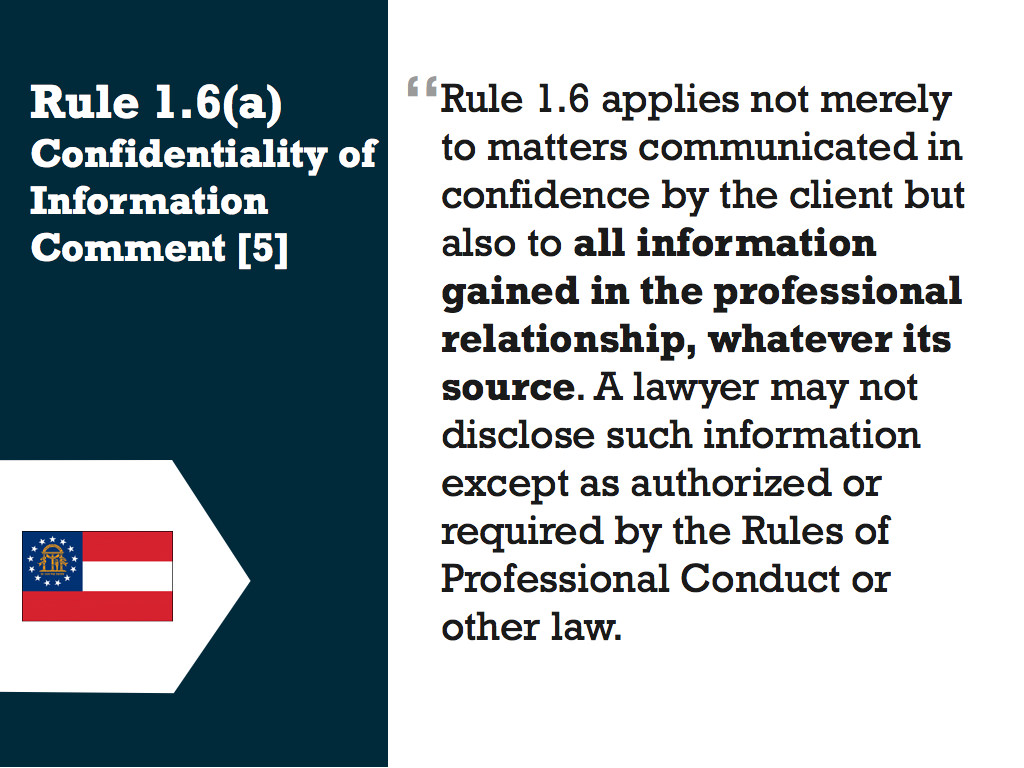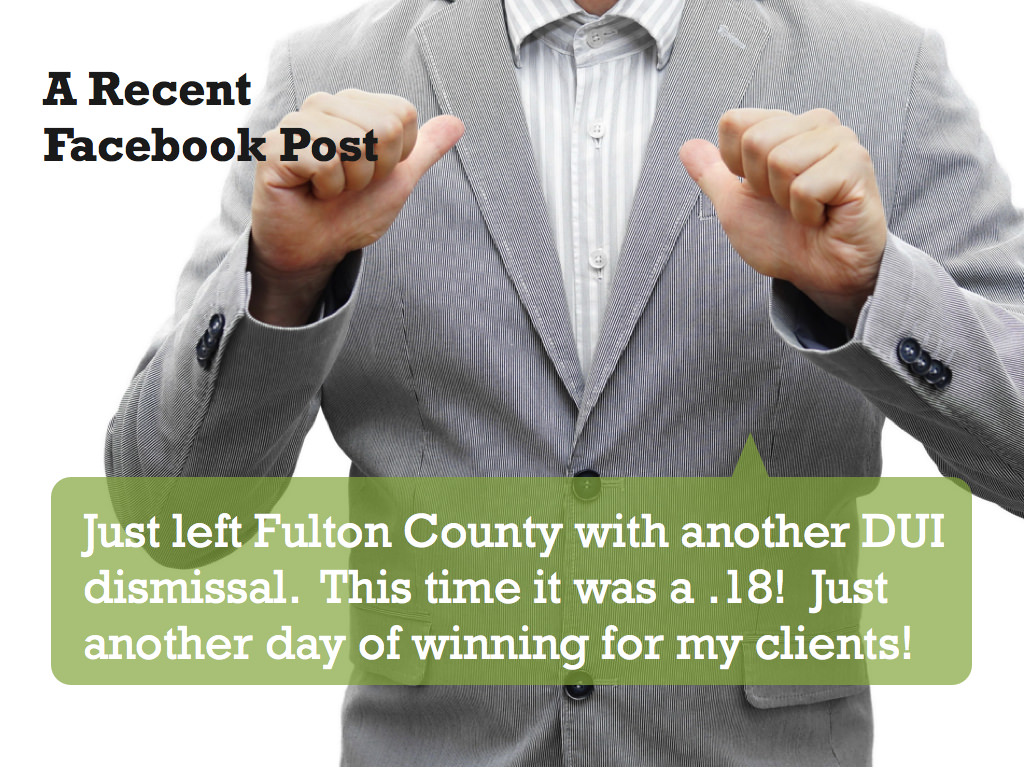 Facebook posts are very problematic.  Our peers are routinely posting about victories and in so doing, they may run afoul of the rules governing attorney advertising.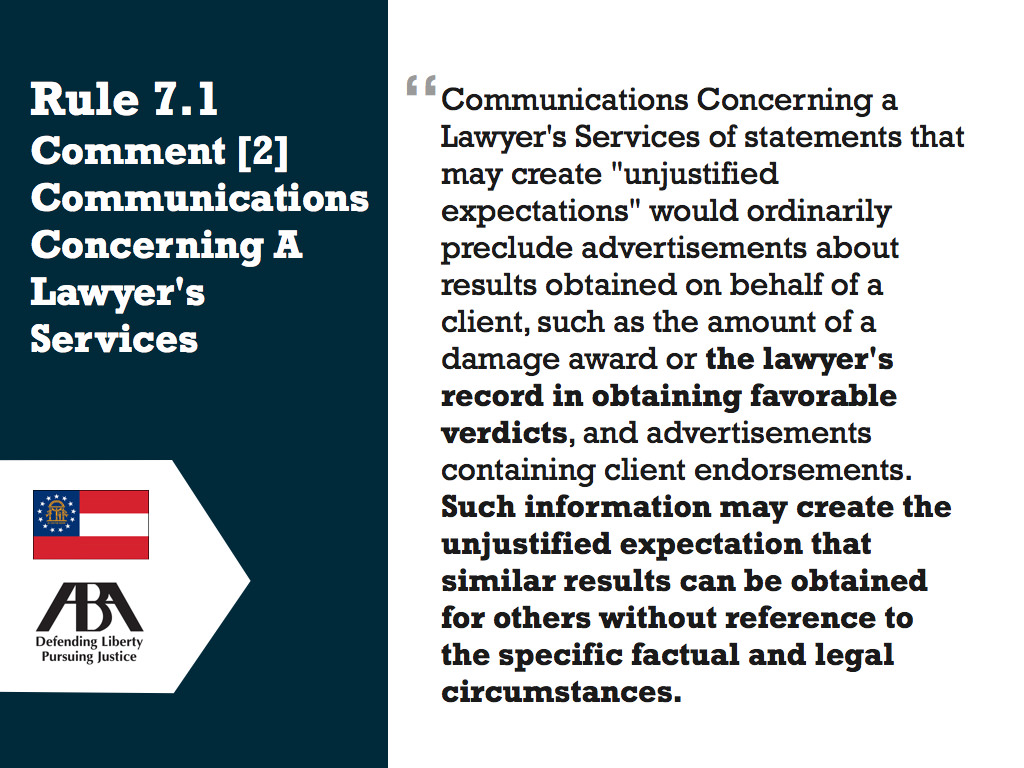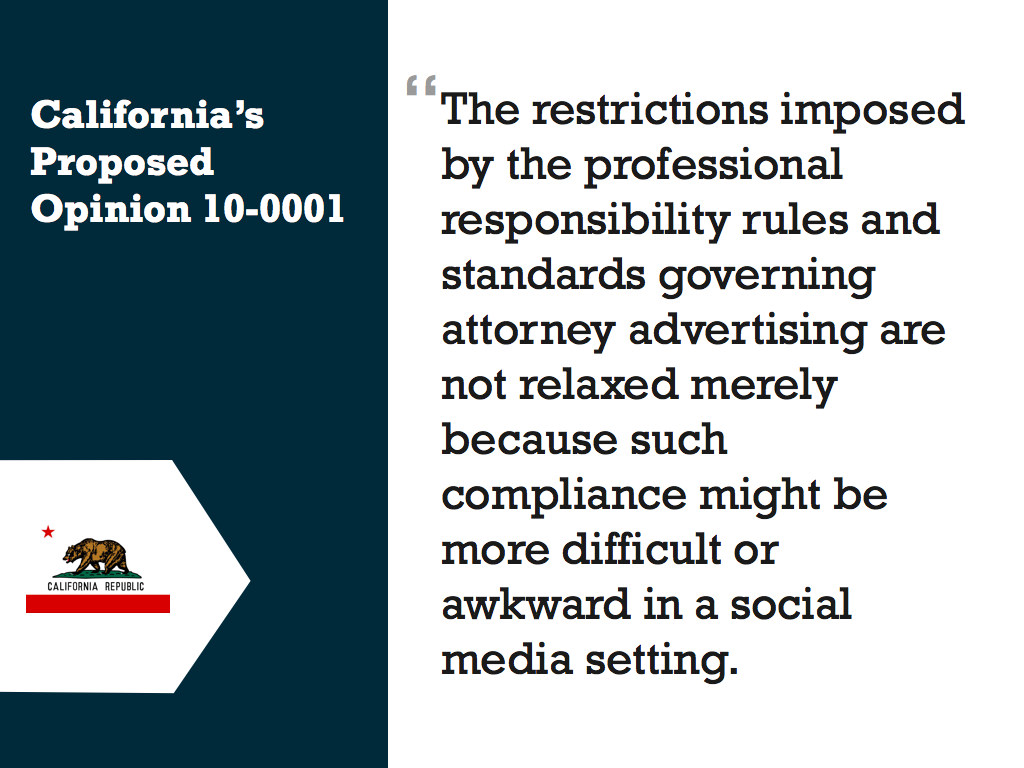 The same rules that limit advertising and other types of communications, apply to social networking. As a result, you want to make sure that any posts, messages, comments or videos are permitted by the rules of your jurisdiction, and you want to be sure to retain copies of all such communications.
The rules about what you can discuss on Facebook, and similar sites vary. For instance, the Florida Bar recently published some guidance to attorneys using social media. In Florida, an attorney may not be subject to the advertising rules if he is using social networking sites for the sole purpose of maintaining social contact with family and close friends. Fla. Bar Guidelines for Networking Sites, approved by the Standing Comm. on Advertising (Rev. May 8, 2012).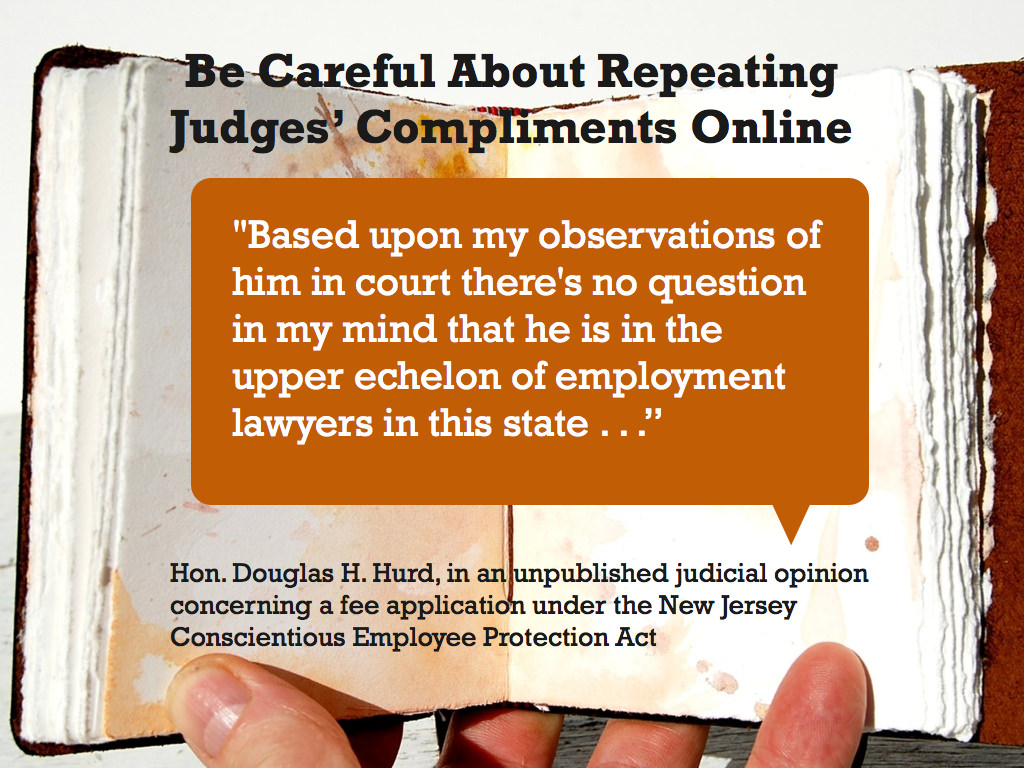 In this case, the attorney was admonished for posting a quote from an unpublished opinion wherein the Judge was very complimentary of the attorney.  This type of posting was criticized for threatening the integrity of the judiciary because it could easily be misconstrued as an improper judicial endorsement.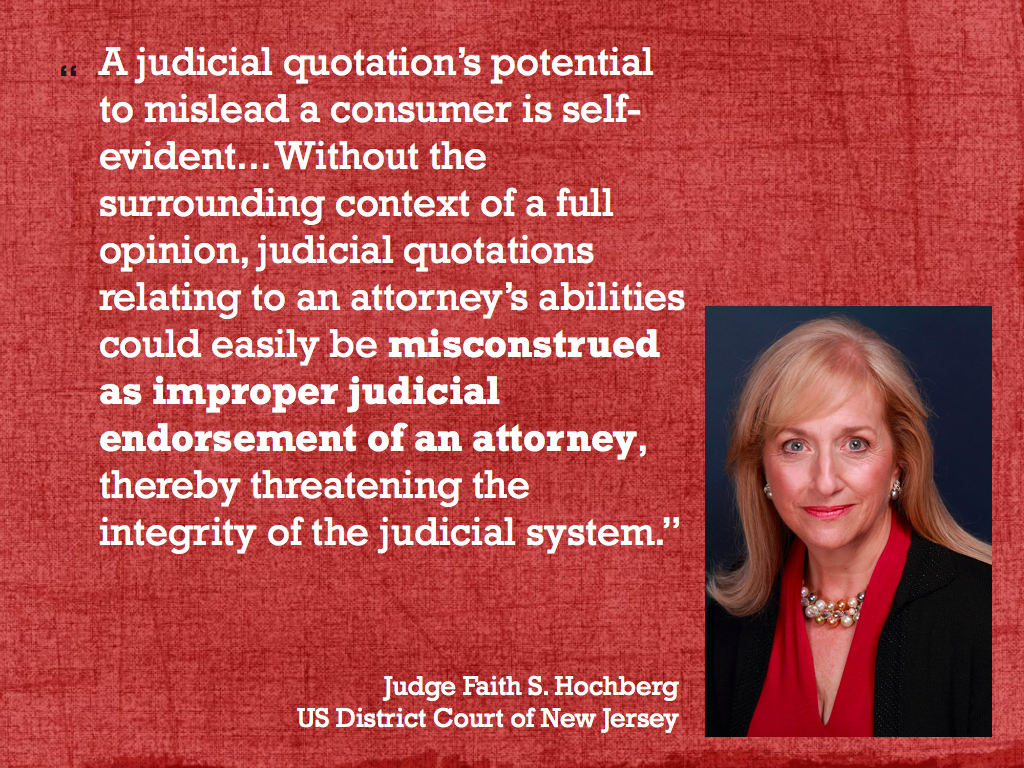 There is no way to completely insulate your practice from online communications. However, we need to get better at establishing clear distinctions between our personal and professional online presence. If you do use Facebook or other social networking sites, make it a regular practice to know who your contacts are and regularly update your privacy settings.
We need to start exercising more, and better discretion when we communicate online. As interesting as these recent opinions are, it is doubtful that any of us want our emails or blog posts scrutinized and being made examples of by the judiciary as the legal community struggles to define the boundaries of the ethics of the Internet.