Ansley Sluss, of Counsel
Traffic + Record Protection Expert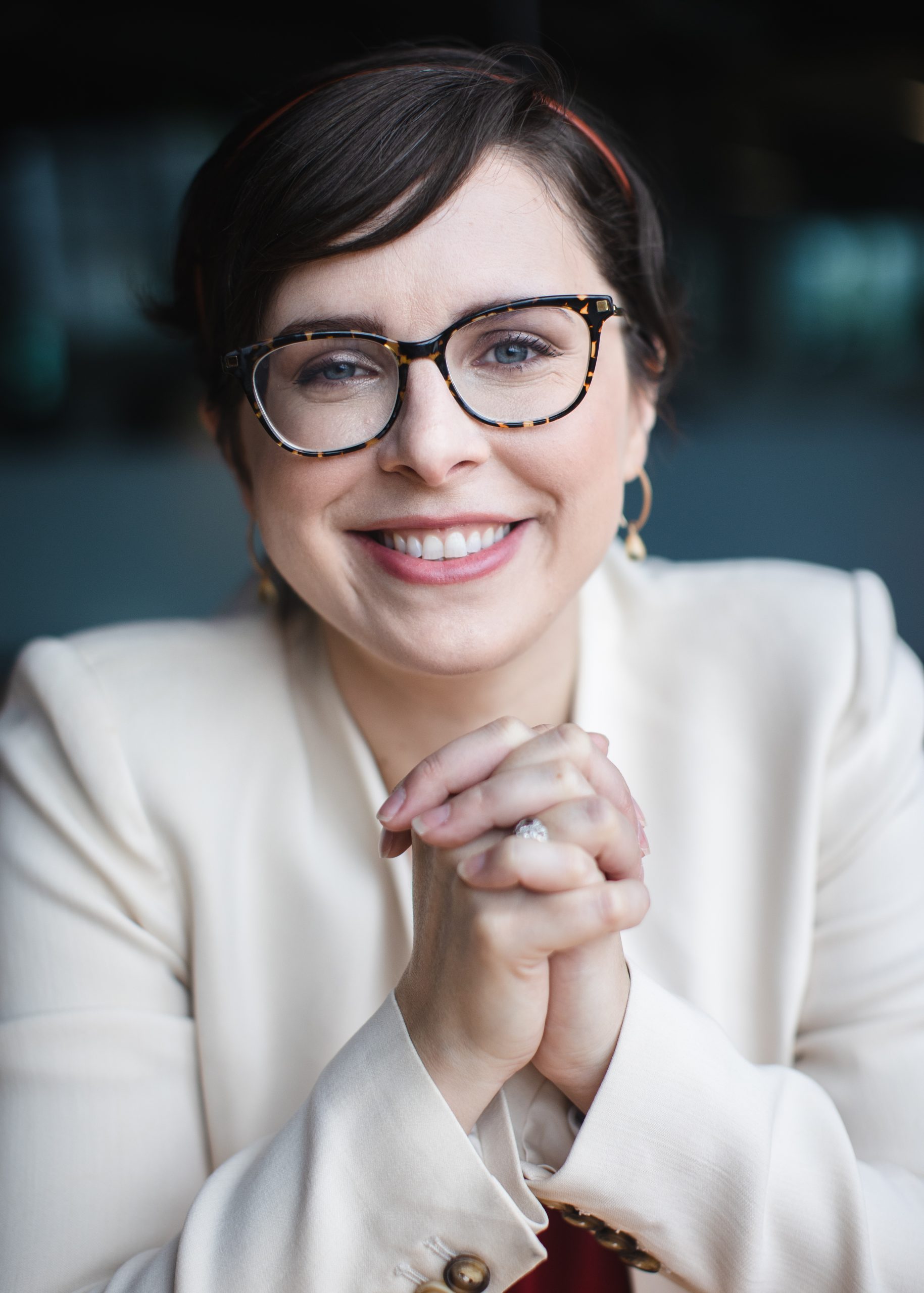 There's nothing quite as terrifying as feeling trapped by the legal system. Ansley's journey into criminal defense began when she faced her own bewildering encounter with the law.
One sunny Mother's Day afternoon, while driving to see her parents, Ansley and her husband were pulled over, and he was suddenly handcuffed. Despite being an attorney with connections in law enforcement, Ansley couldn't find out why her husband was arrested. Thankfully, her mentor, Erin Gerstenzang, stepped in to help, and they managed to resolve the mistake and free him. However, the feeling of powerlessness lingered.
Determined to help others regain their power in a system designed to strip it away, Ansley now dedicates herself to resolving legal issues for her clients. By ensuring they understand each step of the process, she gives them back their autonomy and control.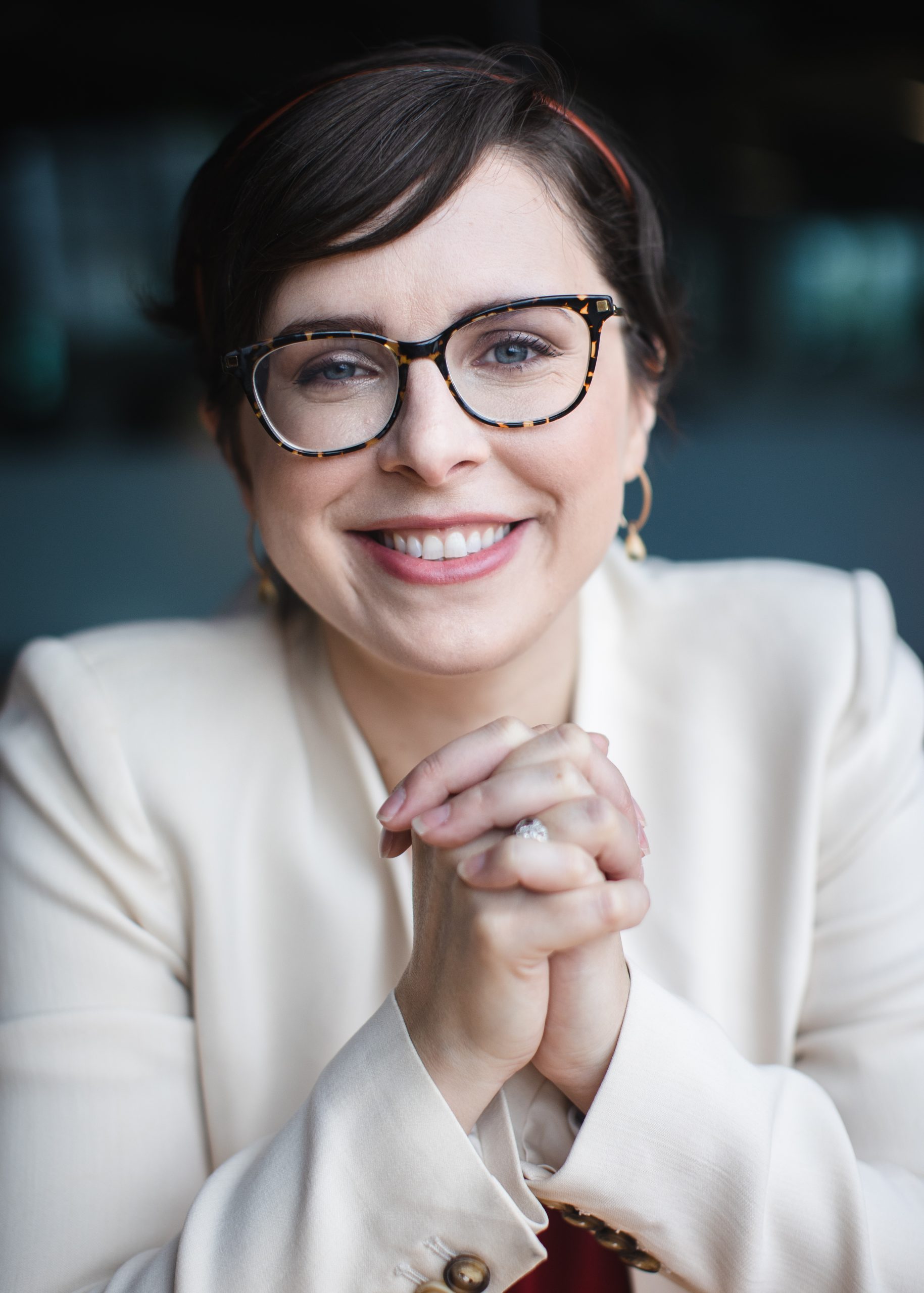 Schedule a consultation.
Contact Us
"*" indicates required fields
A five-time Rising Star with Super Lawyers, Ansley Sluss has skillfully navigated her legal career while giving back to her community. She currently offers pro bono consultations with the Georgia Justice Project and serves as Secretary of the Georgia Tech Bar Association.
In the past, she has held various leadership roles in the Atlanta Legal Aid Society, Georgia Association for Women Lawyers, and Stonewall Bar Association of Georgia.
Raised in the metro area, Ansley graduated with high honors from the Georgia Institute of Technology in 2008, earning a degree in International Affairs and Modern Languages (Spanish). She then worked at a free clinic, assisting clients—mainly homeless women and children—with case management. After obtaining her Juris Doctor cum laude from Georgia State University College of Law in 2013, Ansley practiced employment law before starting her own firm through the non-profit incubator Lawyers for Equal Justice. Under the guidance of her mentor, Erin Gerstenzang, Ansley eventually joined the EHG Law Firm in 2020.
In her downtime, Ansley loves to indulge in historical romance and mystery novels, tune in to podcasts, play with her dogs, and explore the city with her husband.