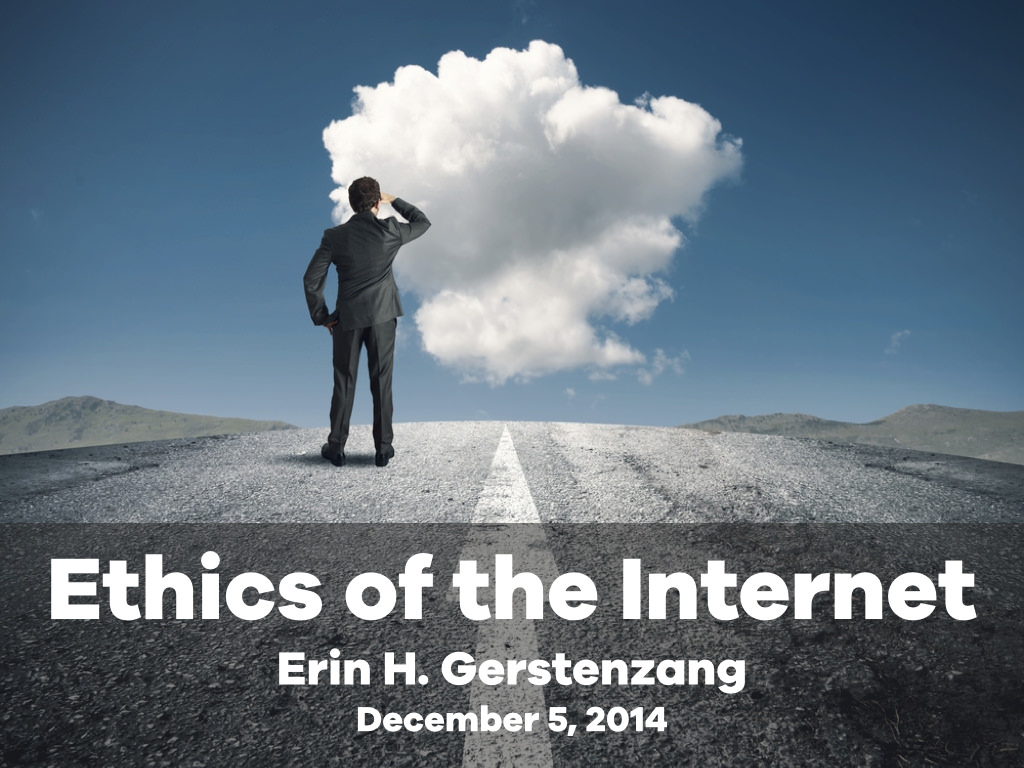 I  recently spoke at ICLE's DEFENSE OF DRINKING DRIVERS INSTITUTE annual program – December 5, 2014. The following post covers an excerpt of the issues addressed in the talk I gave to defense attorneys, prosecutors and judges in Atlanta, Georgia.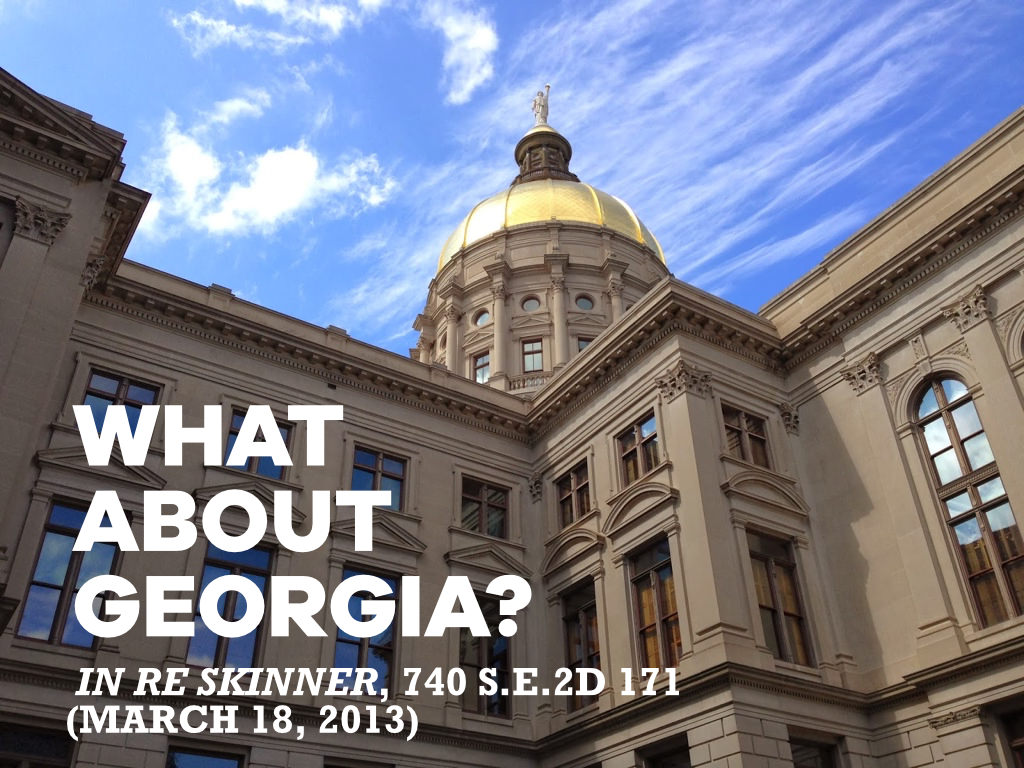 Responding to negative online reviews can be very dangerous for attorney practitioners – primarily because nearly any response will implicate the rules governing client confidentiality.  In this respect, the rules seem to put attorneys at a disadvantage since they are prohibited from responding to what are at times unfounded criticism. Georgia attorney Margaret Skinner responded to a negative review when her former client complained about her failure to make progress in his divorce case. He hired a new attorney and ultimately wrote negative reviews on three separate websites. Ms. Skinner responded by disclosing her client's name, the county in which the divorce was filed and the fact that her client had a boyfriend.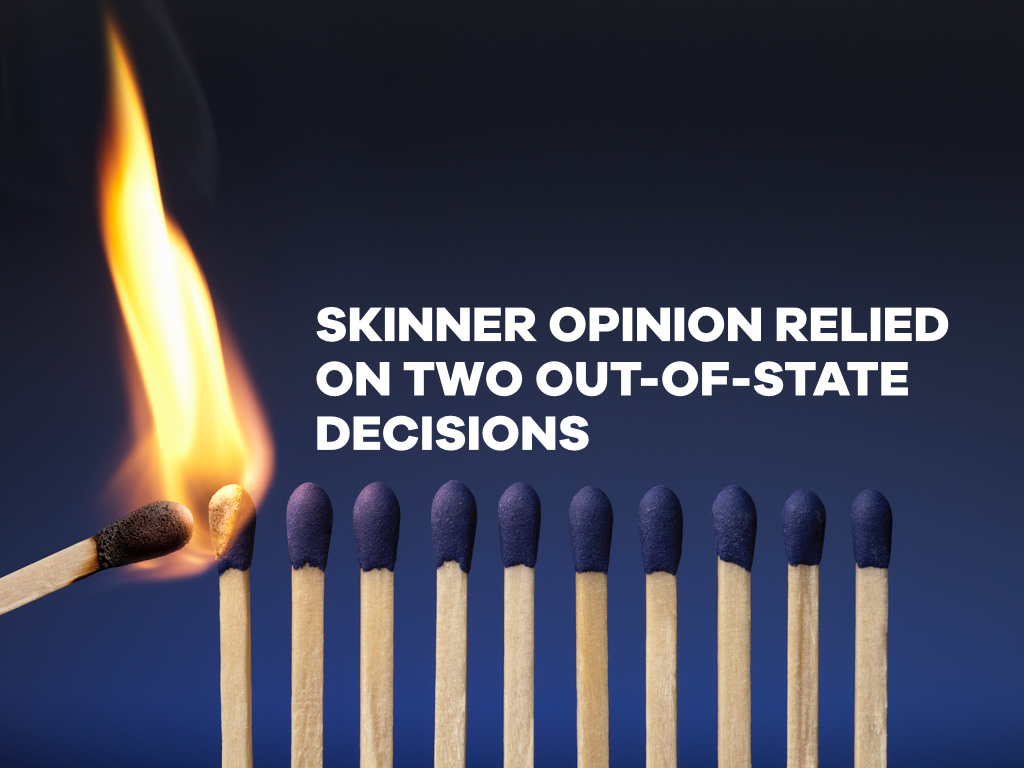 In reviewing the petition for voluntary reprimand the Georgia Supreme Court looked at two out-of-state decisions that addressed similar improprieties.  The first one was the case of Kristine Ann Peshek, who was a public defender in Winnebago County, Illinois.  She was suspended for 60 days in 2008 due to (in part) her failure to adequately protect her clients' identities when she blogged about their cases using their jail identification numbers.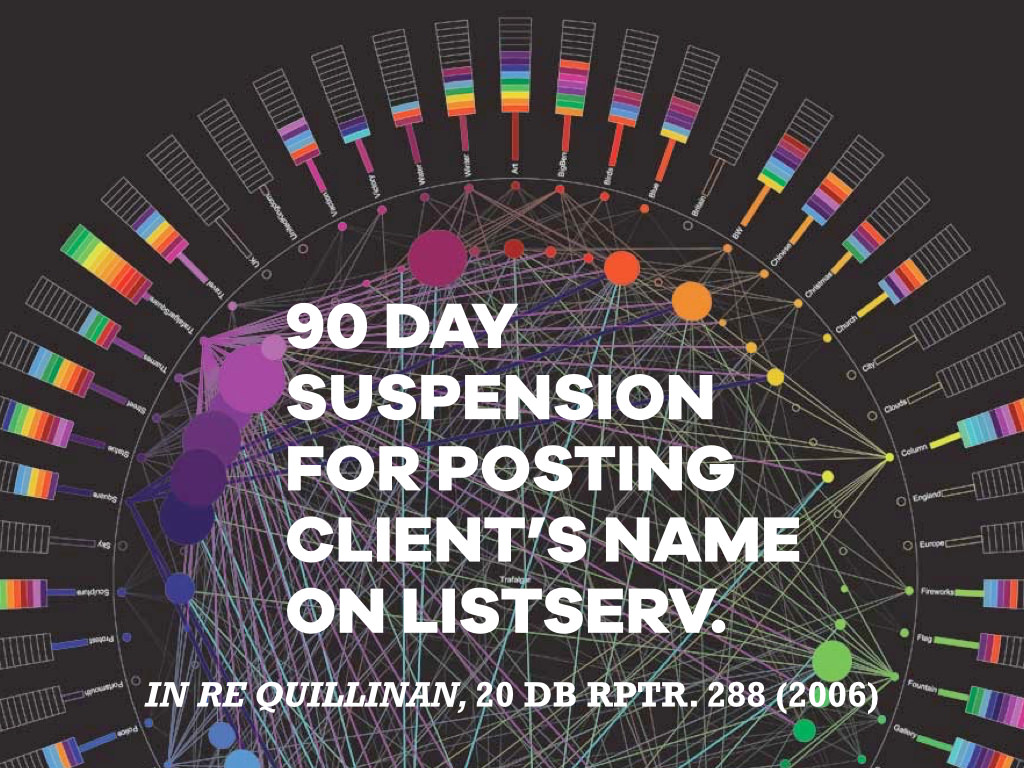 The second case the Georgia Supreme Court relied upon was an Oregon case wherein an attorney disclosed a client's name and some personal medical information on a closed worker's compensation attorney listserv.  In that case the attorney was suspended for 90 days.  Given those two opinions, the Georgia Supreme Court opined that a voluntary reprimand may not be appropriate and the matter was remanded for review.  Upon review of certain mitigating factors, including the fact that Ms. Skinner had returned a significant portion of the fee, and had cooperated with the investigation, it was determined that a reprimand along with the requirement that Ms. Skinner take advantage of the State Bar's resource center relating to file management practices would be an appropriate response to the complaint.
In a recent case out of California, attorney Svitlana Sangary challenged the false advertising complaints that had been filed regarding photos on her website.  Specifically, her website contained numerous photoshopped photos of her with celebrities, including politicians like Bill Clinton and Hilary Clinton, and Barak Obama.  As a result of the trial a 6-month suspension was recommended along with a 3-year probationary period.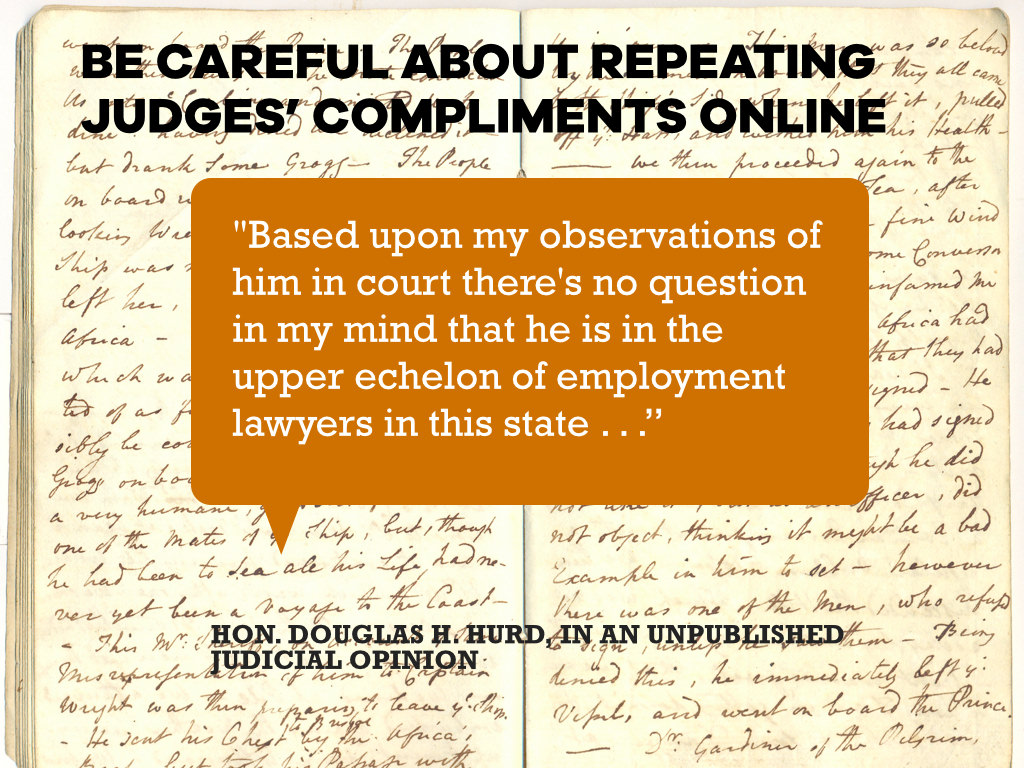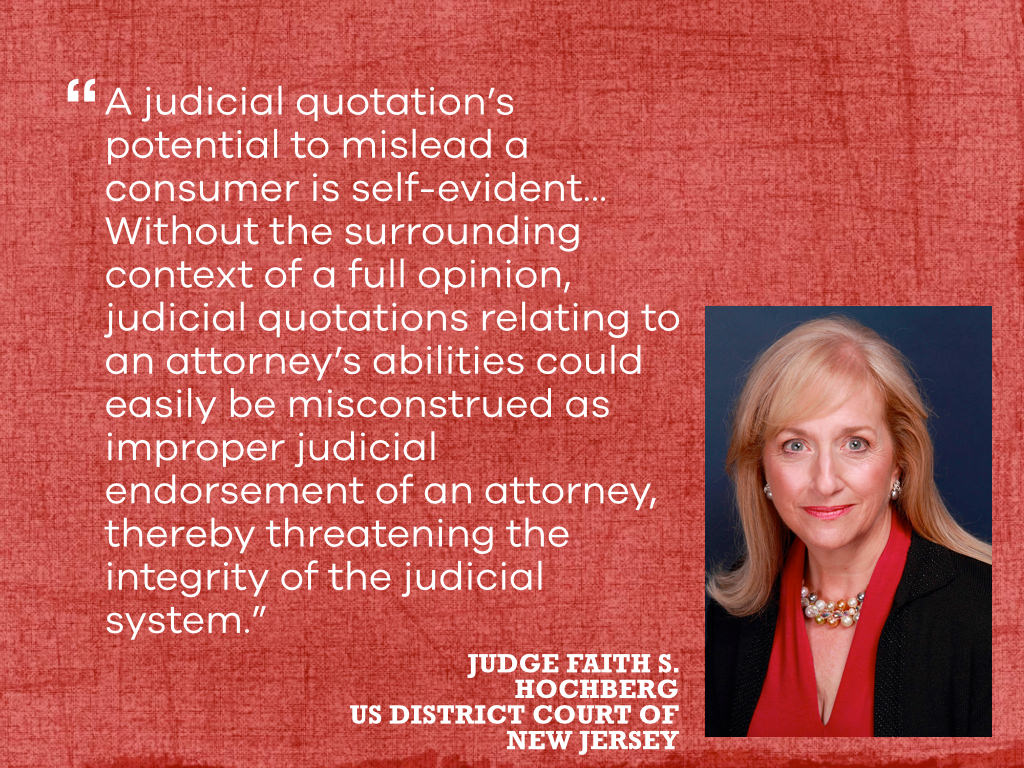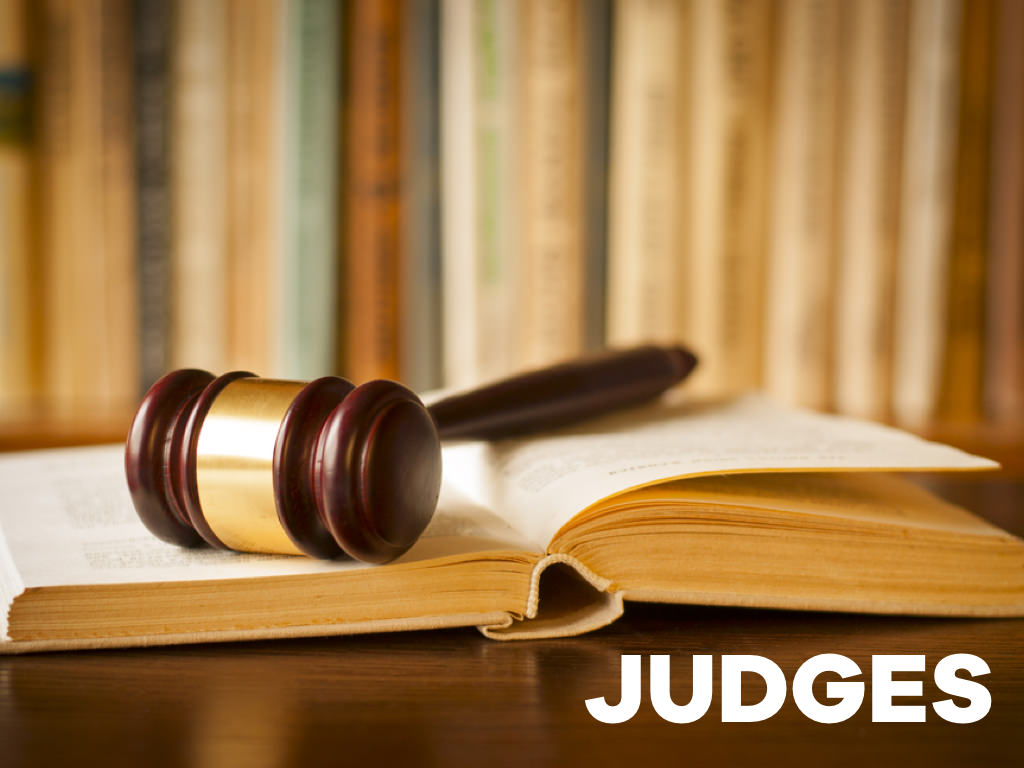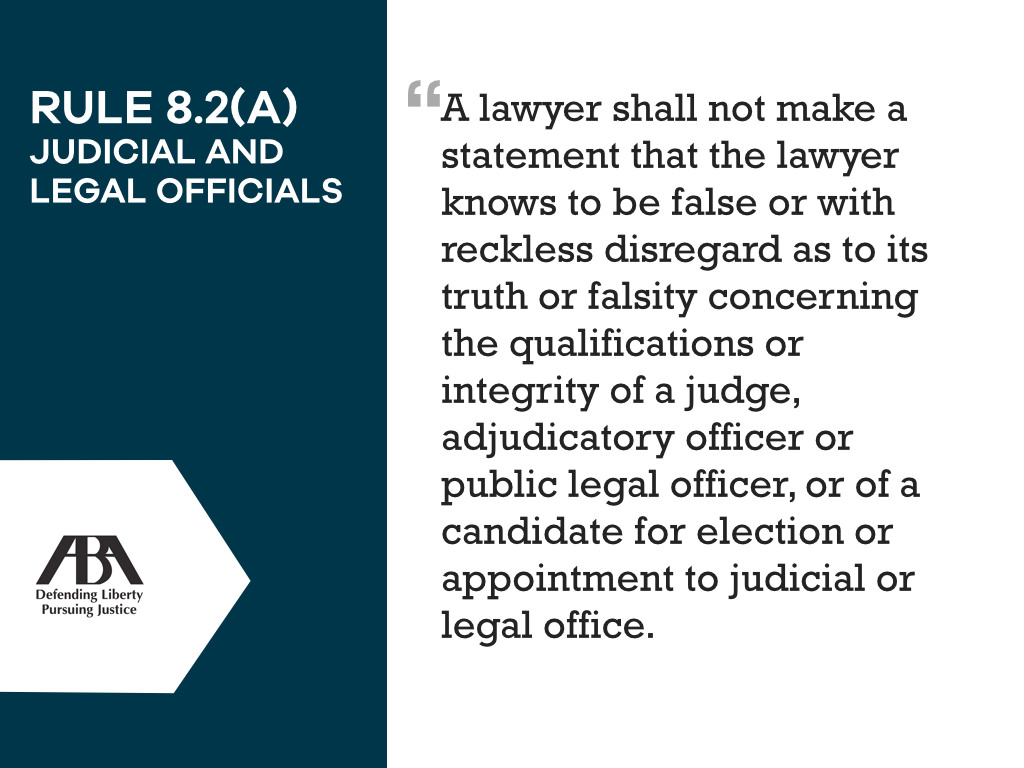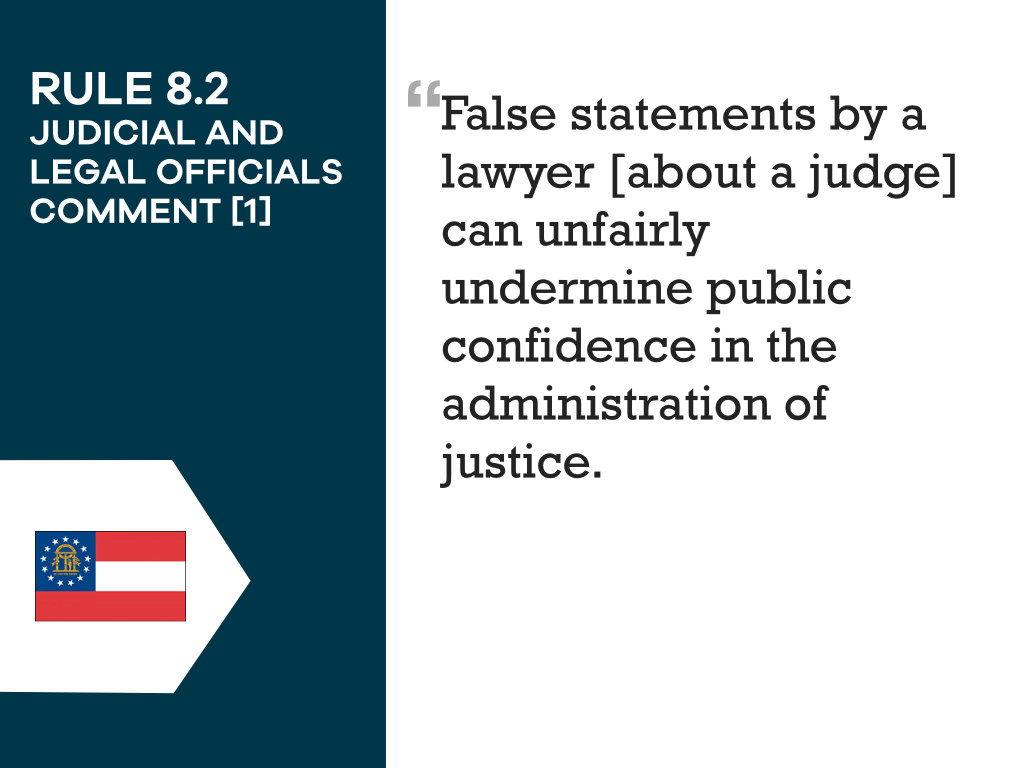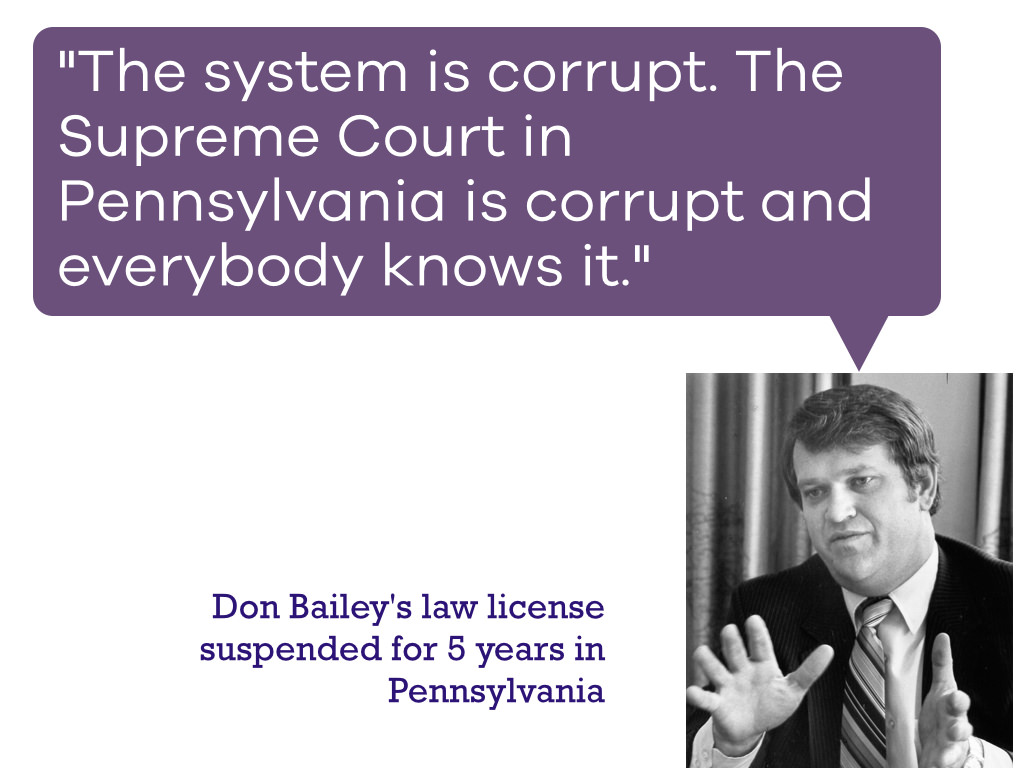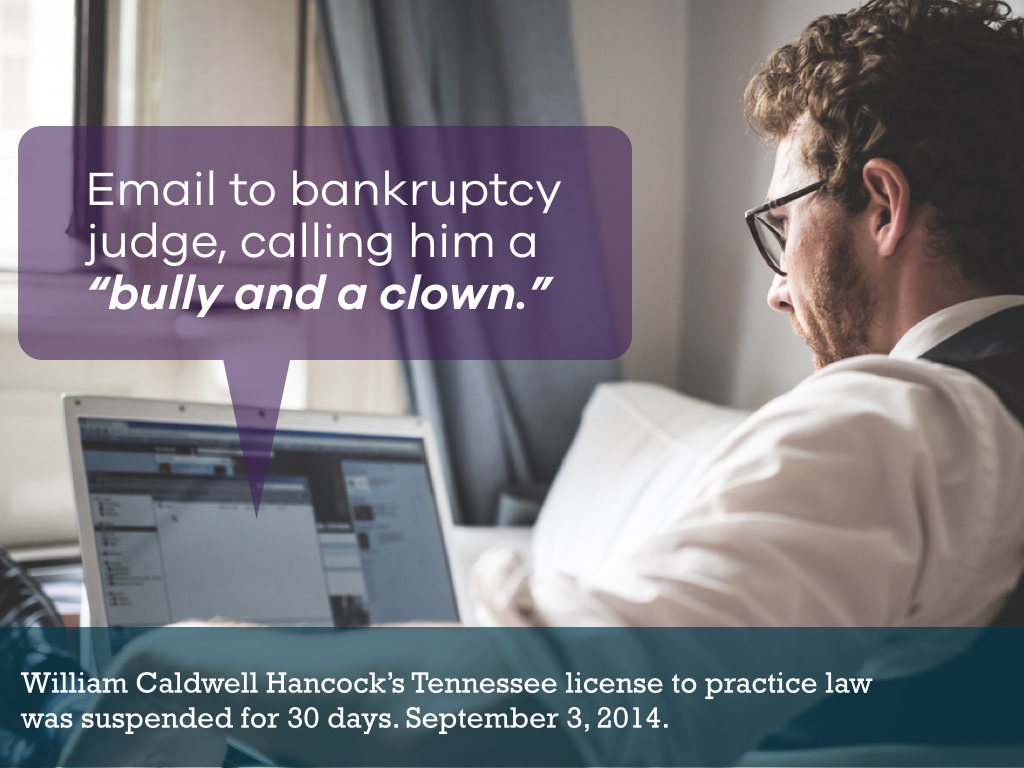 Attorney William Hancock was suspended this fall after emailing a Judge who had denied the attorney's motion for more than $370,000.00 in attorney's fees nearly 9 months earlier.  He emailed the Judge directly to complain about his prior ruling and accused the Judge of being a bully and a clown.  The original complaint accused Mr. Hancock of violating Rule 8.2 – which governs false statements about the judiciary.  However, his accusations had not been made public but rather, were confined to a private email to the Judge.  As a result, the disciplinary board found that although he did not technically violate Rule 8.2 he had run afoul of the rules governing ex parte communication.  As a result, attorney Hancock was suspended for 30 days due to the ex parte email.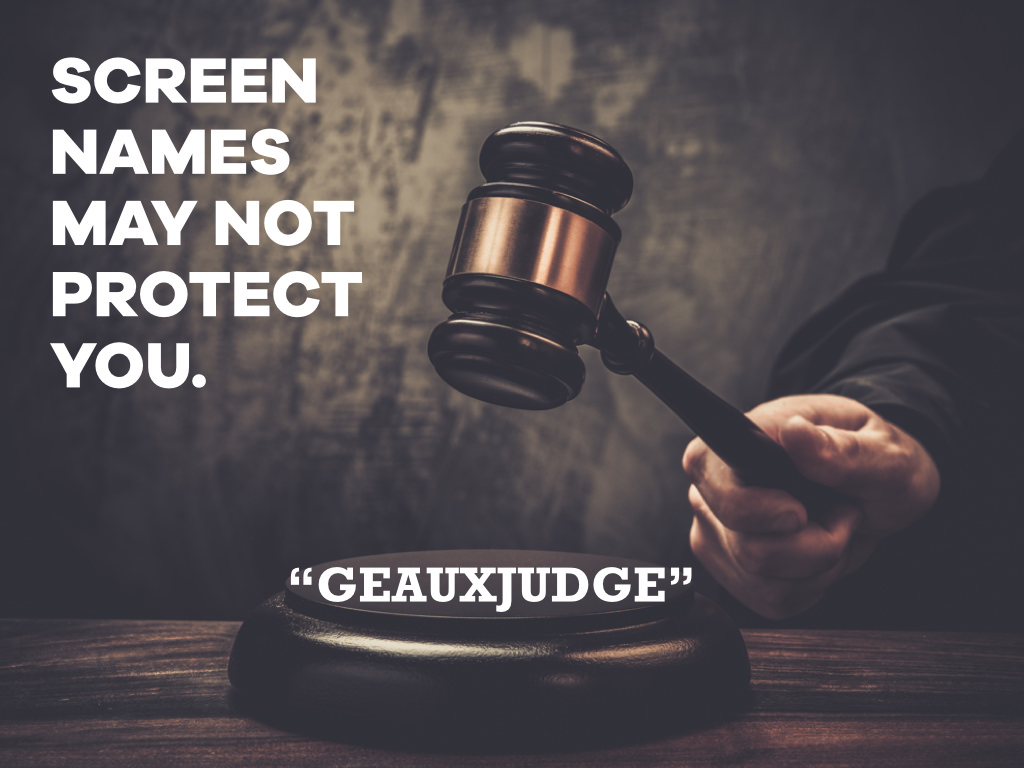 A Louisiana judge was recently forced into early retirement after he disclosed private details of Charlize Theron's closed adoption on a website under the screen name "Geauxjudge."  Not only did the Judge discuss the adoption, he also offered to be the "baby daddy."   Although the judicial committee recommended a suspension with pay, the reviewing court rejected this recommendation and insisted upon immediate removal and barred the Judge from seeking any judicial office in the future.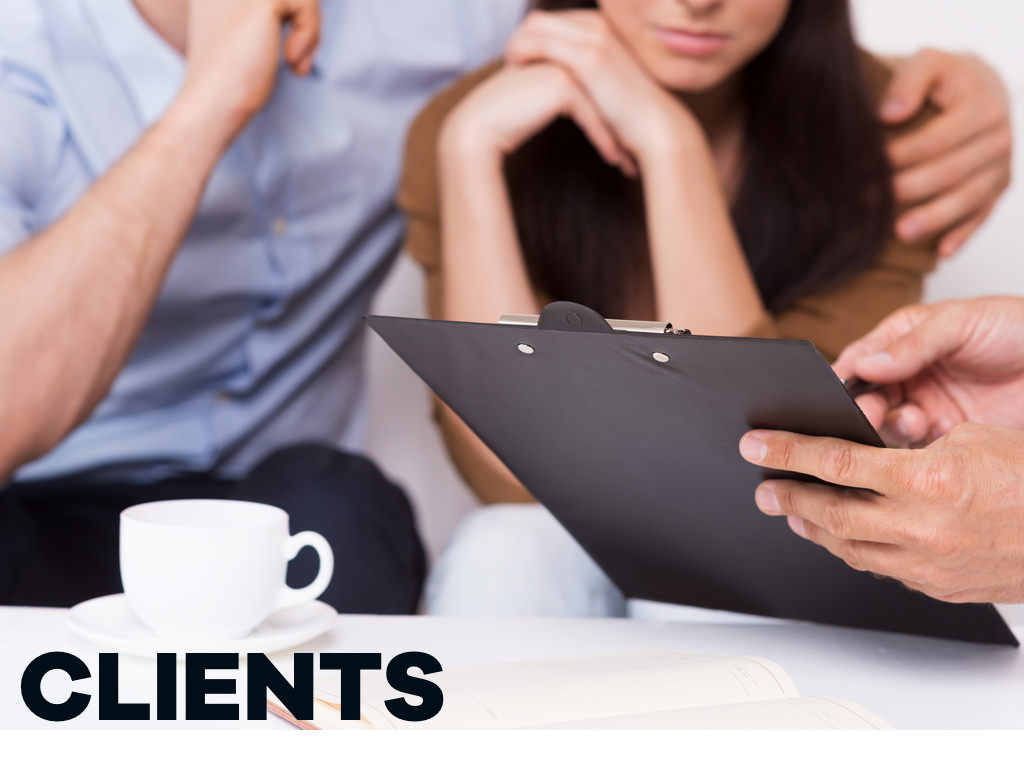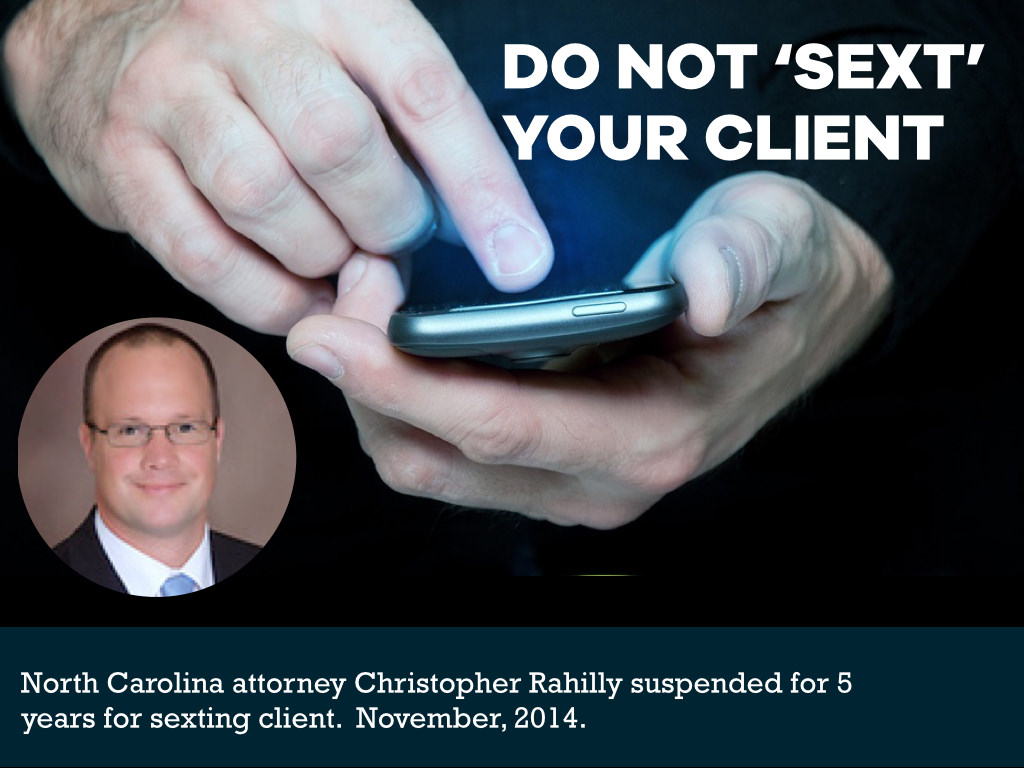 A North Carolina attorney was suspended for 5 years after it was discovered that he was "sexting" with multiple current clients.  His overtures included texts that suggested his client sign up for yoga, to increase her flexibility; detailed a sexual dream that included his client and another man; and disclosed to another client that he had received a vasectomy – and as a result – she could "ride bareback" if she came to his office.