Legal Coaching
When you are trying to solve a legal problem by yourself, feeling prepared means knowing what to expect. Legal coaching sessions are a resource available to people considering self-representation or to others simply hoping to learn more about a traffic ticket, criminal charge or license issues.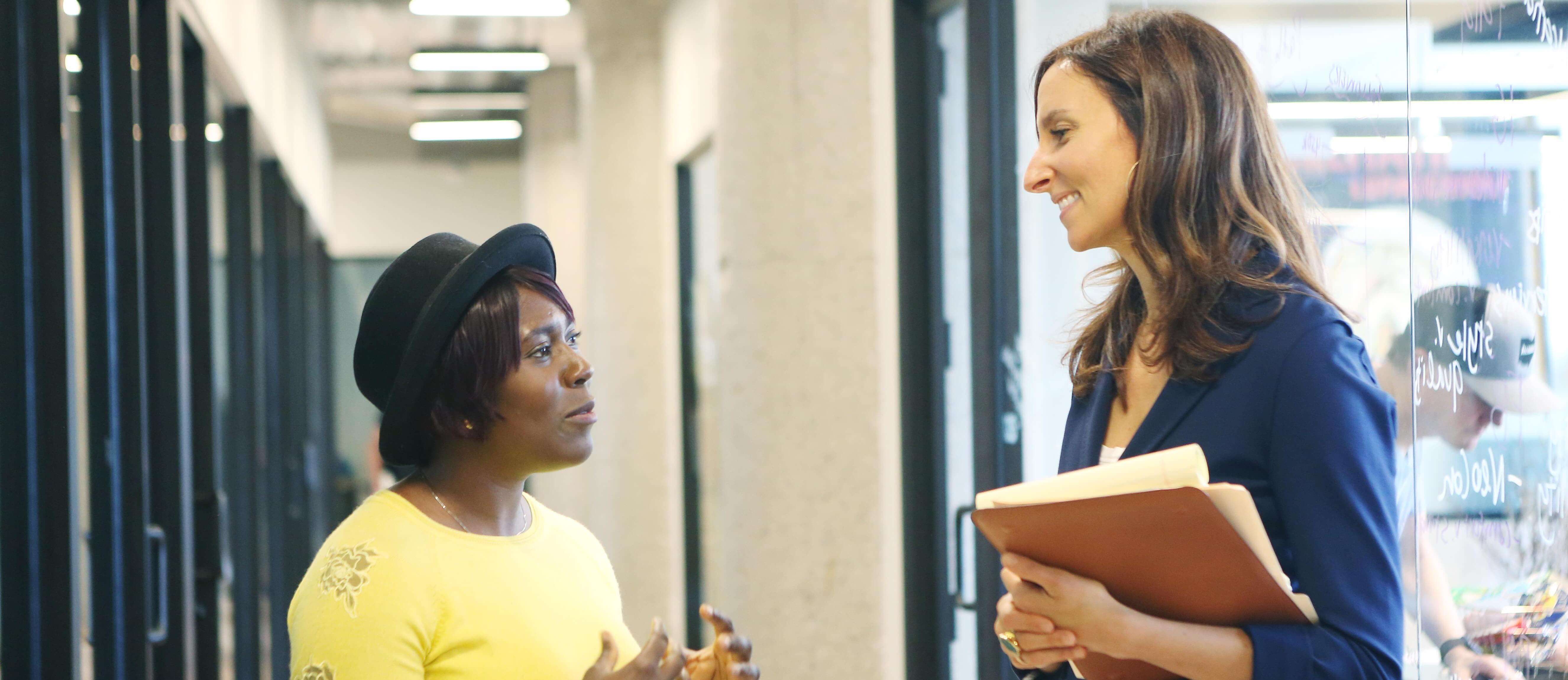 Is legal coaching right for me?
Legal Coaching can answer many of your questions, including an explanation of court processes, license issues, and the criminal charges or traffic citations involved. The goal is to get your questions answered and help prepare you for the unknown when you or someone you care about has to go to court.
This service is designed to give you a lot of information in a short period of time over the phone with one of our attorneys. Instead of spending days or hours trying to do all the research on your own, EHG Law Firm will give you the information you seek in 30-60 minutes.
Our Legal Coaching can answer many of your questions, and provide helpful information about a variety of topics, including:
Learn how to address an active warrant

Explore options for reinstating a driver's license

Find out what you need to know when you plan to represent yourself on a traffic ticket or at a probation violation hearing

When someone you care about has been arrested, and you want to find out what the next steps should be

Help students prepare for school and university disciplinary hearings

Prepare for a licensing board  disciplinary hearing (e.g., nurses, doctors, pharmacists, educators)

Find out what resources are available to help you navigate the criminal courts

Learn how to talk to an employer about a criminal record or recent arrest

Plan an intervention with family members to address risky behavior

"Scared Straight Talk" to help teens and young adults understand the potential consequences of criminal behavior
Some recent examples of when Legal Coaching is valuable include
Driver learned that there was a warrant for his arrest and FTA for missing traffic court date and wanted to take care of it himself without hiring a lawyer.

Teen driver received her first speeding ticket and she and her father agreed she would handle it herself but they both wanted the peace of mind of knowing what to expect, what a good outcome would look like, what to bring with them and what to ask the prosecutor.
Nephew was arrested on a probation violation and his Aunt wanted to understand how she could help him and what his options might be for getting released.
Adult son wants to go forward with a trial and parents wanted to find out what the possible consequences of a trial could be.
Student at local university was arrested on campus and is now facing school disciplinary proceedings and wants to know the best way to respond to the official notice from the university.