We had a great time in New York City last week discussing New Age Ethics at the New York State Bar Association's DWI ON TRIAL – BIG APPLE XV.  Below are some of the slides presented at the talk.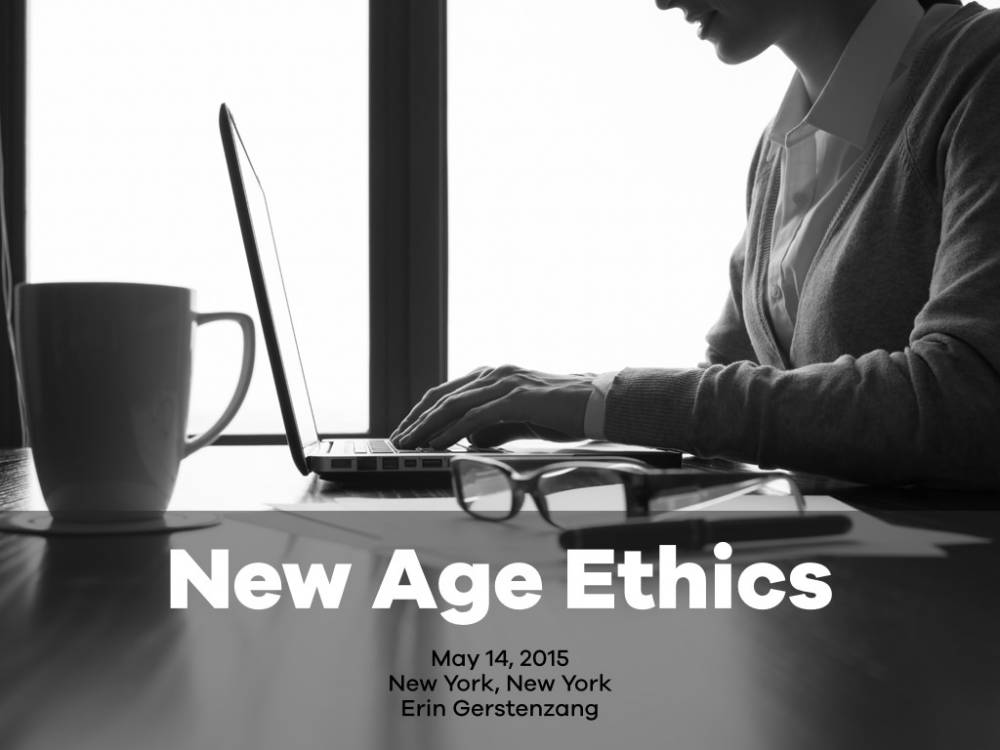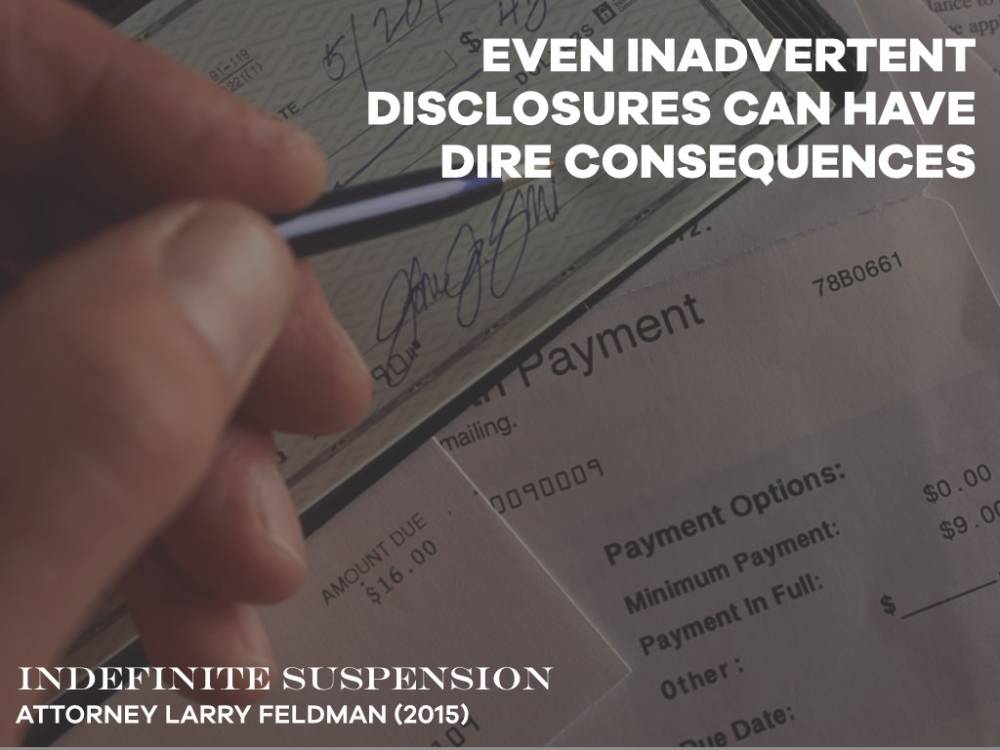 Attorney Feldman inadvertently disclosed confidential information that led to his client being murdered by a professional hit man.  Feldman was hired by the "friend" of his client to represent the client in connection with a pending check fraud charge. Feldman was never given permission to discuss the case with the client's friend. However, since the friend had hired Feldman, Feldman regularly communicated with the friend about the case. When the prosecutor wanted to work out a deal for the client in exchange for information about he check-writing scam, Feldman relayed this information to the friend. Unfortunately, the friend was part of the check-writing scam and subsequently hired a hit man to kill the client before he had a chance to cooperate with investigators.  Feldman was sued by his client's family for wrongful death and suspended indefinitely from the practice of law.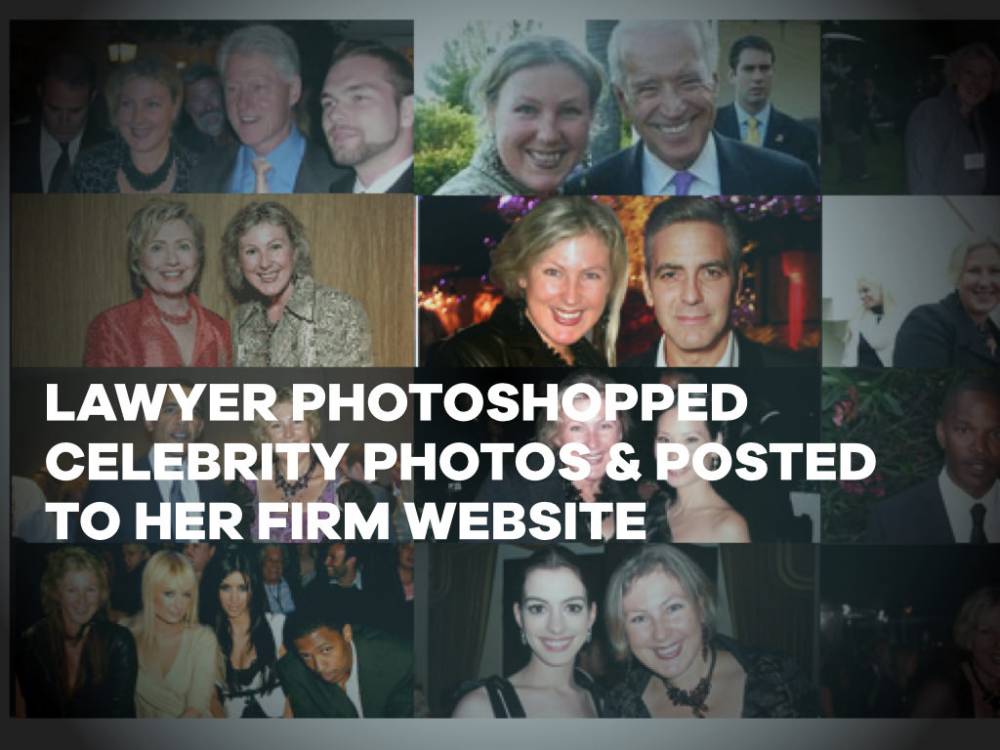 Even seemingly harmless misrepresentations, such as photoshopping your face into many celebrity photos can lead to serious consequences with the bar.  A complaint, unrelated to her firm website was filed with the State Bar.  However, the investigation included a review of her website which led to her being found to have violated rule 8.4(c) governing dishonesty, fraud deceit or misrepresentation.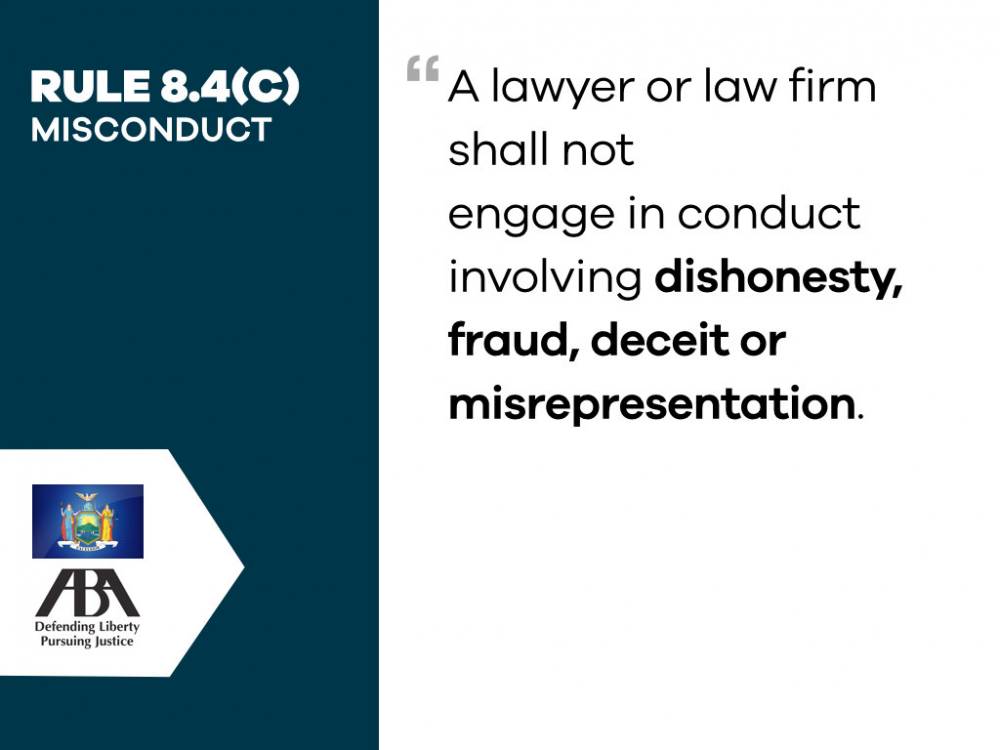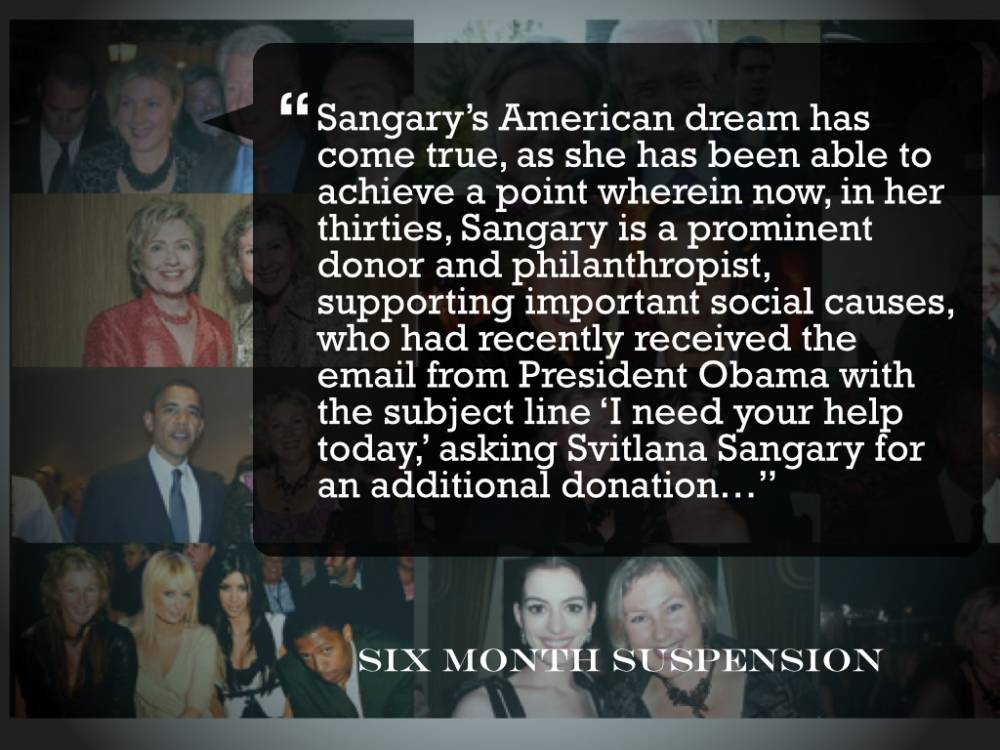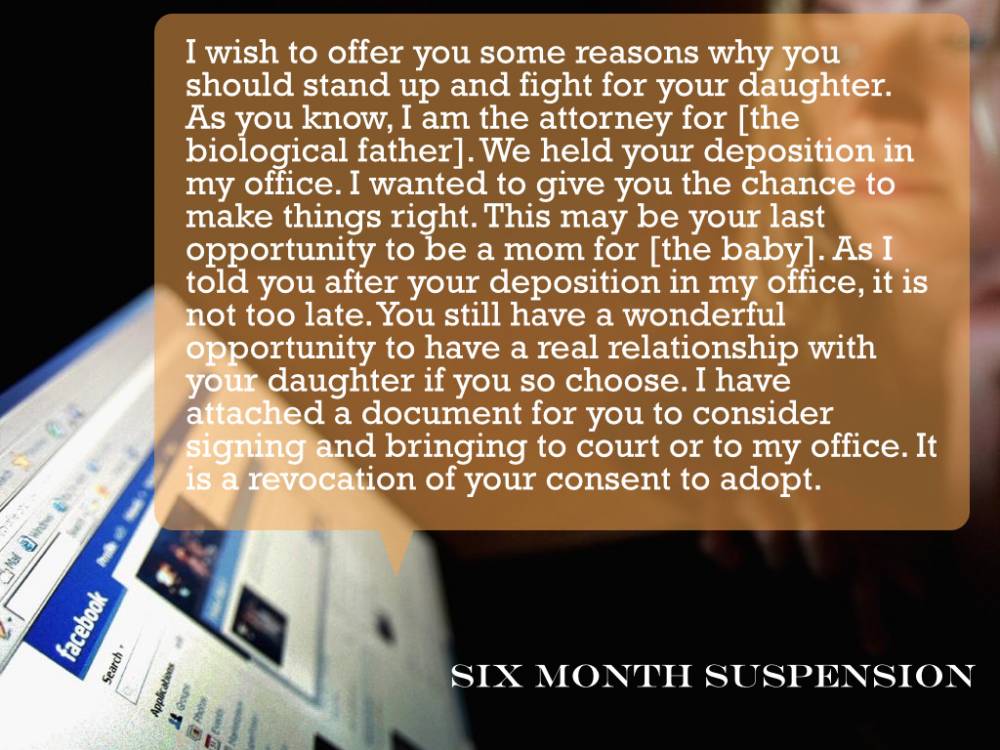 It is almost never a good idea to practice law on FaceBook.  This attorney chose to communicate via FaceBook directly with a pregnant young woman in attempt to dissuade her from giving up her baby for adoption, on behalf of the biological father.  He was suspended for 6 months as a result.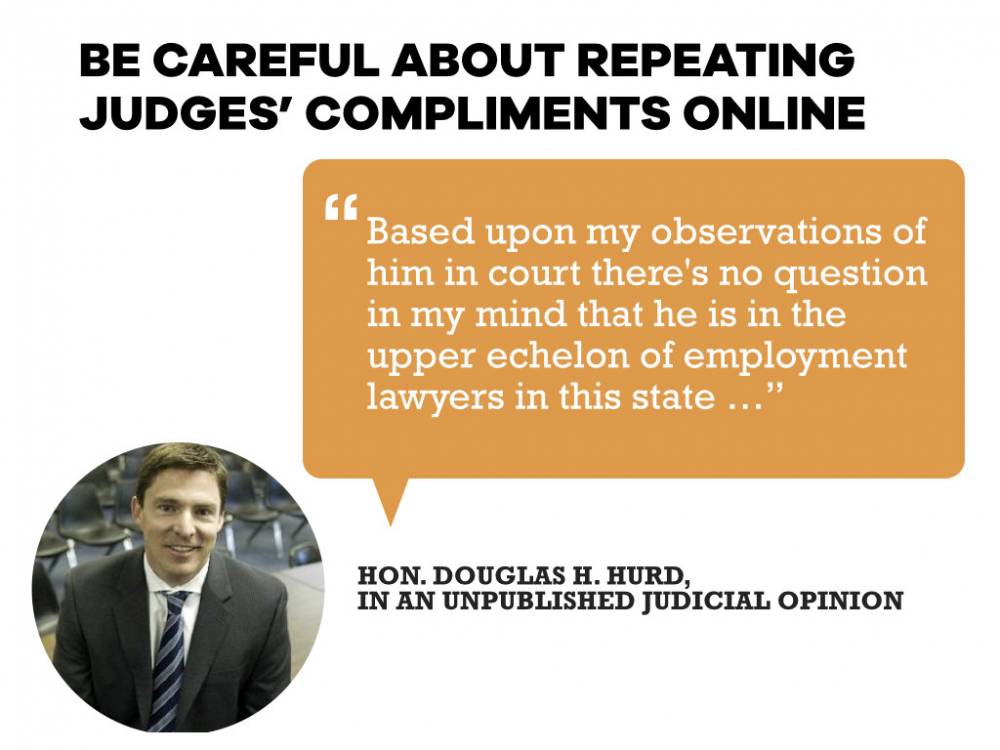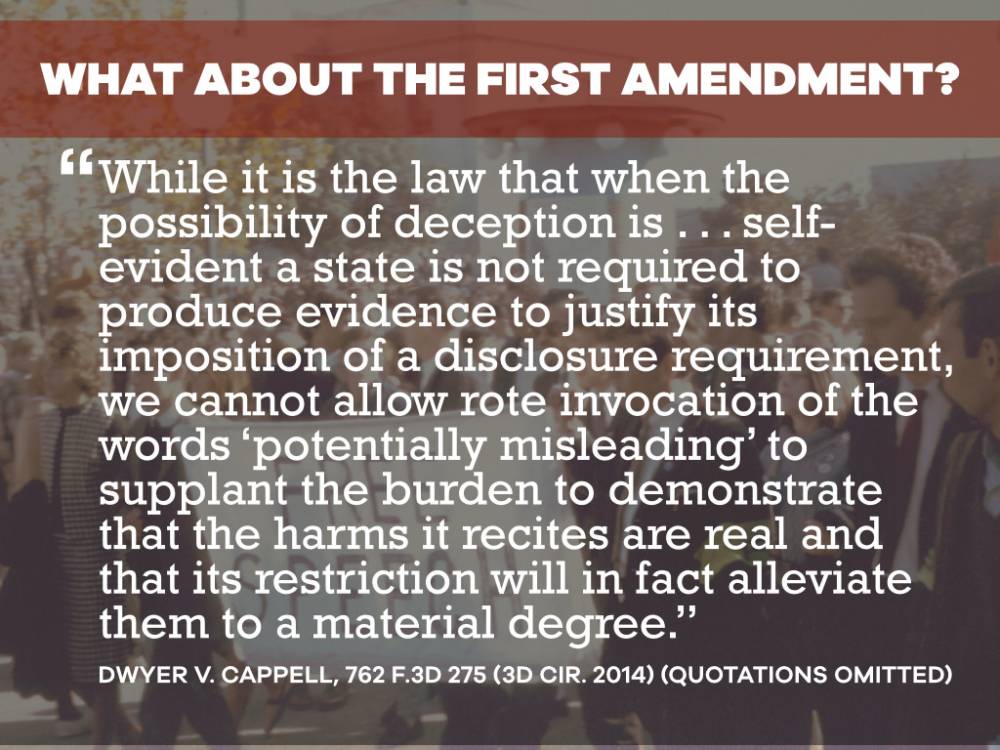 Attorney Andrew Dwyer was initially instructed that under Guideline 3 in New Jersey, he was prohibited from posting complimentary excerpts from judicial opinions.  He was vindicated when the Court of Appeals found that the First Amendment protected this type of speech and that the State Bar's concern that the excerpts might be potentially misleading was not a sufficient harm to justify the restriction on speech.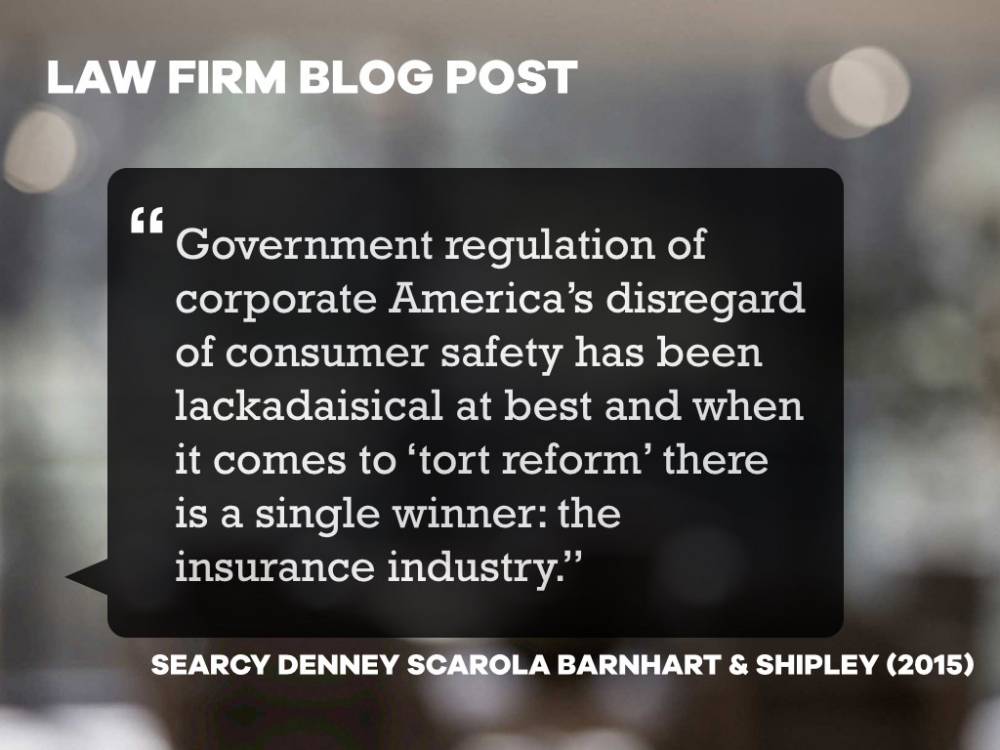 Dwyer is not the only attorney challenging seemingly over-burdensome restrictions on free speech.  A firm in Florida recently filed suit in connection with the State Bar's claim that a blog post discussing corporate America's disregard of consumer safety was not "objectively verifiable" and as a result, ran afoul of the restrictions on attorney advertising.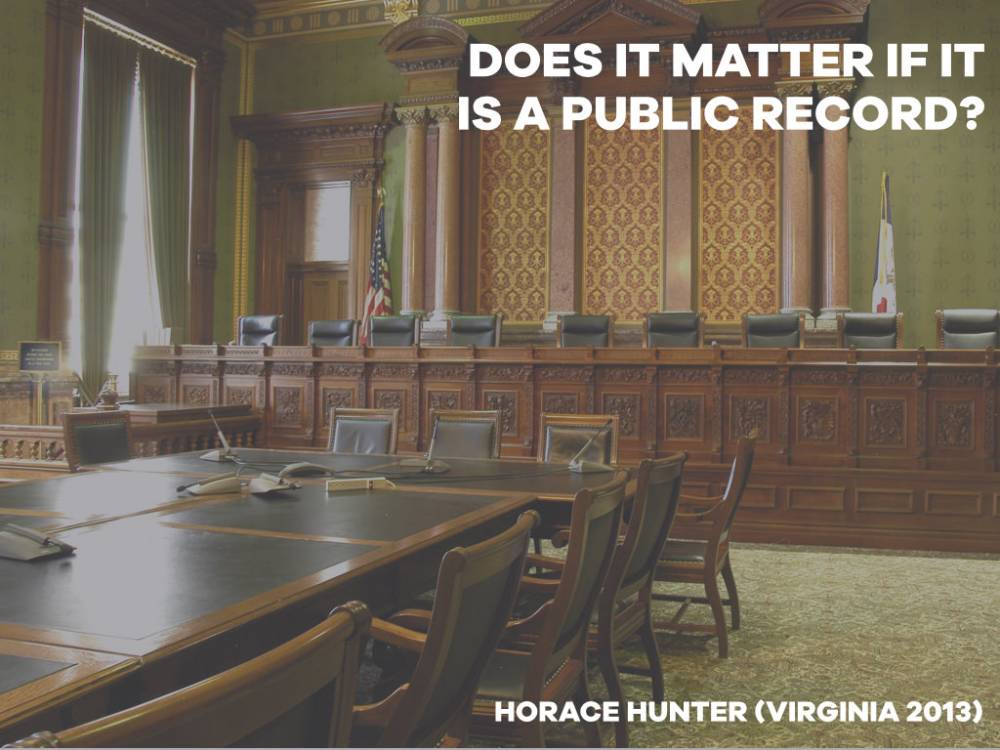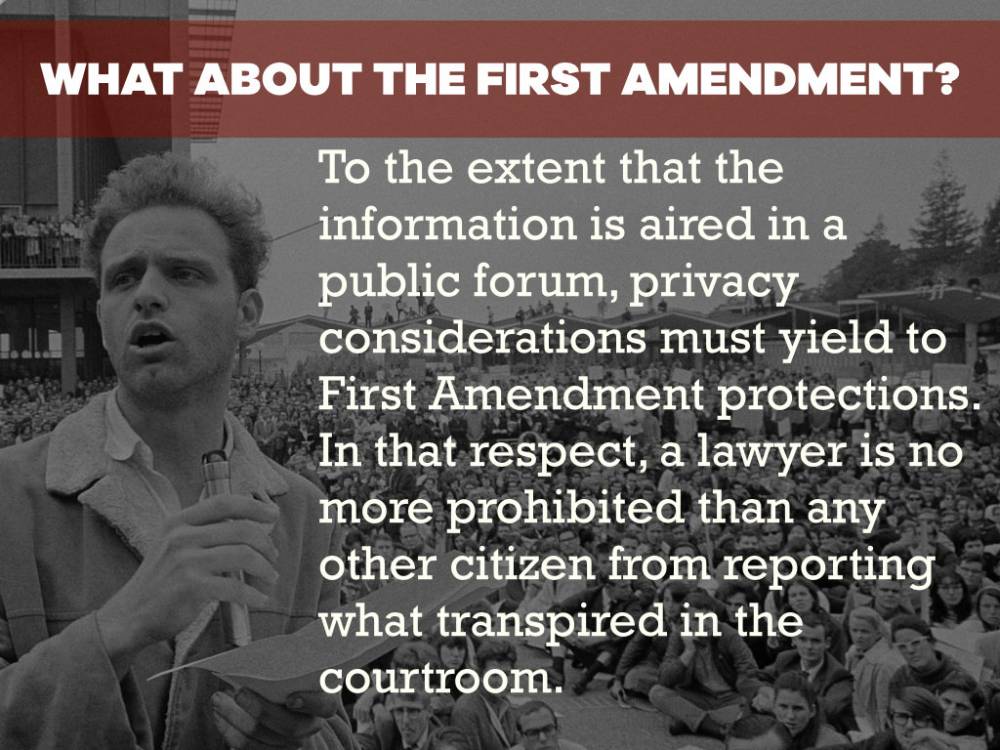 Surprisingly, Virginia ruled that an attorney can publish the names of his clients and facts about their (criminal) cases even where the client does not consent to such disclosures.  That ruling hinged on the notion that if the information was part of the public record, an attorney is no more prohibited from disclosing those facts, than anyone else would be.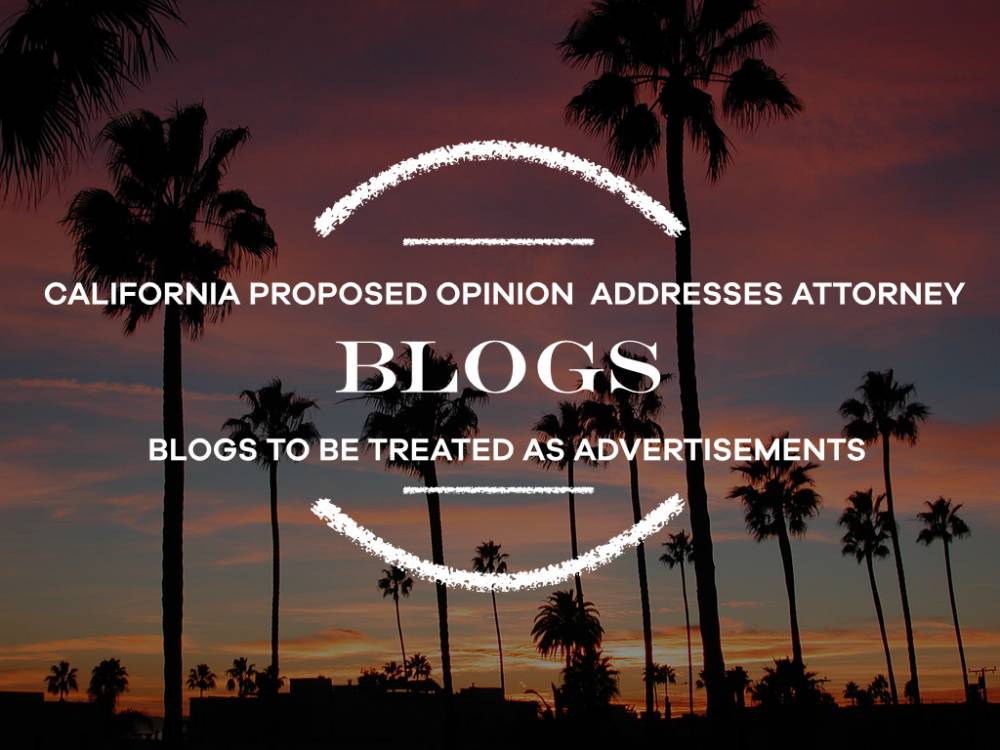 California is working on drafting a workable framework for understanding when an attorney blog should be considered advertising.  In the proposed opinion, they look at four different examples of blog posts and discuss the factors that should be considered.  What is most surprising about this analysis is that one of the four examples they analyze is a personal blog written by an attorney, but having nothing to do with the practice of law.  There they held that this  most likely would not be considered advertising.