I was thrilled to be invited by the Montana Association of Criminal Defense Lawyers and the Office of the State Public Defender to discuss ethics on September 8, 2016.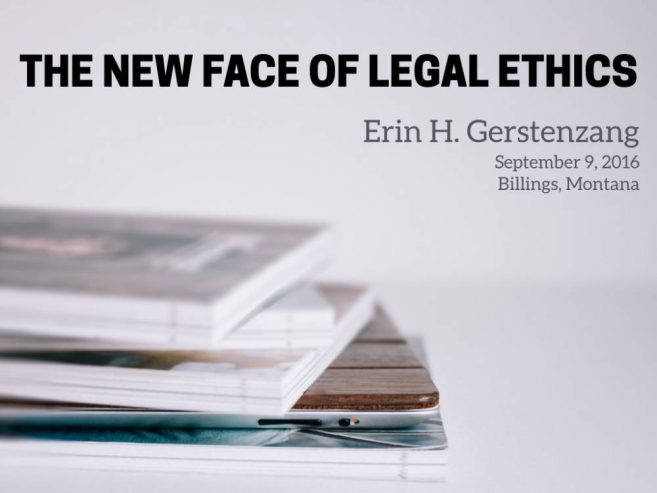 We discussed Laurence Tribe, a Harvard Law professor, who recently tweeted about a 1996 conversation between Tribe and Donald Trump, wherein Trump had sought legal advice. This tweet drew sharp criticism as many pointed out that the mere disclosure that the conversation had taken place was likely violation of Rule 1.6 governing confidential information.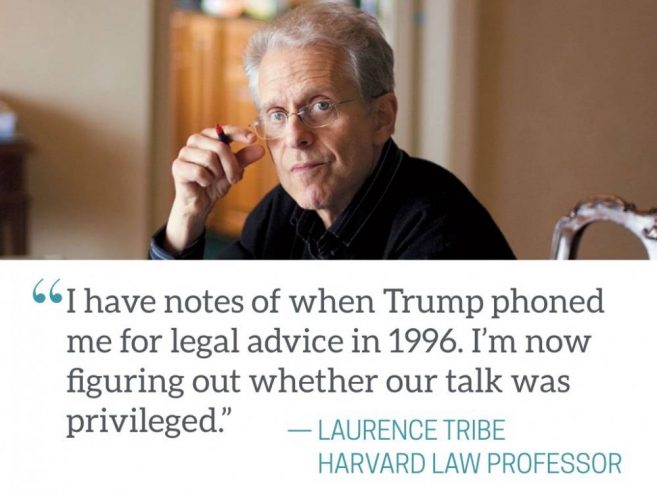 One of Tribe's critics, Michael Krauss from the George Mason Law School, was quoted in the Wall Street Journal: 
The 'issue' is not at all whether Professor Tribe's notes are 'protected by attorney/client privilege.' No one, to my knowledge, has subpoenaed Tribe's notes. Rather, 'the issue' (to be more precise, one of several issues here) is whether the notes are confidential. Privilege is an evidentiary issue, confidentiality is an ethical issue. Tribe's problem is now one of ethics, not of evidence. All law students and lawyers should know this.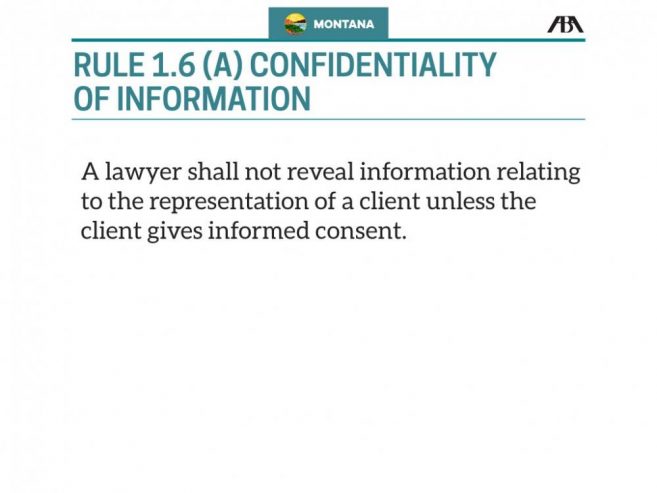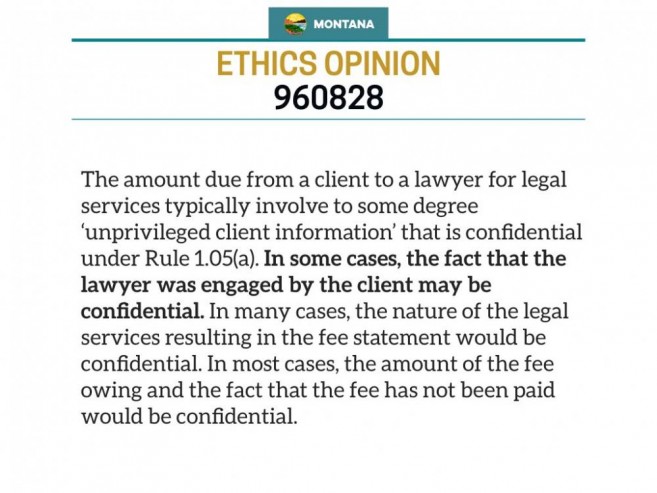 Judges are also receiving attention for their engagement on social media. Increasingly, many judges are becoming more comfortable discussing cases and litigants on Facebook and Twitter. However, it is not at all clear that this trend should be encouraged. New Mexico Judge Samuel Winder was recently admonished by an appellate court for his ill-considered commentary on Facebook.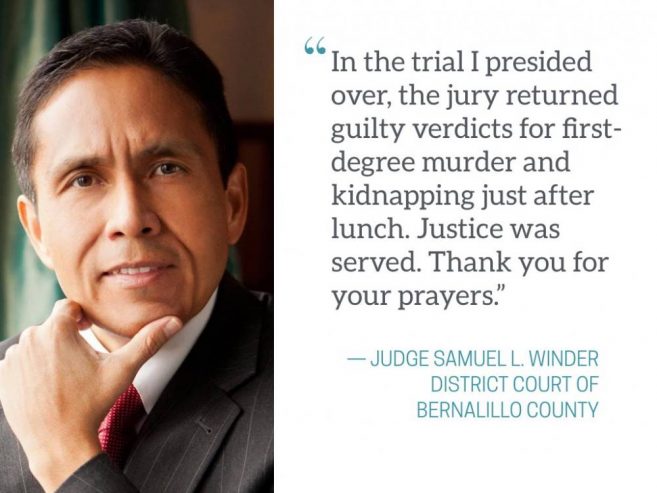 While the conviction was reversed on unrelated grounds, the Court went out of is way to comment on the trial judge's discussion on Facebook.
Judges must avoid not only actual impropriety but also its appearance, and judges must 'act at all times in a manner that promotes public confidence in the independence, integrity and impartiality of the judiciary.
State v. Thomas, 2016 NMSC 024, 6 (N.M. 2016).