It was humbling to be in the company of such impressive colleagues at this year's GACDL Spring conference on Jekyll Island. I was delighted by such a warm welcome and spirited discussions.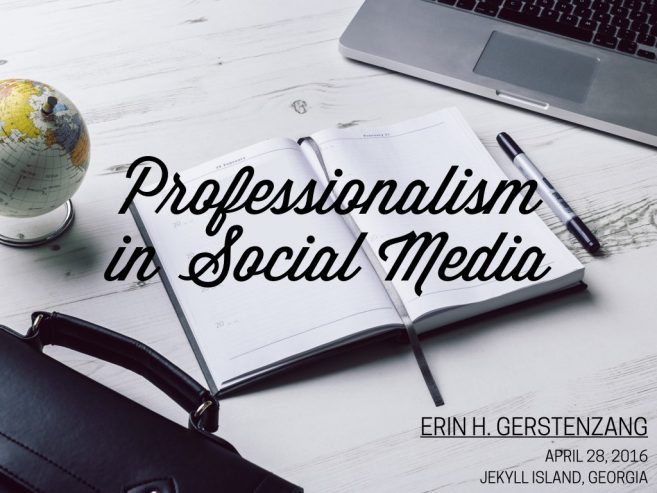 One of the issues that garnered the most attention is how we, as attorneys should navigate some of the trickier situations that implicate our duty of candor toward the tribunal – Rule 3.3.
Rule 3.3 is one that many attorneys overlook. It is a murky, cumbersome rule that doesn't always seem to make sense and inevitably requires us to make difficult and uncomfortable decisions.
For instance, in Georgia and most other states, under Rule 3.3, "an advocate has a duty to disclose directly adverse authority in the controlling jurisdiction that has not been disclosed by the opposing party."
Despite the fact that this rule is most certainly not new – it has been on the books for ages – there are very few practitioners who are aware that this rule exists. In fact, most practitioners would vociferously balk at the mere suggestion of such an act. I've once heard an attorney boldly claim that it would be malpractice to disclose adverse case law to a judge.
Rule 3.3 also mandates that "the lawyer must not allow the tribunal to be misled by false statements of law or fact or evidence that the lawyer knows to be false."
For the criminal defense attorney, this rule can have far reaching and very uncomfortable implications. For instance, when a prosecutor misstates a client's criminal history at the time of a plea, does this rule require that the defense attorney to correct the record?
Rule 3.3 goes on to explain that:
Lawyers have a special obligation to protect a tribunal against criminal or fraudulent conduct that undermines the integrity of the adjudicative process, such as bribing, intimidating or otherwise unlawfully communicating with a witness, juror, court official or other participant in the proceeding, unlawfully destroying or concealing documents or other evidence or failing to disclose information to the tribunal when required by law to do so.
While it is certainly a laudable goal to prize candor above all else, it is unforgivable to leave practitioners in the dark as to how to proceed when a conflict arises between the duty of candor and the duty of confidentiality.
Criminal defense lawyers are confronted with these types of tricky ethical challenges on a daily basis. Despite their frequency, we have yet to achieve consensus as to what the best practices are for resolving these conflicts and there is very little discussion about whether we as a legal community agree with the rules as they now exist.