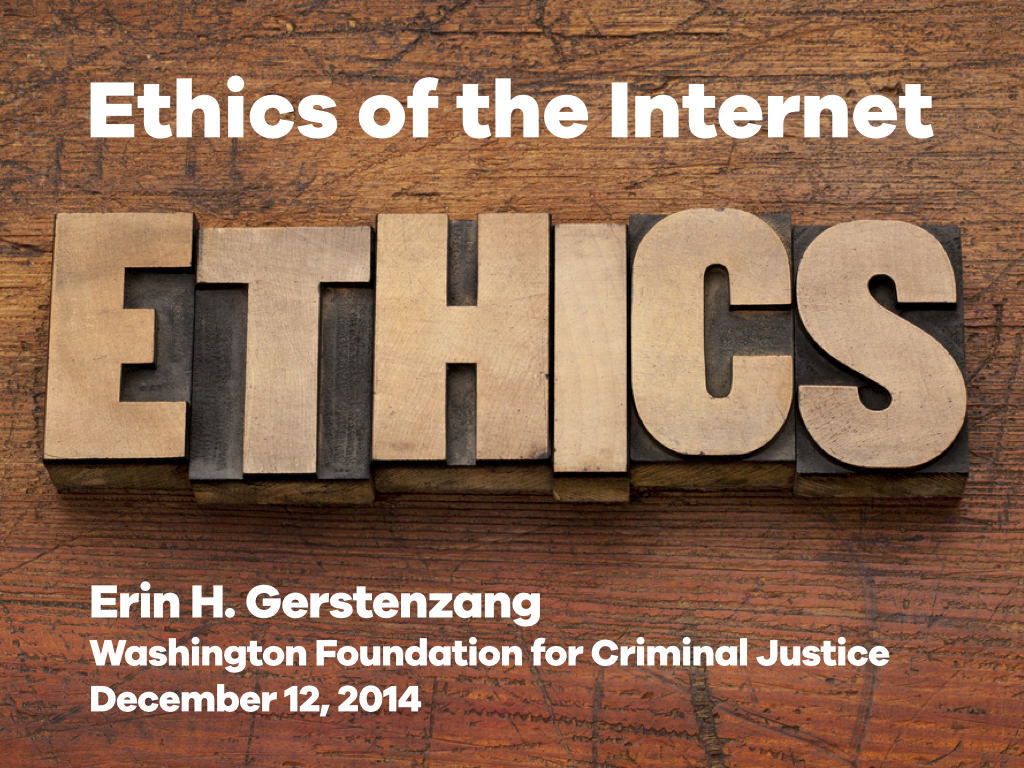 I was honored to be invited to speak in Seattle at the annual DUI conference hosted by Washington Foundation for Criminal Justice on December 12, 2014.  Below is an excerpt of the presentation I gave to Washington lawyers and judges.
The legal community is currently struggling to strike an appropriate balance between maintaining the existing code of conduct for lawyers while evolving and adapting to the modern demands of practicing law in the age of the internet. 
Similar to other states, Washington broadly defines "confidential information."  The safest way to abide by this particular rule is to consider all information gathered over the course of the representation to be confidential.  Without informed consent, an attorney is prohibited from discussing almost any aspect of the case!
The above comment was posted to the ABA website in response to an article describing a young attorney's misstep when she posted a photo on her private Facebook page of leopard print underwear that her client was planning on wearing during trial.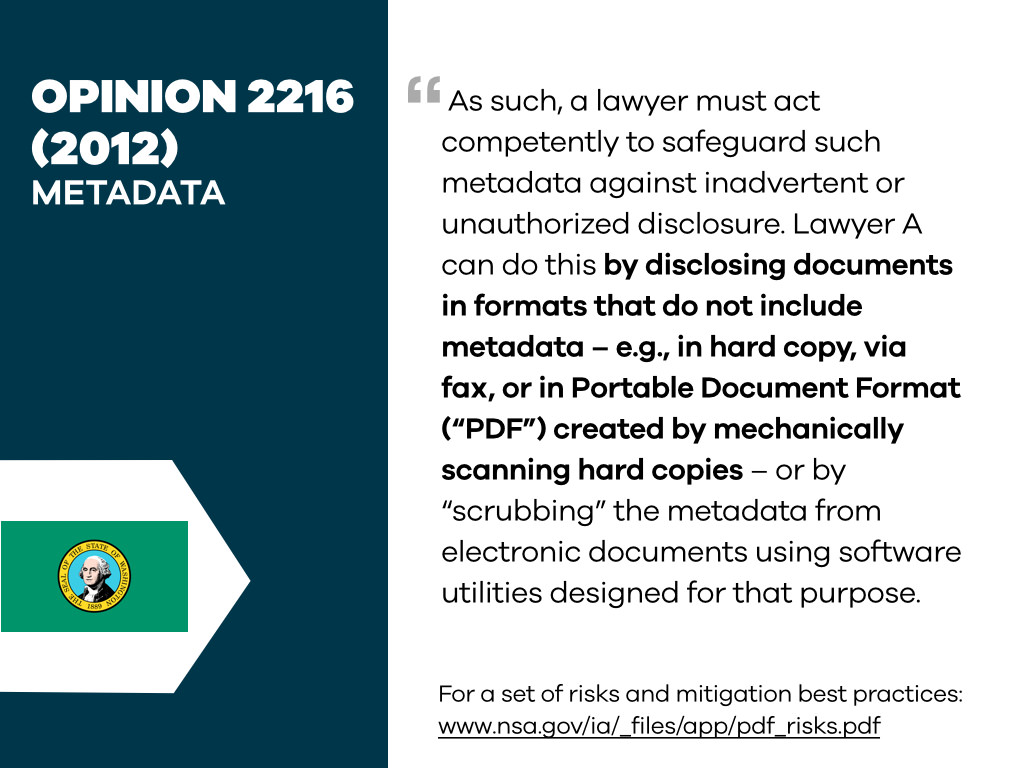 Washington attorneys (along with the rest of us) should be aware of the dangers of the inadvertent dissemination of confidential material via the transmission of metadata.  Metadata is information contained in the document that may not be obvious at first glance — for example, a photo may contain information about when and where the picture was taken.  Although you may not realize the file contains such information, depending on the circumstances, the disclosure of this type of hidden data could violate the rules governing confidentiality.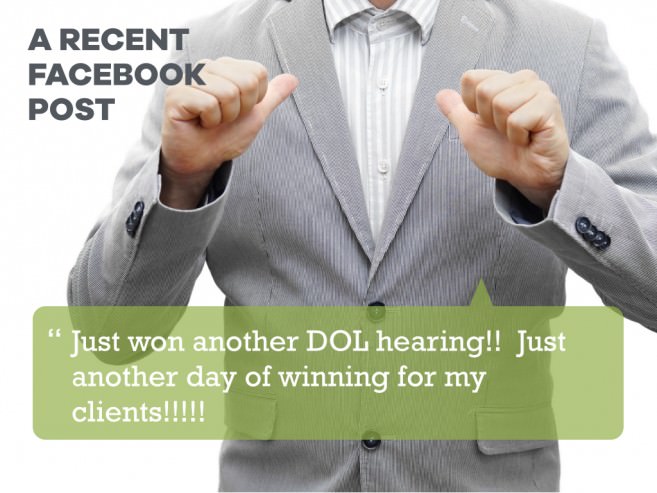 Blanket statements on Facebook are a real problem area for attorneys.  Although we have yet to see any disciplinary cases that directly address Facebook advertising, we likely will soon. Solo practitioners have enthusiastically embraced advertising on Facebook.  But they have done so without any real or meaningful guidance regarding what the rules are for attorneys using social media.  Since it is all too easy to casually discuss case outcomes, many lawyers forget to carefully scrutinize each post to determine whether these types of communications comply with Rule 7.1.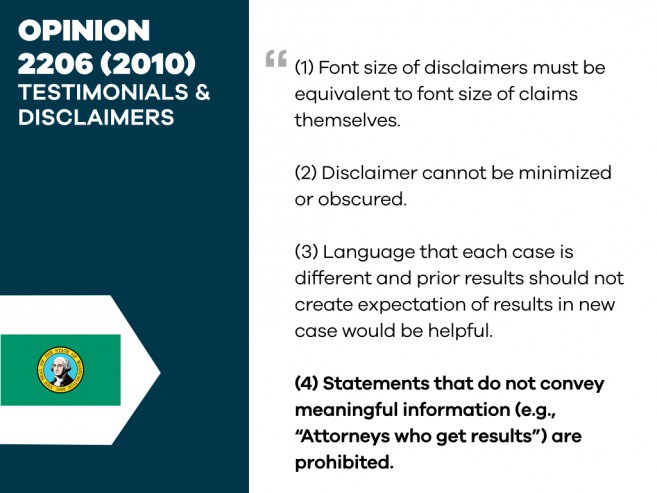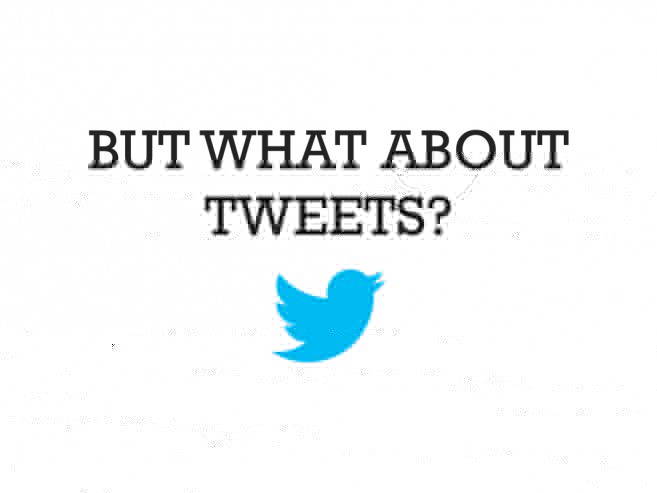 Practically speaking, disclaimers are not feasible for tweets.  Despite the preference in Rule 7.1 for meaningful disclaimers on all advertising (including social media), attorneys continue to tweet — omitting the disclaimers.  Below is California's response to such concerns — essentially stating that the rules will not be relaxed simply to satisfy the increasing demands of social media.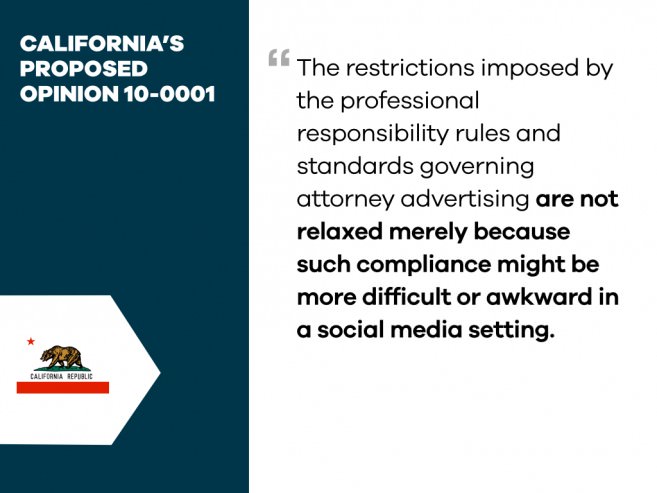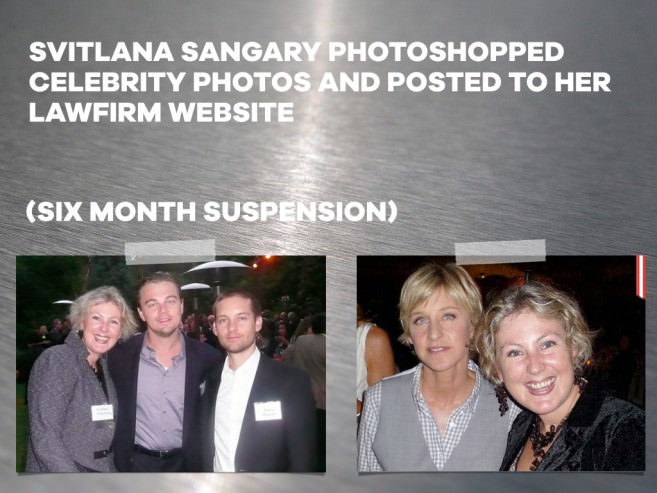 Photoshopping your picture into celebrity photographs implicates the rule governing dishonesty, fraud and misrepresentation.  In this case, Attorney Sangary was recommended for a 6-month suspension for publishing many of these photos on her website.  While it may seem to be a far fetched example, Sangary's case raises more relevant questions regarding the use of stock photography on attorney's websites.  Often solo-practitioners will use photos of actors pretending to be attorneys in a manner that subtly (or not so subtly) suggests that those actors are part of the firm's legal team.  If Attorney Sangary was in violation of Rule 7.1, it is entirely possible that websites that depict attorneys who are not employed by the firm create a similar problem.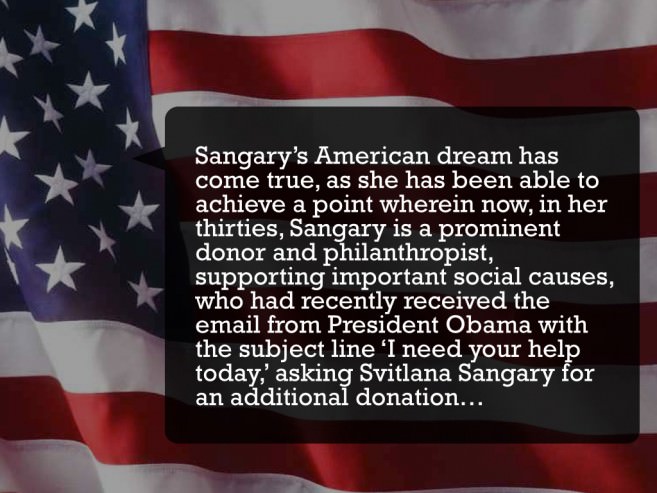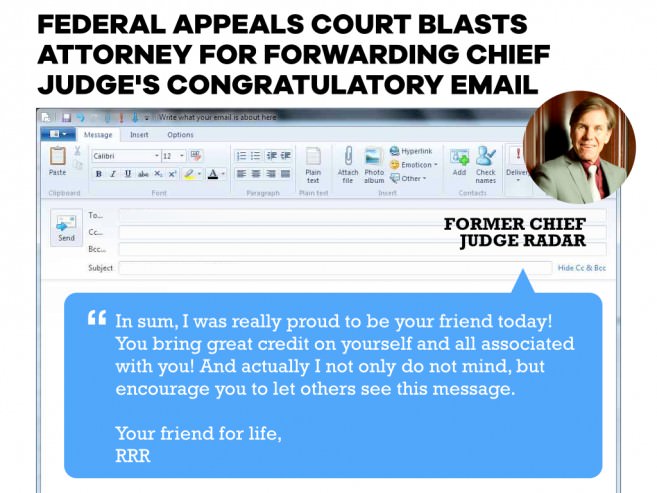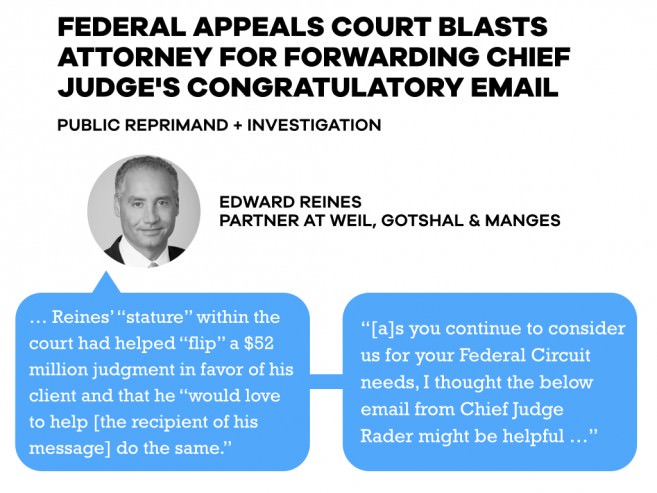 Although it is tempting to incorporate favorable feedback from the judiciary into your social media advertisements, such measures can certainly backfire.  The current trends in New Jersey and California suggest that the publication of a judge's praises may run afoul of the rules.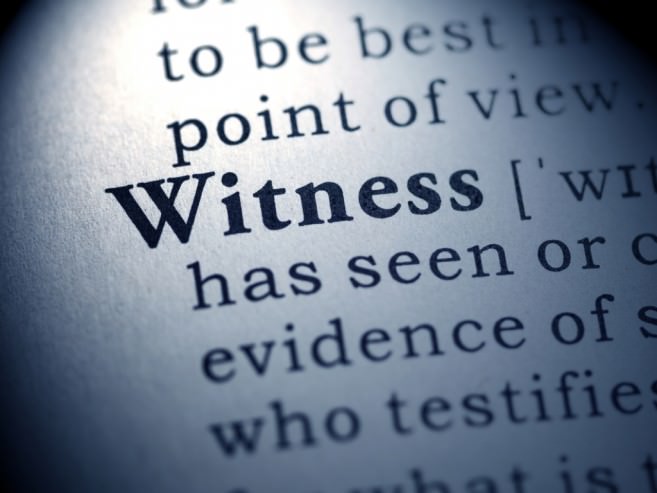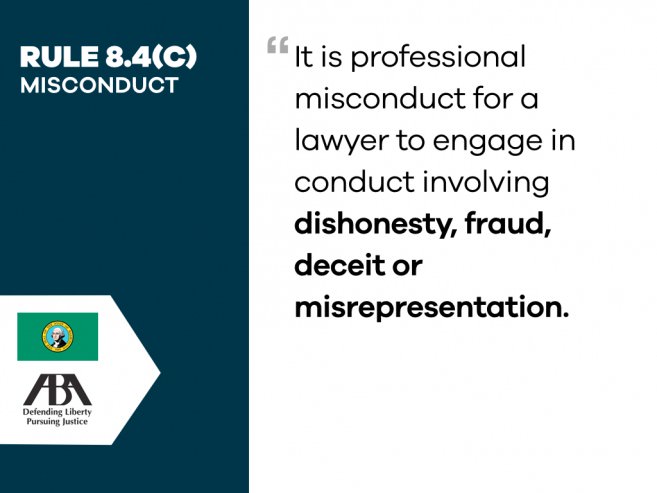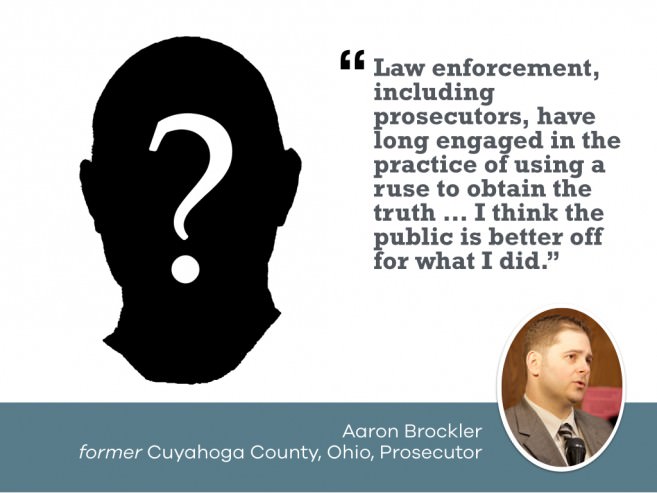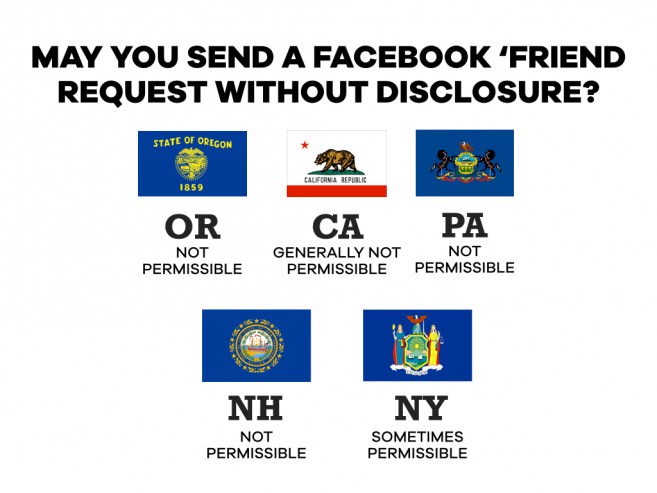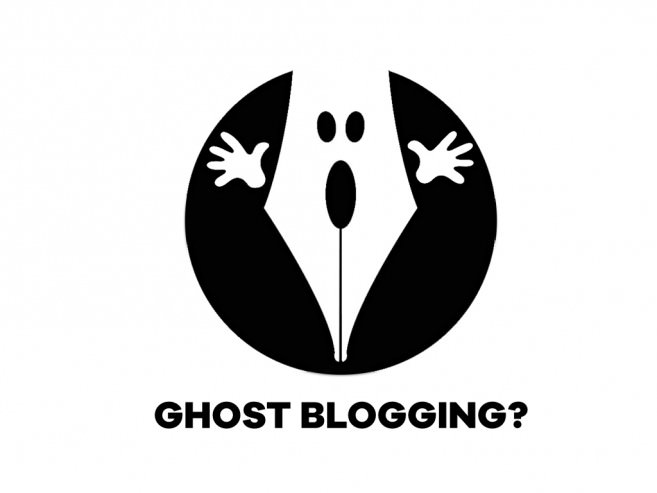 For the same reasons that the Sangary case may foreshadow problems with using stock-photography on attorney websites, Rule 8.4 may also prohibit attorneys from hiring freelancers to write their blog posts.  
Washington offers attorneys a fairly straightforward guide for understanding what the lawyer's duties are regarding securing confidential information when transitioning to Cloud computing.