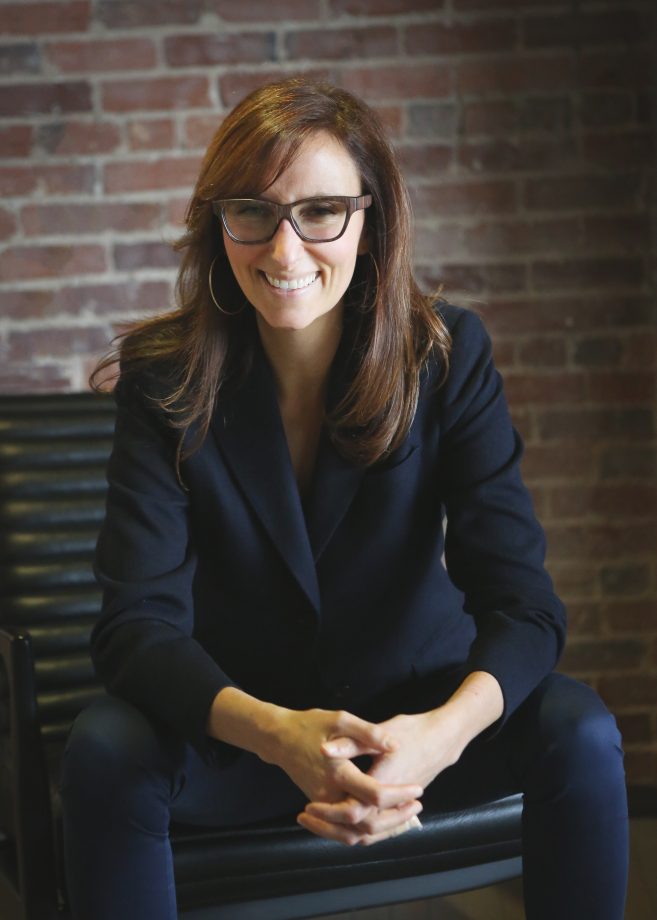 I knew I wanted to practice criminal defense law even before I started law school. Having been raised by two criminal defense attorneys in upstate New York, I internalized at an early age the importance of helping others, especially those who are most vulnerable to abuse.
I grew up watching my parents successfully help and defend people whose lives were in peril. I strive to do the same for my clients. I believe that by zealously defending my clients, I also serve the greater goal of maintaining and preserving the integrity of our criminal justice system.
I joined a prominent criminal defense firm in Atlanta shortly after graduating from law school where I developed extensive trial skills and was trained by local and national experts in DUI and criminal defense. After receiving incredible mentorship for nearly a decade, I opened up my own, modern practice that incorporates cutting-edge technologies to best serve my clients.
My law practice is located in Ponce City Market in Atlanta, Georgia and I provide concierge-level service to clients facing drug and alcohol-related offenses, including cases involving traffic, misdemeanor, and felony charges. I also help attorneys facing disciplinary complaints.
I am always exploring new opportunities to deliver better client service. I use digital tools and systems to make the process of hiring, and working with me easy and enjoyable, even under the most stressful circumstances.
In addition to practicing law, I am a regular speaker at national legal seminars. Early on in my career, I discovered a passion for helping other attorneys improve their practices and I became a regular lecturer on a variety of legal topics.
SCHEDULE A CONSULTATION
To Speak With Attorney Erin Gerstenzang
Attorney AVVO Rating of 10.0 (Superb)

Dean's Award Recipient from the National College for DUI Defense (2013)

SuperLawyers (2013, 2014, 2015, 2016, 2017, 2018)

Faculty member at the National College for DUI Defense

The Best of 2015: NACDL Top Ten Rated Speaker
I am on the board of directors of the Georgia Association for Women Lawyers, and I run the GAWL Leadership Academy. I serve on the Women in Law planning committee of the Atlanta Women's Foundation. I co-chair the Technology Committee of the Georgia Association of Criminal Defense Attorneys and serve on their Long Range Planning Committee. I am also an organizer of the Atlanta Legal Hackers and Atlanta Legal Tech Meetup groups.
I am a contributor at The Lawyerist, and I co-authored the article  "The Impact of Recent U.S. Supreme Court Decisions on DUI Defense Law" published in the National Association of Criminal Defense Lawyers' ("NACDL's") magazine The Champion. I am also on the Diversity Committee at the National College for DUI Defense.
I am admitted to the State Bar of Georgia, as well as the New York State Bar.  I graduated from Emory University School of Law in 2004 and earned a Bachelor of Arts degree, Cum Laude, in Political Science and Philosophy from Northeastern University in Boston, MA.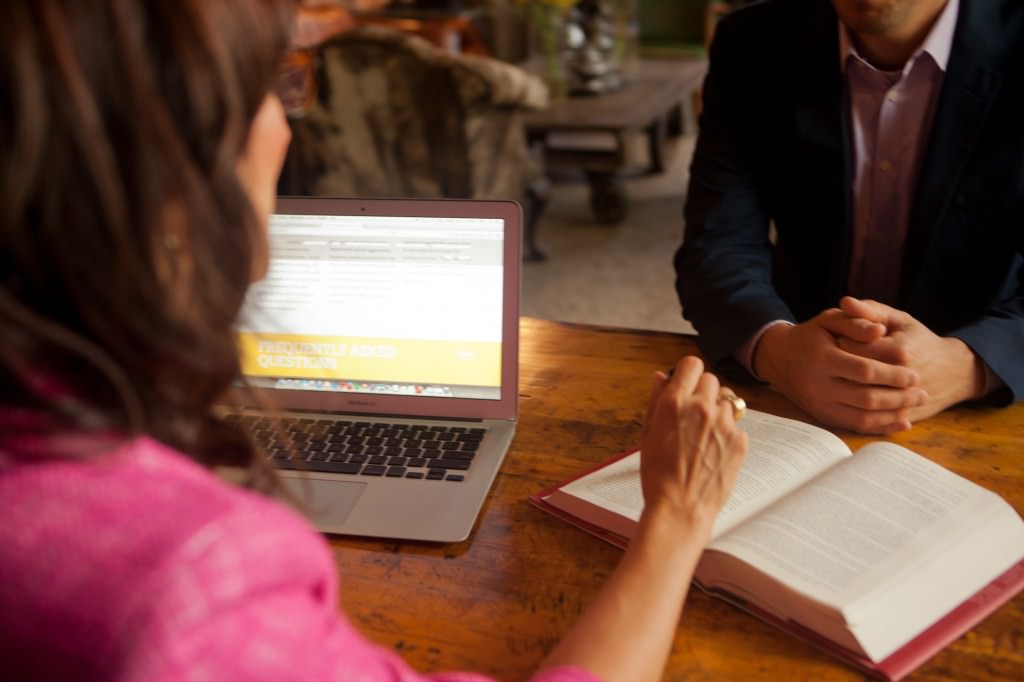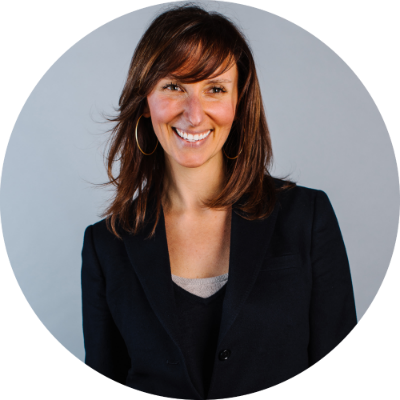 Erin Gerstenzang: Criminal Defense Attorney
Erin dedicates her defense practice to delivering the highest quality legal services possible to each of her clients. Her experience in the courtroom has enabled her to successfully defend DUI, probation violations, traffic tickets and other misdemeanor and felony offenses.
675 Ponce De Leon Ave
Suite 8500 #5
Atlanta, Georgia 30308
404-771-6675