The Consequences of a Traffic Violation in Atlanta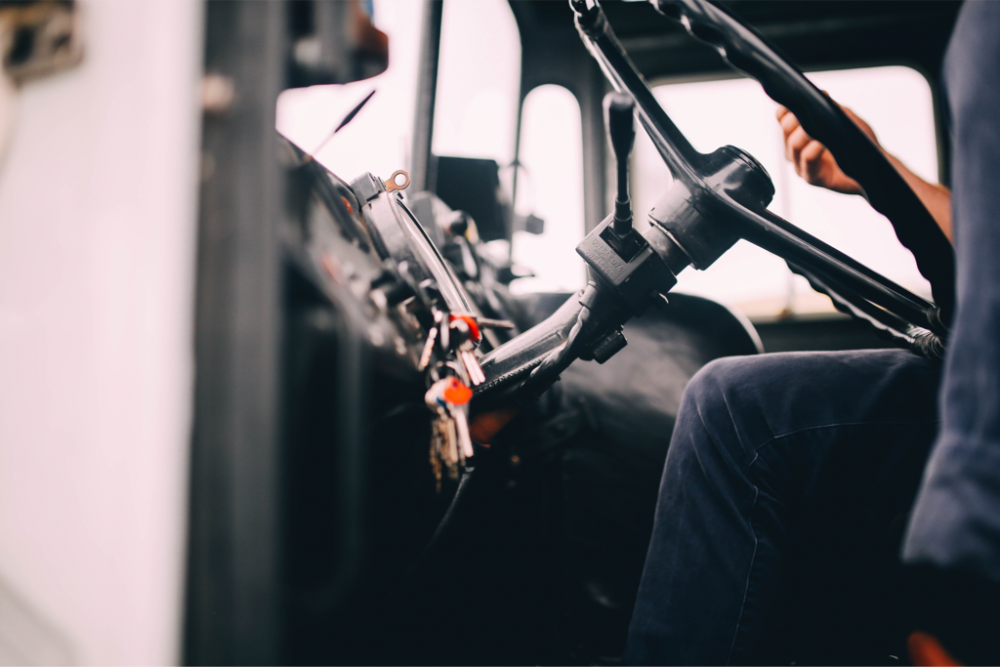 Getting a traffic ticket in Atlanta can have serious consequences. The potential charges can cost you thousands in fines, higher insurance rates, and lost time at work as you handle multiple court appearances.
Points affect your insurance and even your ability to drive. If you accumulate 15 points in 2 years, the state of Georgia will suspend your license. The right attorney, though, can help you fight tickets and violations.
In State, Out of State – There Are Still Penalties for Tickets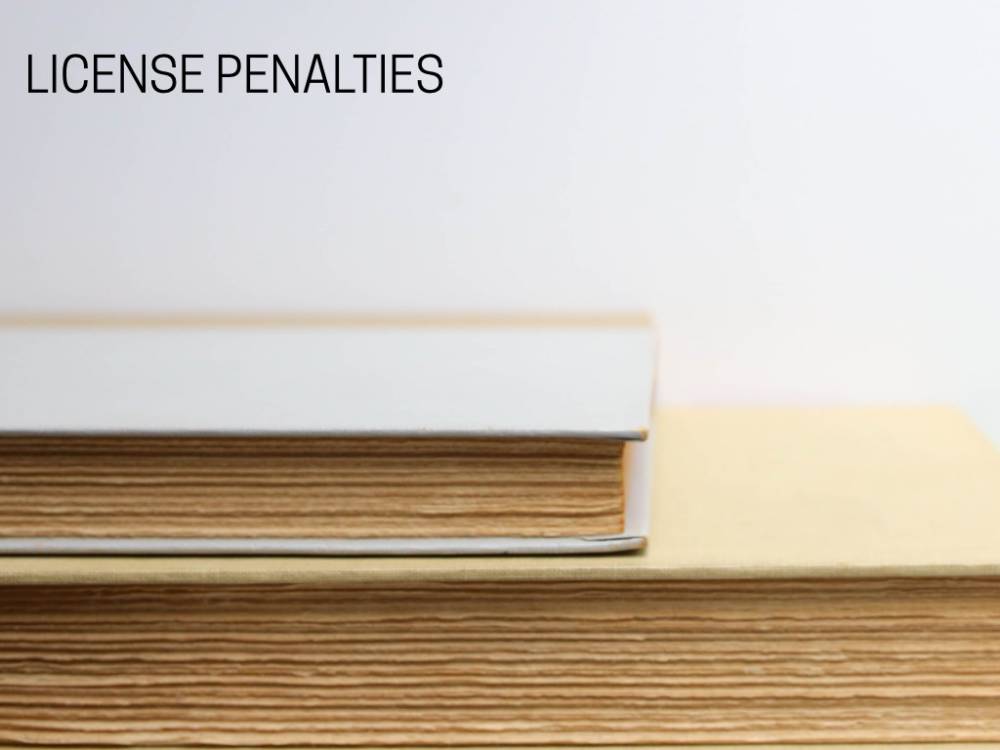 If you are an out-of-state driver, you may suffer additional expenses in connection with multiple court appearances. Often people unknowingly pay their ticket online, and by doing so they may be waiving any defense or chance of an outright dismissal. Georgia Department of Driver Services will report the violation to your home state, which may subject you to additional undisclosed fines and penalties.
If you are a Georgia driver, you should carefully explore all possible opportunities of a reduction to the charge so that you can avoid unnecessary point accumulation on your driving record. 
SCHEDULE A CONSULTATION
To Speak With Attorney Erin Gerstenzang
Points and Suspensions
O.C.G.A. §40-5-57
The driver's license of any person who has accumulated 15 or more points, as measured by the offense date, in any consecutive 24-month period shall be suspended. No points shall be assessed as provided in O.C.G.A. §40-5-57 for any violation committed by a non-resident.
Speeding Points Schedule
O.C.G.A. 40-6-181
15-18 MPH – 2 Points
19-23 MPH – 3 Points
24-33 MPH – 4 Points
34+ – 6 Points
Other Points Schedule

The following traffic violations may result in 1 point being assessed against your Georgia driver's license
O.C.G.A. 40-6-241.1 Violation of Usage of Wireless Telecommunications Device
O.C.G.A. 40-6-241.2 Operating a Vehicle while Text Messaging
The following traffic violations may result in 2 points being assessed against your Georgia driver's license
O.C.G.A. 40-6-248.1 Unsecured Load Resulting in Accident
O.C.G.A. 40-6-253 Open Container
O.C.G.A. 40-6-254 Unsecured Load Resulting in Accident
The following traffic violations may result in 3 points being assessed against your Georgia driver's license
O.C.G.A. 40-6-16 "Move Over" Violation
O.C.G.A. 40-6-20 Disregard of Traffic Control Device or Signal
O.C.G.A. 40-6-21 Failure to Obey Traffic Signal or Light
O.C.G.A. 40-6-41 Failure to Yield to Oncoming Traffic
O.C.G.A. 40-6-42 Improper Passing
O.C.G.A. 40-6-43 Improper Passing on the Right
O.C.G.A. 40-6-47(b) Wrong Way on One-Way Road
O.C.G.A. 40-6-48 Failure to Maintain Lane
O.C.G.A. 40-6-49 Following Too Closely
O.C.G.A. 40-6-50 Driving Within Gore or Improper Entry to Controlled Access Highway
O.C.G.A. 40-6-70 Failure to Yield at Intersection
O.C.G.A. 40-6-71 Failure to Yield when Turning Left
O.C.G.A. 40-6-123 Failure to Signal Turn
O.C.G.A. 40-6-184 Impeding the Flow of Traffic
O.C.G.A. 40-6-240 Improper Backing
O.C.G.A. 40-6-241 Failure to Exercise Due Care
O.C.G.A. 40-6-271 Violation of Duty Upon Striking Unattended Vehicle
O.C.G.A. 40-6-272 Violation of Duty Upon Striking Fixed Object
O.C.G.A. 40-6-273 Failure to Report Accident
The following traffic violations may result in 4 points being assessed against your Georgia driver's license
O.C.G.A. 40-6-45 Improper Passing on Hill or Curve
O.C.G.A. 40-6-390 Reckless Driving
The following traffic violations may result in 6 points being assessed against your Georgia driver's license
O.C.G.A. 40-6-163Unlawful Passing of School Bus
O.C.G.A. 40-6-397 Aggressive Driving