Juanita Kimble
DUI + Serious Traffic Trial Attorney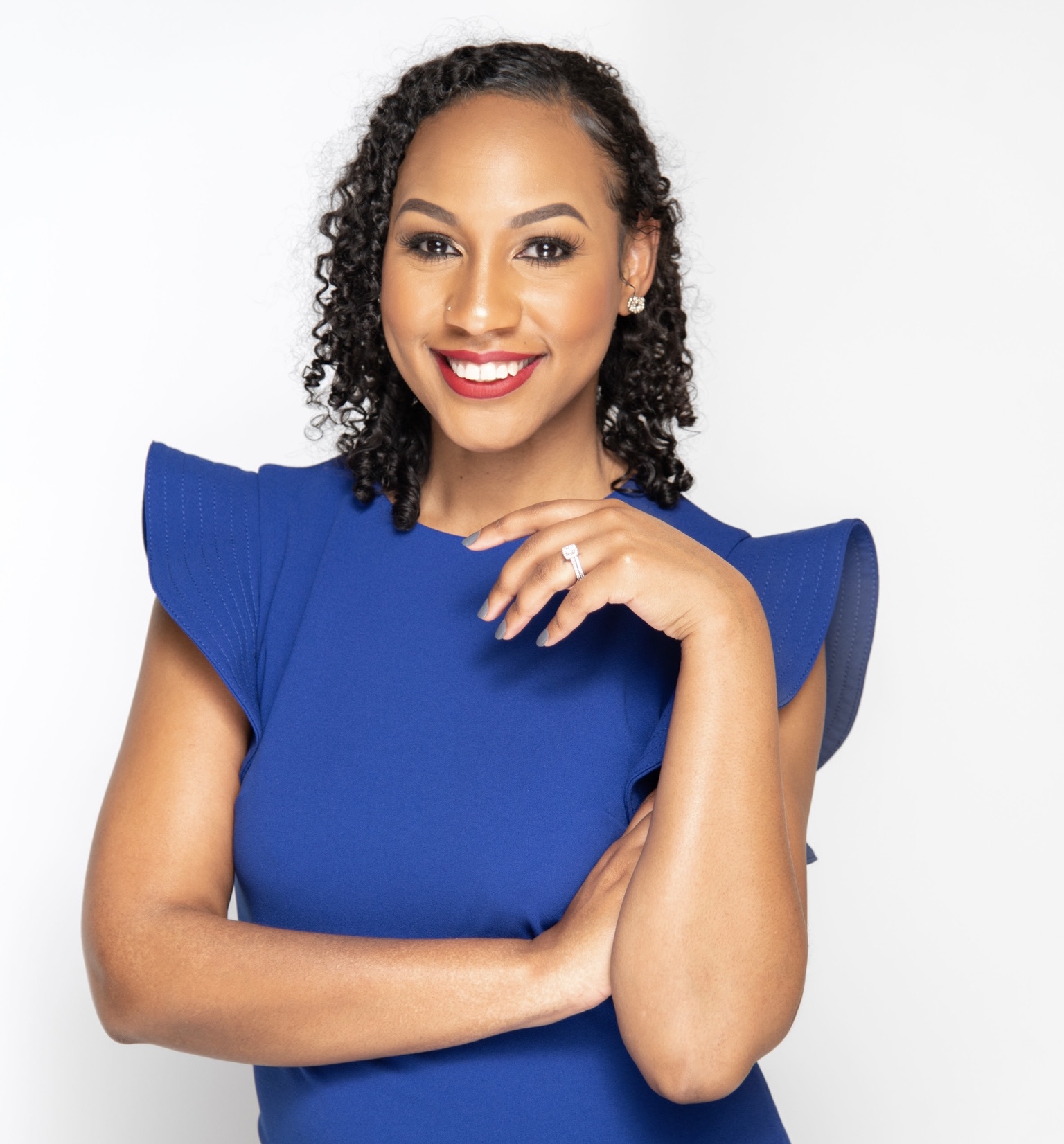 "The things you are passionate about are not random, they are your calling." – Fabienne Fredrickson
Juanita Kimble's dual passions for problem-solving and helping others found their perfect match in her career as a criminal defense attorney.
Launching her legal journey in 2012, Juanita knew from the start that criminal defense was her true calling. Over the years, she's become a steadfast and unyielding advocate for clients who entrust their defense to her. Juanita's tenure as a Public Defender in the City of Atlanta saw her represent countless individuals facing various charges, earning a reputation as the go-to resource for fellow attorneys seeking advice on courtroom strategies, handling complex client situations, and navigating the criminal code. Her innovative and tenacious defense tactics led to rapid promotion within her office, recognition for her advocacy and professionalism, and opportunities to mentor and train other attorneys.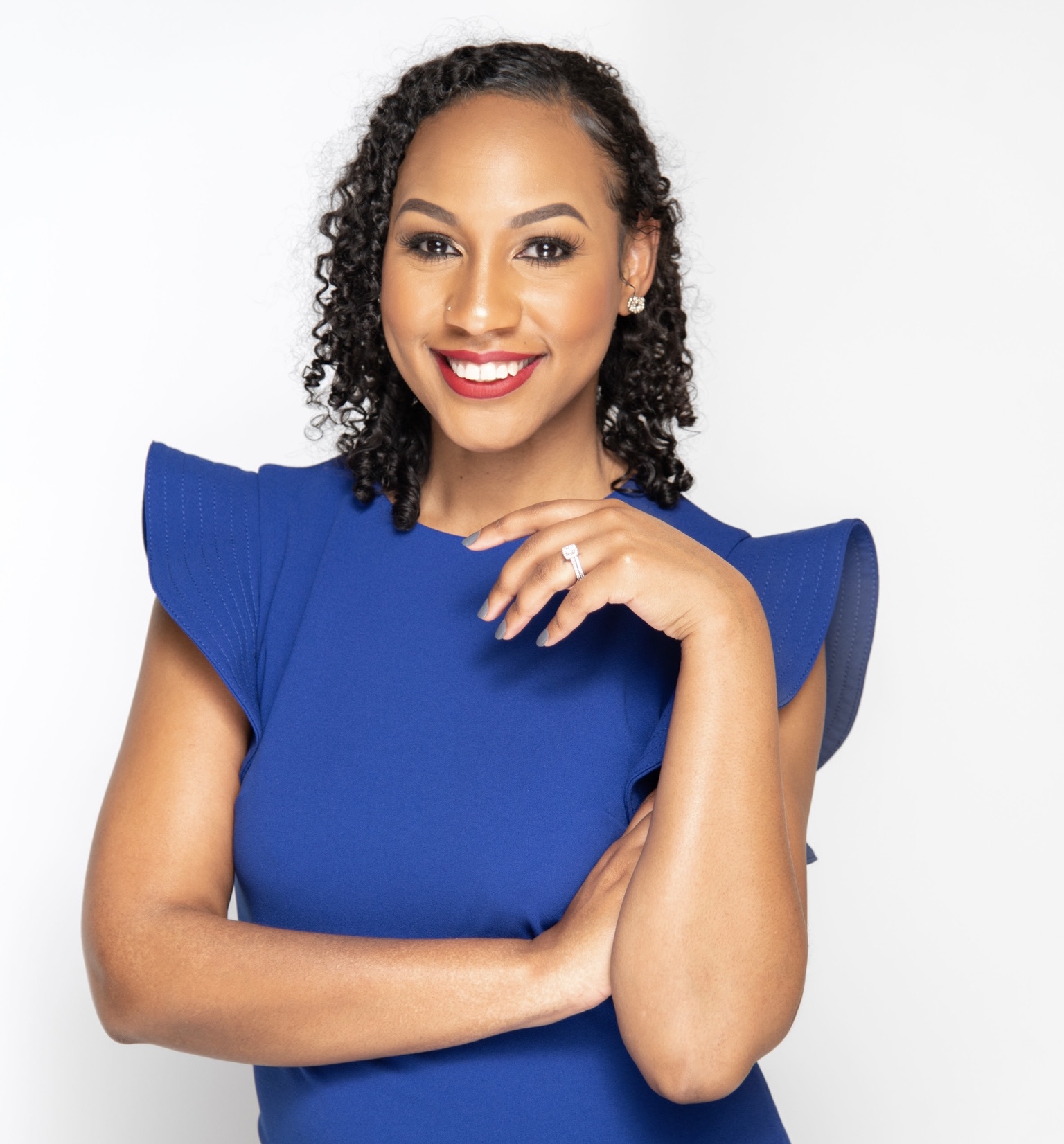 Schedule a consultation.
Contact Us
"*" indicates required fields
At EHG Law Firm, we recognize the immense stress that criminal charges can bring, which is why Juanita adopts a hands-on approach with her clients.
She prioritizes keeping clients informed at every stage of their case, ensuring they have the necessary information to make the best decisions for their unique circumstances.
Juanita's innate patience and empathy truly shine as she listens, counsels, and focuses on what matters most to our clients.
Being well-versed in the law is crucial for a defense attorney, and Juanita is committed to going above and beyond in her legal education and training to provide the best defense possible. While handling a range of criminal cases, Juanita has acquired specialized training in DUI and traffic defense. She's not only studied the same techniques taught to police officers, but has also become a fully accredited Instructor of DUI Detection and Field Sobriety Testing. Furthermore, she's trained in Advanced Roadside Impaired Driving Enforcement (ARIDE) and the Drug Recognition Expert (DRE) program, courses typically reserved for specialized law enforcement. As an expert, Juanita now instructs attorneys nationwide on DUI Defense, with upcoming classes in Las Vegas in Fall 2023.
Although highly regarded throughout Georgia, Juanita will always consider Kentucky her true home. Hailing from Lexington, she developed a love for bourbon and the Kentucky Wildcats. In fact, she met her husband Mike at the University of Kentucky, and they now reside locally with their cherished pup, Cairo.