The Second DUI Is Far More Serious!
The penalties for a second DUI (or those that follow it) can be devastating. In most instances, the consequences of a first offense are manageable without severely interrupting the normal ebb and flow of your normal daily life. Your second offense can have a profound impact on your life.
What Will Happen to My License?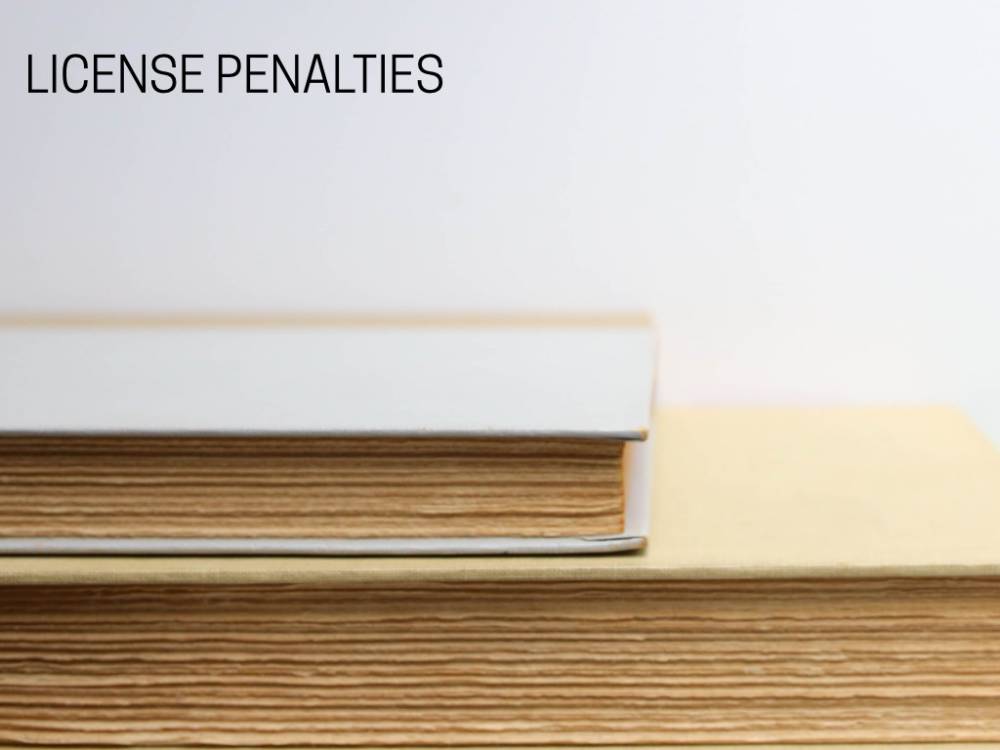 If this is your second offense within 5 years, then you are facing a 1-year hard license suspension. As of January 2013, you may be eligible for a limited permit after the first 120 days of your hard (no permit) suspension. You will only be eligible for this permit if you had a Georgia license at the time of your DUI conviction and you are in a recognized drug and alcohol treatment program.
SCHEDULE A CONSULTATION
To Speak With Attorney Erin Gerstenzang
How Much Jail Time Am I Facing?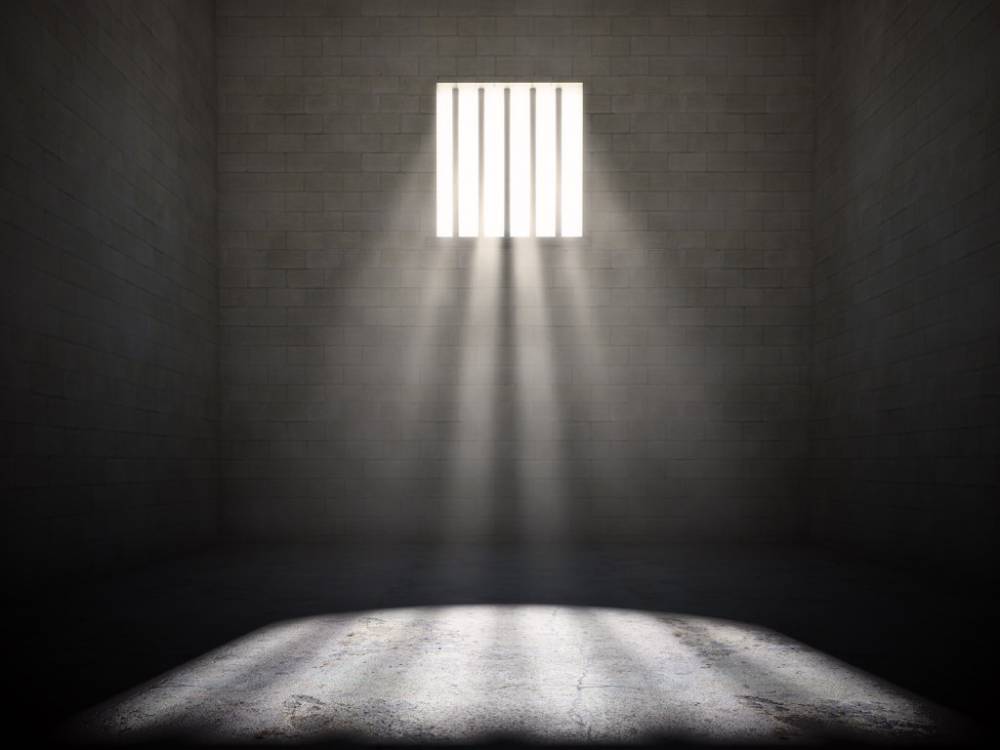 Legally speaking, if convicted of a second DUI within 10 years, you are looking at anywhere between 3 days to 1 year in jail. Where you are likely to fall on that spectrum will depend upon which court you are in.
It can be very disorienting and misleading for people who are not accustomed to the court process to rely upon stories they have heard about the experiences of a friend or relative when they were arrested for their second Driving Under the Influence charge.
One court may typically sentence individuals to the minimum jail sentence (3 days) while a neighboring court may begin the negotiation process with an offer of 6 months in jail. When you go to court without qualified representation, you will find yourself feeling not only unprepared, but pressured to make a decision about your case without having all the relevant information, and in turn, rush to make quick decision regarding which attorney to hire.
Other Consequences of a Second DUI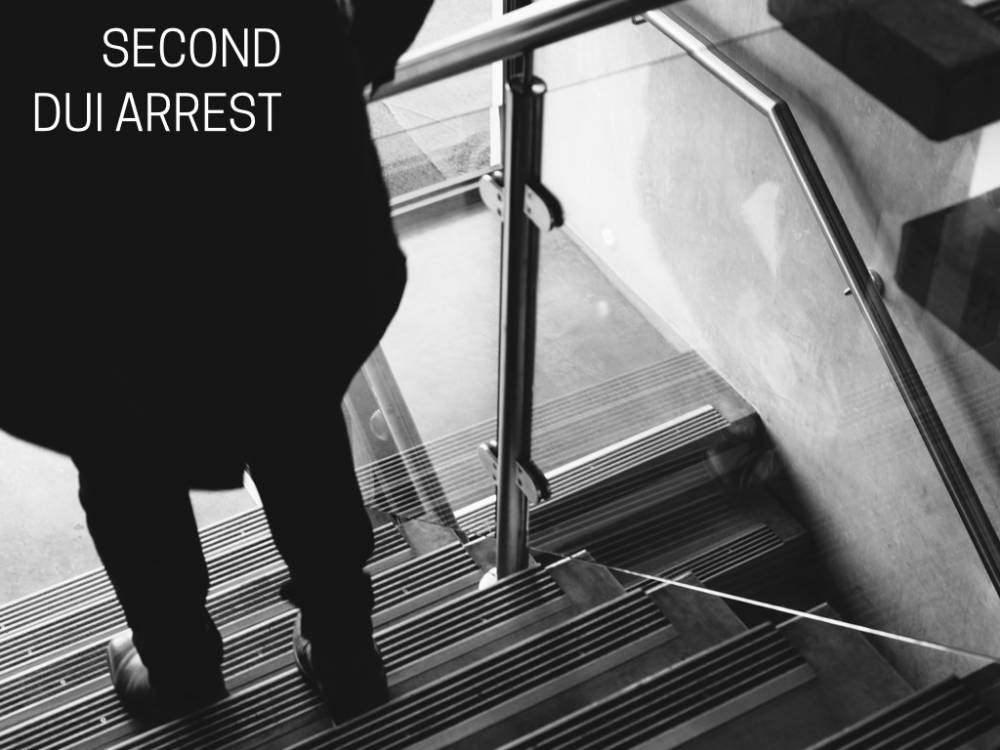 You will be required to install an Ignition Interlock Device in your car. This device prevents your car from starting until you have blown into a box that measures your breath for your blood alcohol level. You will have to pay for the installation of the Ignition Interlock Device, along with associated service fees.
You will also have your photo published in the local paper, announcing to the world that you have been arrested more than once for DUI.
There is an additional requirement that you turn in the tags to all vehicles registered under your name.
You will need to enroll in a 17-week treatment program before you can reinstate your license.
The stakes are high when you are charged with an additional DUI in Georgia. Increasingly you will be strongly encouraged to enter your county's DUI Court Program, which is a 2-year court-supervised treatment program. The DUI Courts are very successful at helping people stop drinking and start taking control of their lives. However, these programs are not for everyone. These programs generally prohibit any type of travel (without prior permission - which is not given freely); they are costly and difficult to get to without a license; and many people struggle with the rigorous and inflexible program requirements.
Because the consequences can be so severe, it is important to take the time at the beginning of your case to find an experienced criminal defense attorney to challenge the prosecutor's case every step of the way.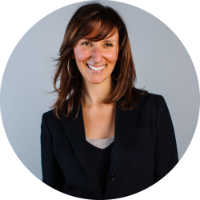 Call Attorney Erin Gerstenzang today to begin discussing your options. With the experience and knowledge necessary to fight for your rights, Erin is ready to challenge your case in court and ensure you get the defense you deserve. Call her today (404) 771-6675 to schedule a consultation to discuss your pending charges.