In a recent turn of events, a faulty bench warrant became the cause of an…
Schedule a consultation.
Contact Erin
"*" indicates required fields
How Taking Your Prescription as Directed May Be Your Strongest Argument in a DUI Drug…
If you have been charged with driving under the influence (DUI), you may be wondering…
Being pulled over for suspicion of driving under the influence (DUI) can be a nerve-wracking…

Meet Erin H. Gerstenzang
Erin dedicates her defense practice to delivering the highest quality legal services possible to each of her clients. Her experience in the courtroom has enabled her to successfully defend DUI, probation violations, traffic tickets and other misdemeanor and felony offenses.
About Erin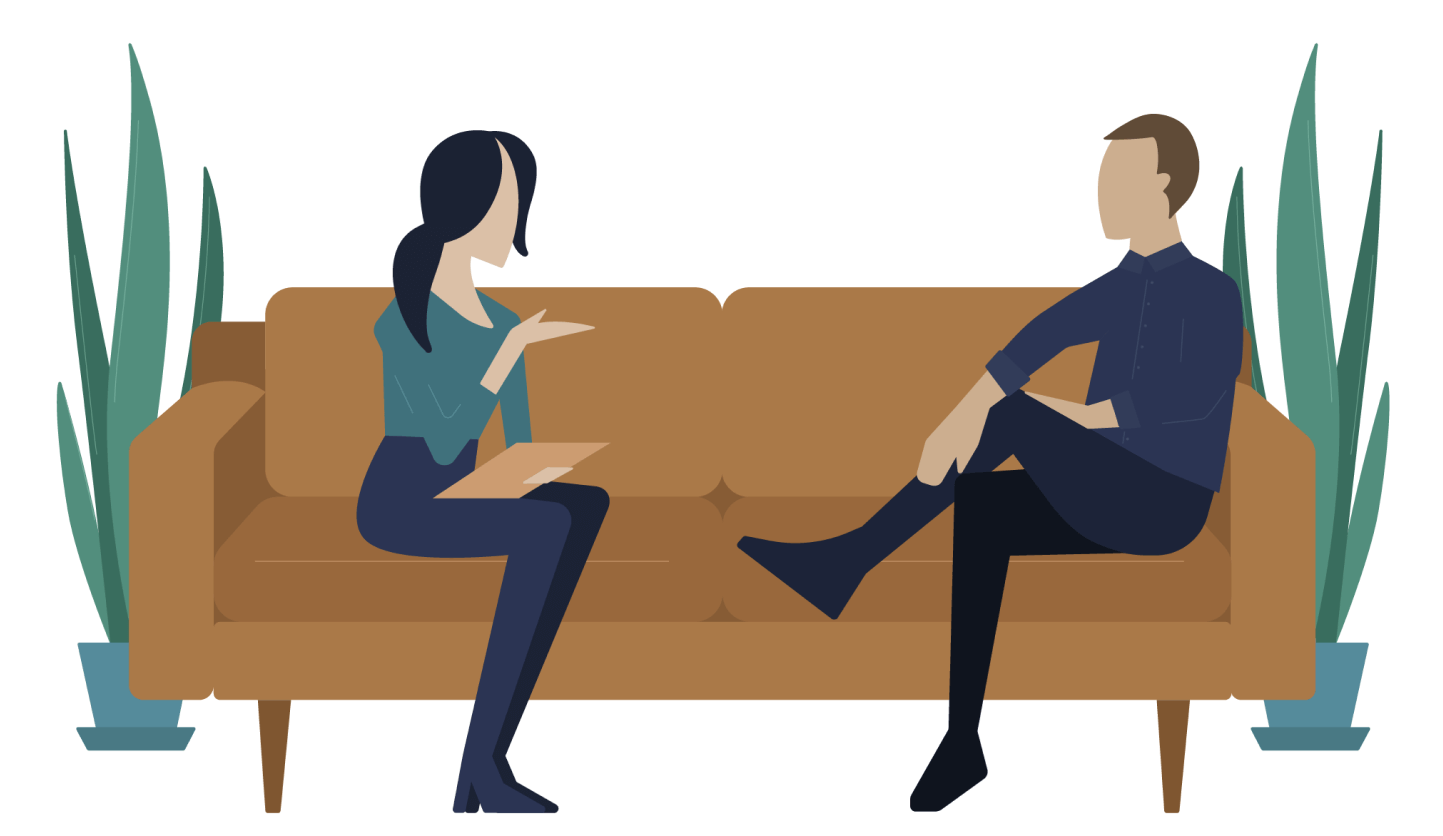 Personalized Legal Solutions
When you're faced with the critical decisions about your case, you want a team who is deeply committed to your goals and priorities to help you make the big decisions.
Hire a lawyer to fight for you
When push comes to shove, hiring an attorney to represent you is sometimes the best way to protect your rights and fight your case.