Often drivers are unaware that the Department of Driver Services ("DDS") has suspended or canceled their license. Although the DDS sends out suspension notices in the mail, the notice is easily overlooked and disregarded or in some cases is not delivered to the current address. The unfortunate result is that a driver is first made aware of the suspended license while he is being arrested during a routine traffic stop.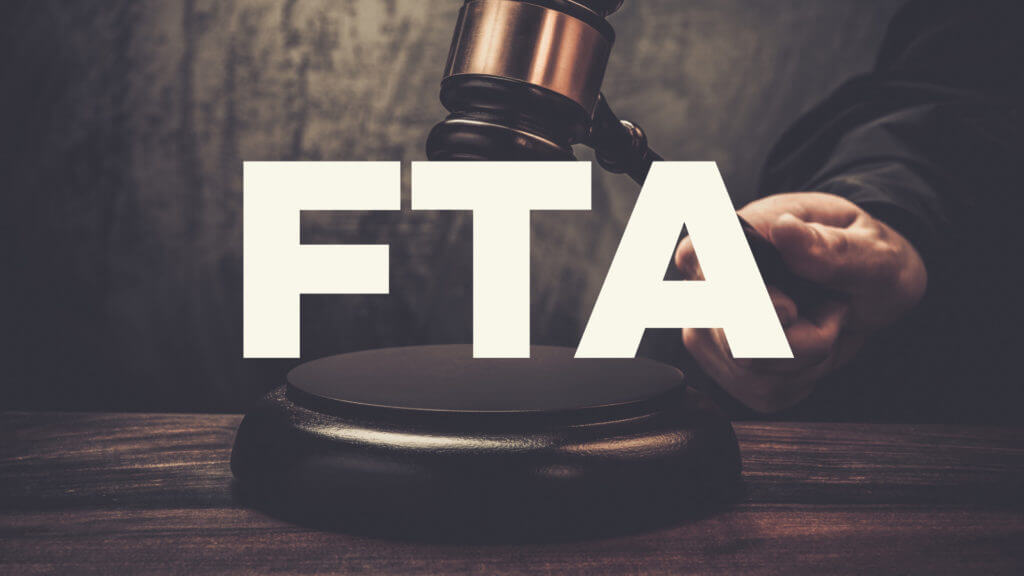 The most common reason a driver's license is suspended is because of a failure to appear suspension – also known as an "FTA" suspension. Usually, this occurs when a driver has received a basic traffic ticket, i.e., speeding, and forgets to go to court.
Courts will routinely issue an FTA notice to DDS and as a result, DDS will suspend your license. This is the most basic type of suspension and can usually be cleared up fairly quickly by speaking with a lawyer familiar with the court that issued the FTA.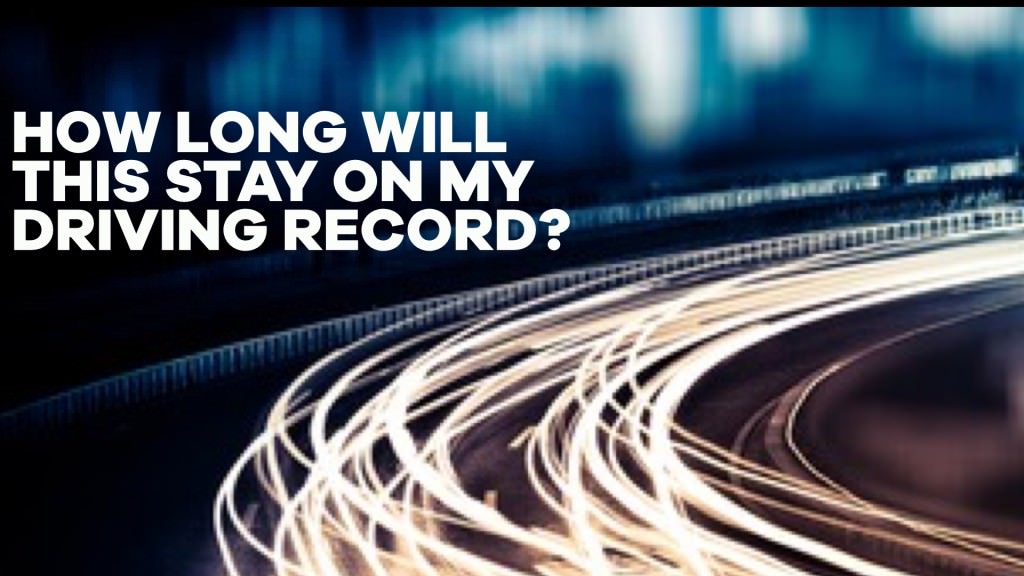 If you are unsure as to which court may have initiated the FTA suspension, simply look at your driving history at www.dds.ga.gov. The name of the court should be listed under the FTA suspension.
You may also be able to resolve the matter yourself – without the assistance of an attorney – by contacting the court clerk and getting step-by-step instructions as to what is required in that court to lift the FTA. Occasionally, depending on the court, all that you have to do is pay an FTA fine (usually around $100) and sign for a new court date for the ticket that you had originally received.
If the missed court date was fairly recent, you may be able to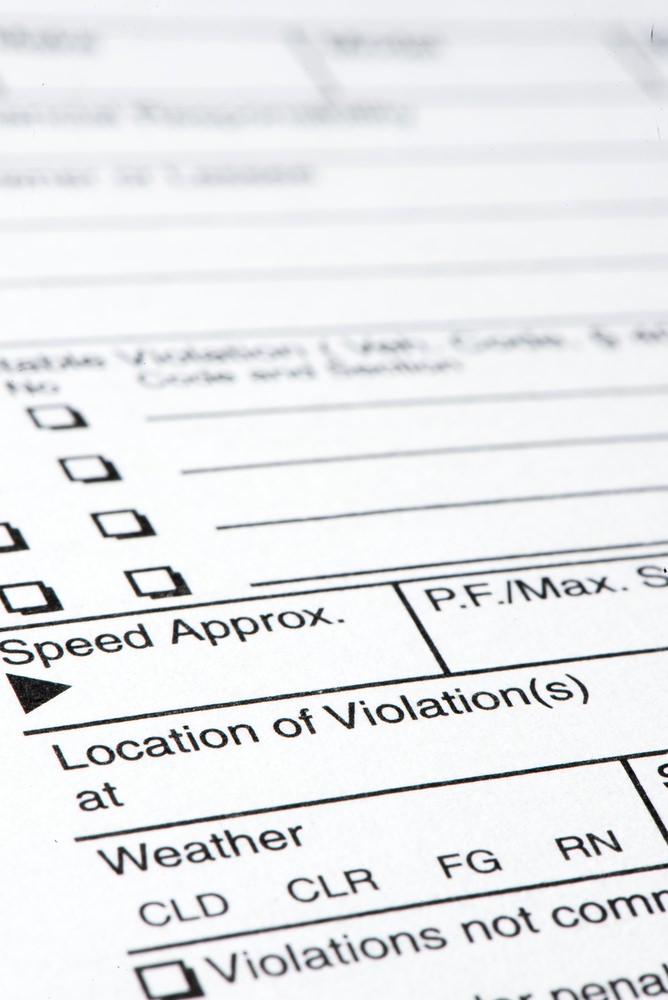 resolve the matter before DDS is notified of the suspension. In those instances, you may not have to follow up with DDS – although it would be prudent to continue to check the status of your license regularly for a few weeks after resolving the ticket with the court. However, if DDS receives the court's FTA notification then you need to make sure you take the proper steps to make sure your license is reactivated as "valid" by DDS.
Once the FTA is lifted you want to be sure to get a letter from the court that you can deliver to DDS notifying them that the FTA has been lifted. The FTA will not normally happen automatically without you presenting DDS with the proper documentation. Make sure you follow up with DDS to confirm that your license is valid before you decide to start driving again!
You should also check to be sure your current
address is on file with DDS. More often than not people forget to change their address with DDS and as a result, when DDS sends out FTA suspension notices, they are never received by the driver.
Be aware that if you have an FTA suspension it will remain a permanent part of your driving record unless the FTA was issued in error. An example of an erroneous FTA would be if you actually attended court or paid the ticket in advance, but they inadvertently sent in the FTA anyway. Another example would be if the officer wrote down a different court date on your ticket from what was calendared by the court.
If you still have questions regarding an FTA suspension, call an attorney for a consultation to discuss your options!