Understand how to protect your rights when you go to traffic court – a lot…
We are experts at removing FTA warrants in Atlanta Municipal Court If you missed your…
Field sobriety testing is one of the primary tools that law enforcement uses to make…
For many people charged with DUI, it's extremely puzzling how the government can go…

Meet Erin H. Gerstenzang
Erin dedicates her defense practice to delivering the highest quality legal services possible to each of her clients. Her experience in the courtroom has enabled her to successfully defend DUI, probation violations, traffic tickets and other misdemeanor and felony offenses.
About Erin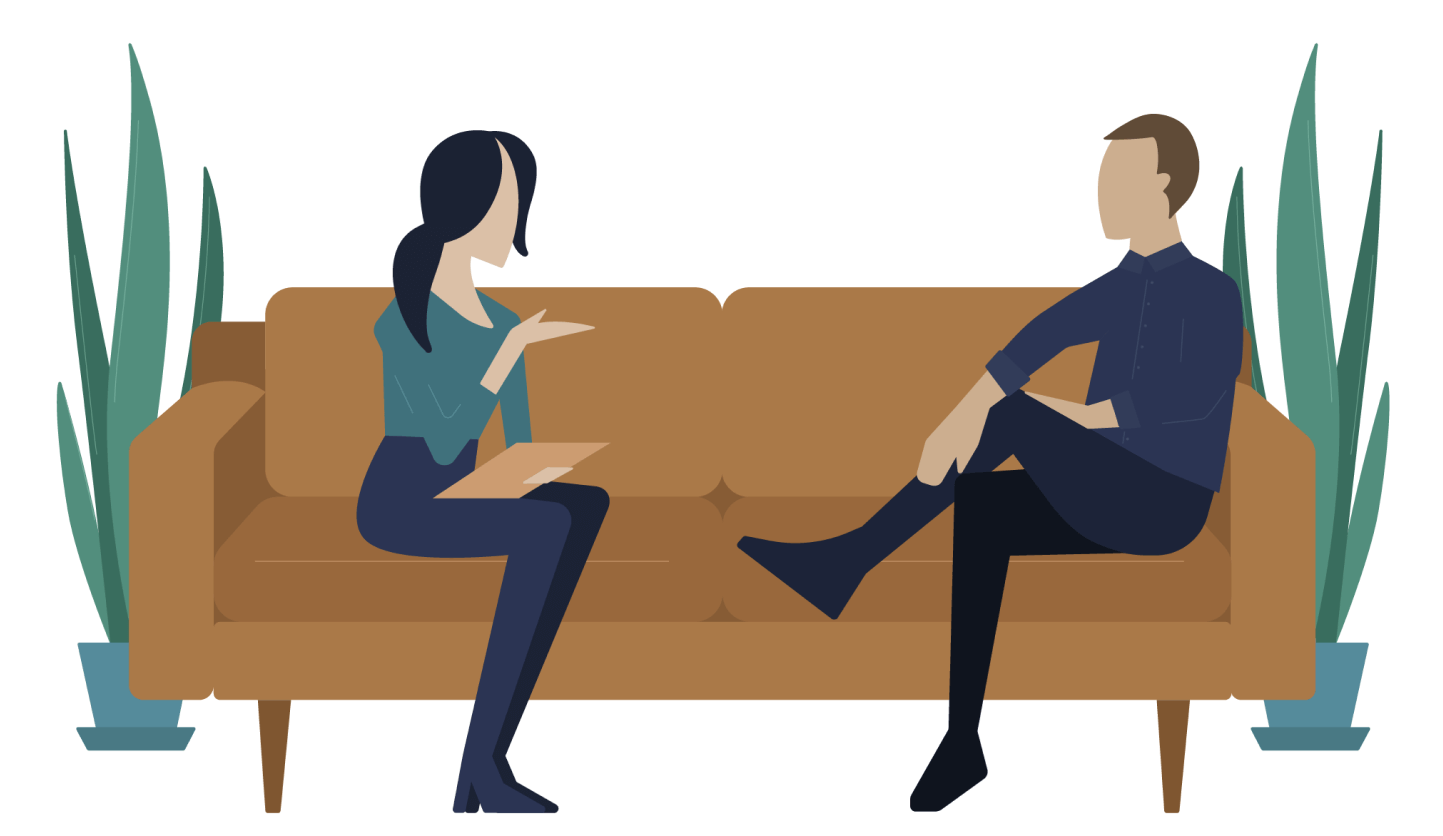 DIY Legal Coaching
When you're faced with the critical decisions about your case, but you want to represent yourself, we offer DIY Legal Coaching services.
Hire a lawyer to fight for you
When push comes to shove, hiring an attorney to represent you is sometimes the best way to protect your rights and fight your case.