Atlanta Municipal Court is the busiest municipal court in Georgia. They handle an enormous volume of cases on a daily basis.   Luckily they are continually growing to meet the ever-present demands of a busy city court.
There have been a number of new judicial appointments by the Mayor that have provided the Court a much needed reprieve from overloaded case calendars which had frequently been so congested that court couldn't end until late in the evening.
If you find yourself having to go to traffic court, Cobb County State Court/Traffic Court…
It is frightening to learn that there is a bench warrant for your arrest…
On April 24, 2015, we (D. Benjamin Sessions, Robert Chestney and I) were excited to meet…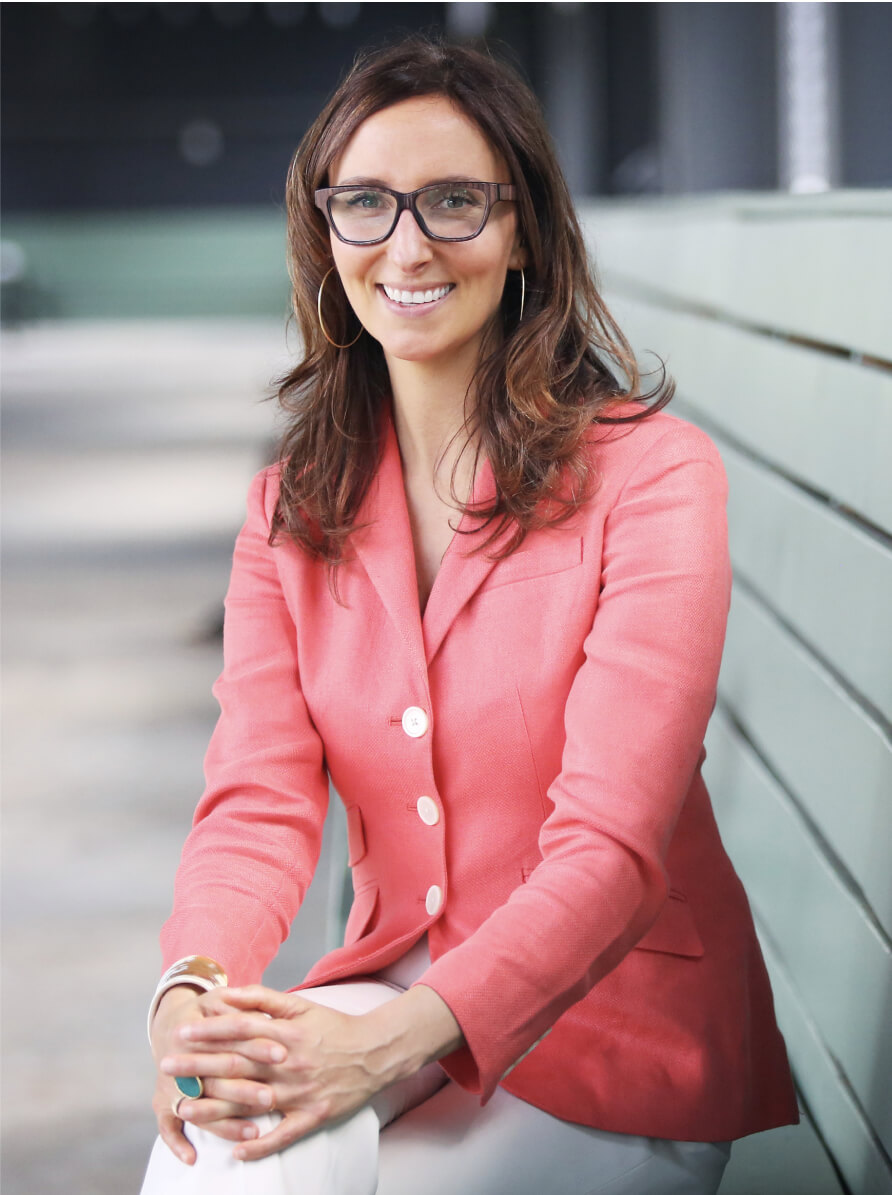 Meet Erin H. Gerstenzang
Erin dedicates her defense practice to delivering the highest quality legal services possible to each of her clients. Her experience in the courtroom has enabled her to successfully defend DUI, probation violations, traffic tickets and other misdemeanor and felony offenses.
About Erin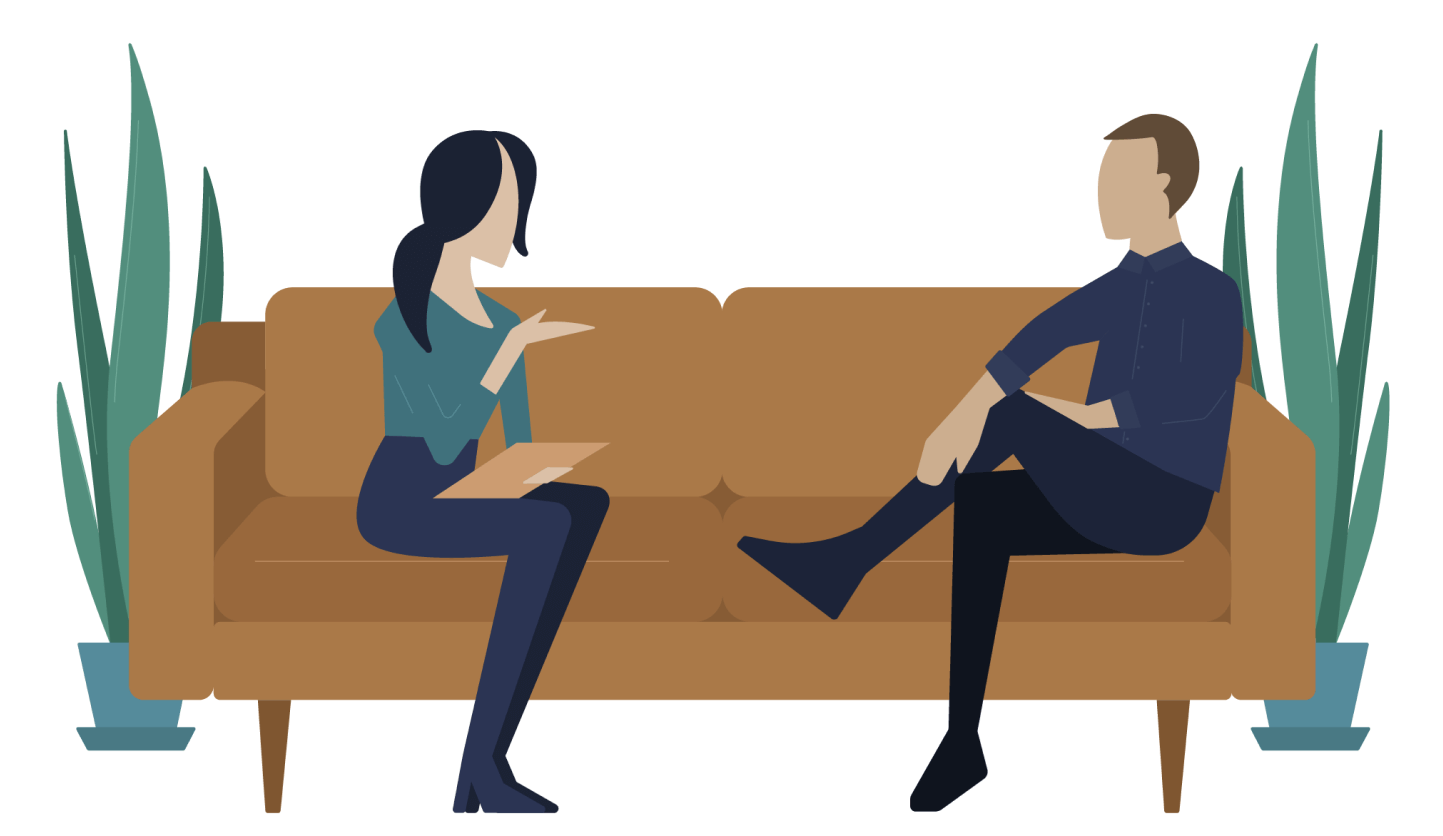 DIY Legal Coaching
When you're faced with the critical decisions about your case, but you want to represent yourself, we offer DIY Legal Coaching services.
Hire a lawyer to fight for you
When push comes to shove, hiring an attorney to represent you is sometimes the best way to protect your rights and fight your case.