Recently, the Georgia Court of Appeals held, in Richardson v. State (A14A0409) that a physical…
Breath testing has come a long way since the first breathalyzer was released in 1958….
Generally speaking, the United States Constitution protects individuals from unreasonable searches by law enforcement. However,…
One of the most fundamental tenets of a "free society" is freedom from unwarranted…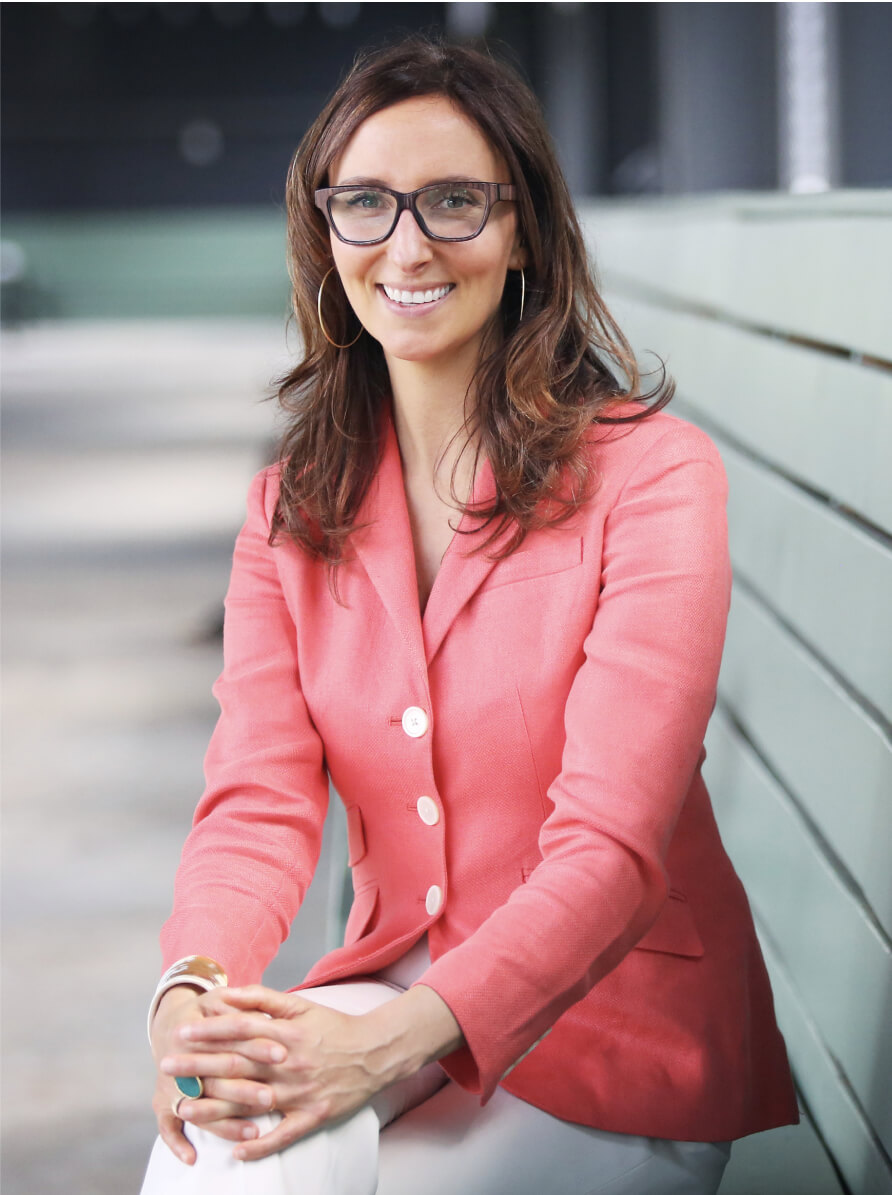 Meet Erin H. Gerstenzang
Erin dedicates her defense practice to delivering the highest quality legal services possible to each of her clients. Her experience in the courtroom has enabled her to successfully defend DUI, probation violations, traffic tickets and other misdemeanor and felony offenses.
About Erin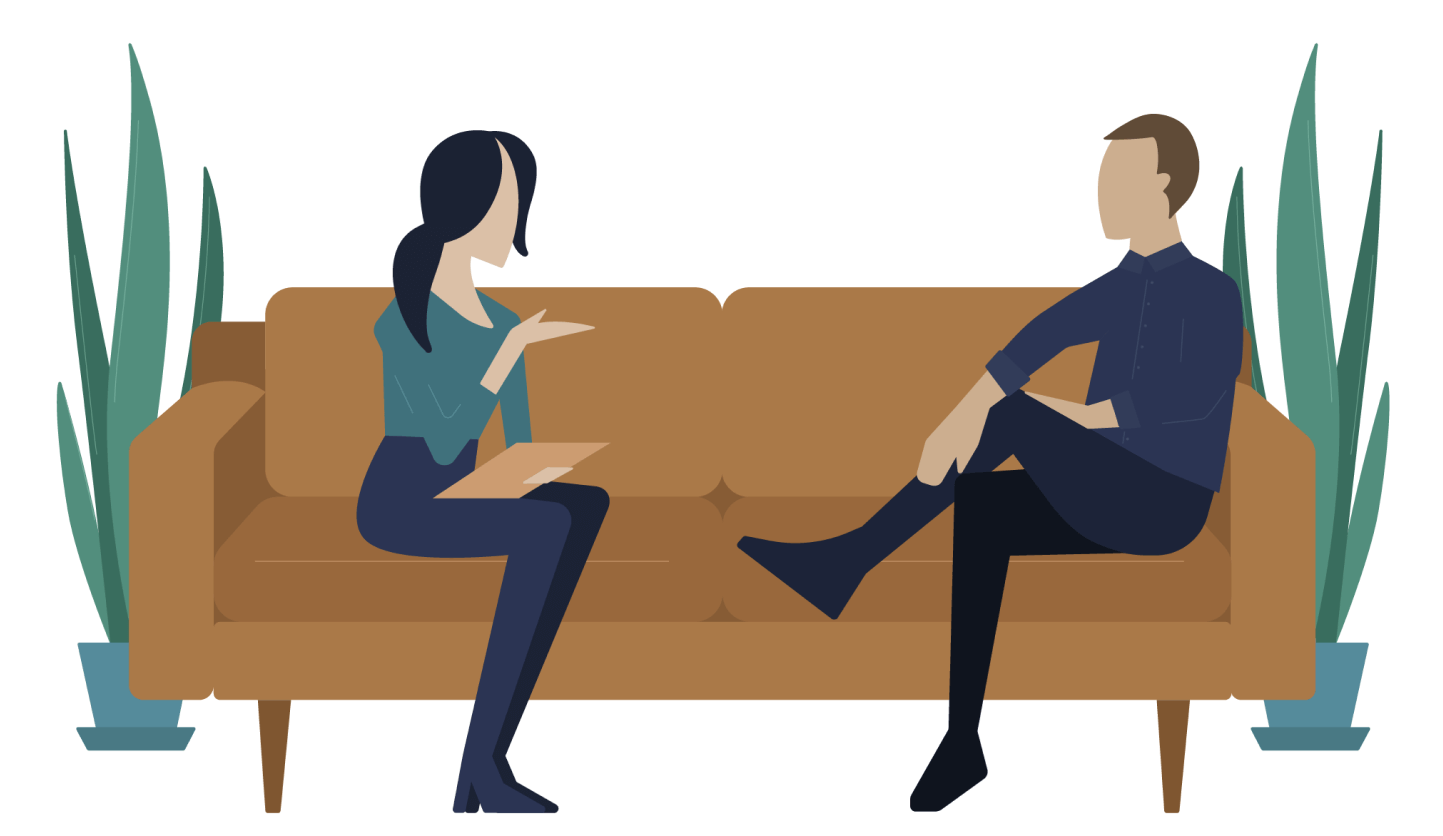 DIY Legal Coaching
When you're faced with the critical decisions about your case, but you want to represent yourself, we offer DIY Legal Coaching services.
Hire a lawyer to fight for you
When push comes to shove, hiring an attorney to represent you is sometimes the best way to protect your rights and fight your case.