Super Speeder Law O.C.G.A. -§40-6-189 Your ticket may qualify as a "super speeder" ticket if…
Passing a school bus is one of the more serious traffic tickets you can receive….
Mandatory Suspensions for Drivers Under 21 Years of Age O.C.G.A. §40-5-57.1 The offenses covered in…
License suspensions can be a bit tricky to navigate. There are a number of different…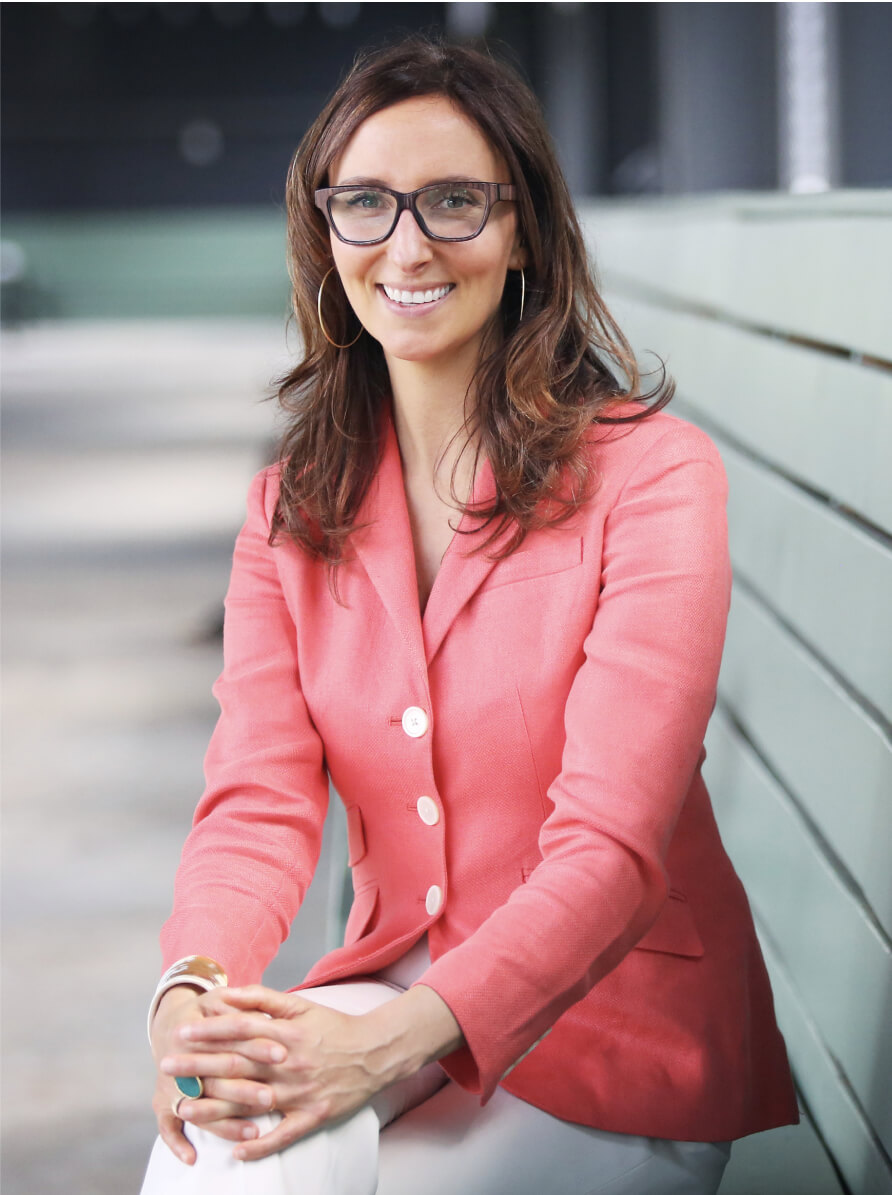 Meet Erin H. Gerstenzang
Erin dedicates her defense practice to delivering the highest quality legal services possible to each of her clients. Her experience in the courtroom has enabled her to successfully defend DUI, probation violations, traffic tickets and other misdemeanor and felony offenses.
About Erin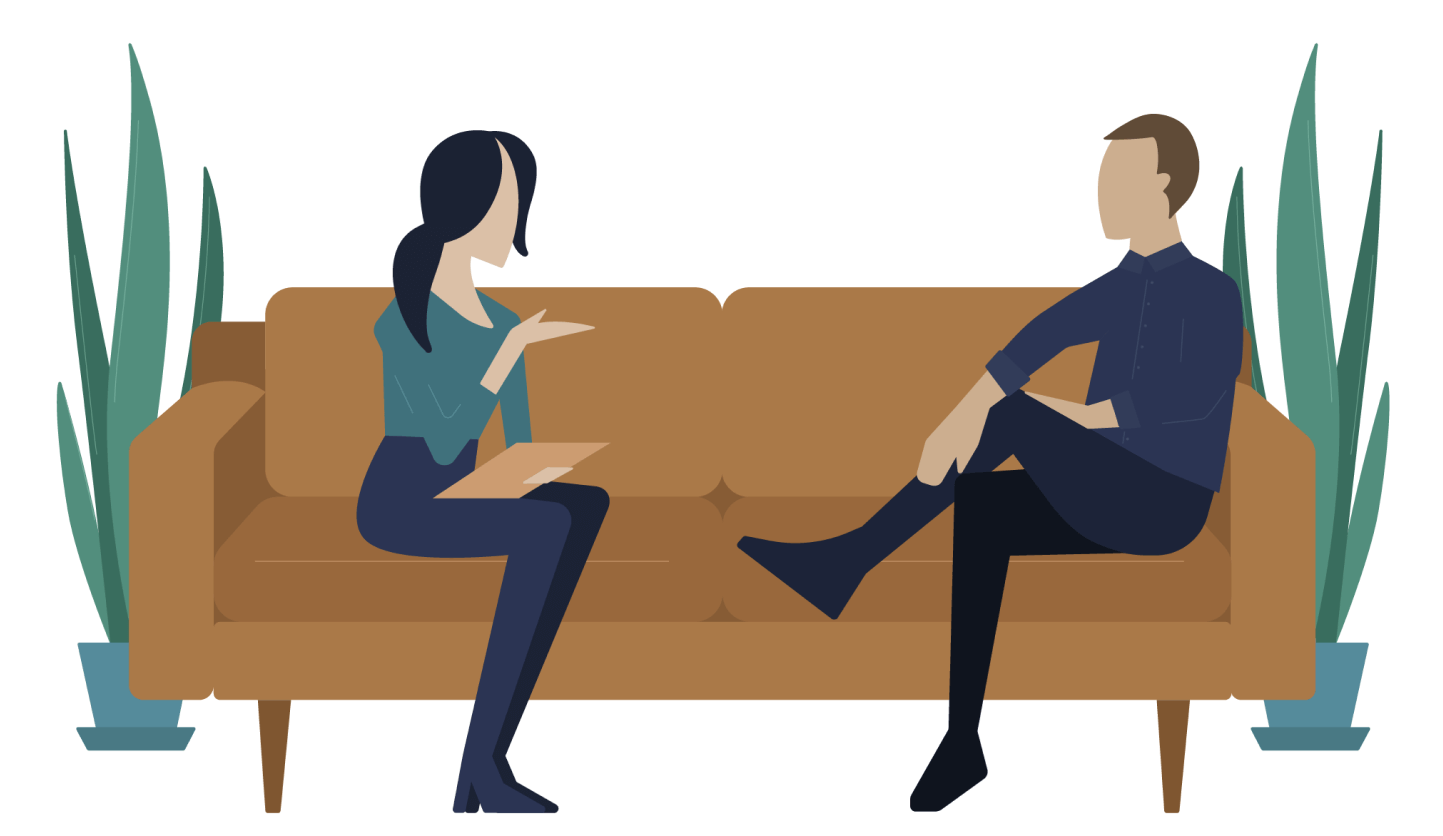 DIY Legal Coaching
When you're faced with the critical decisions about your case, but you want to represent yourself, we offer DIY Legal Coaching services.
Hire a lawyer to fight for you
When push comes to shove, hiring an attorney to represent you is sometimes the best way to protect your rights and fight your case.