Schedule a Call with EHG Law Firm Today
We are sorry we missed your call. An attorney will be reaching out to you shortly. In the meantime, if you would like to schedule a call with us at a time that works best for you, please feel free to use either option below.
We look forward to helping you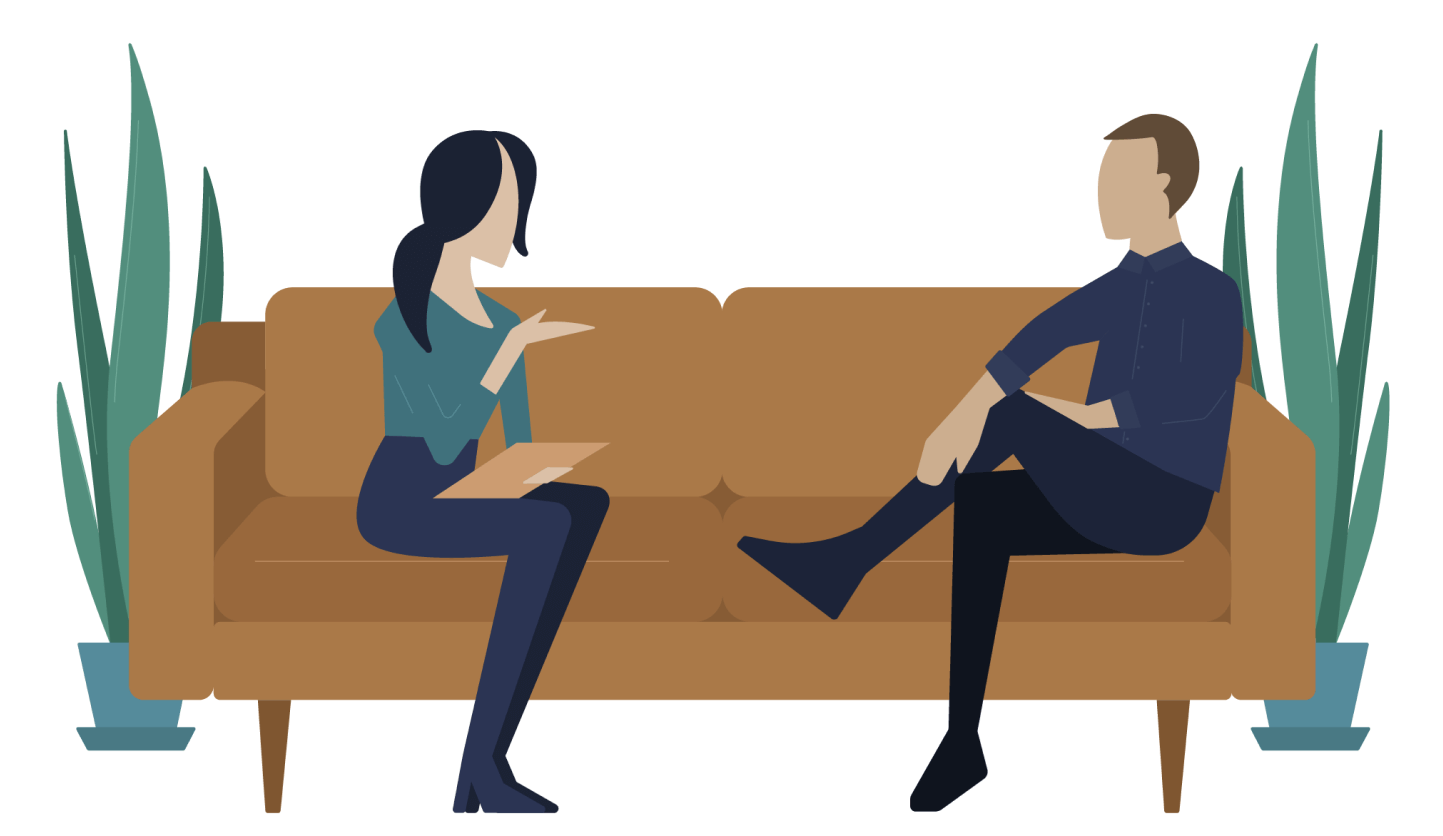 To learn more about our firm and how we can help, schedule a call with one of our attorneys using this link. We will review the charges and give you a flat-fee quote for legal services over the phone.