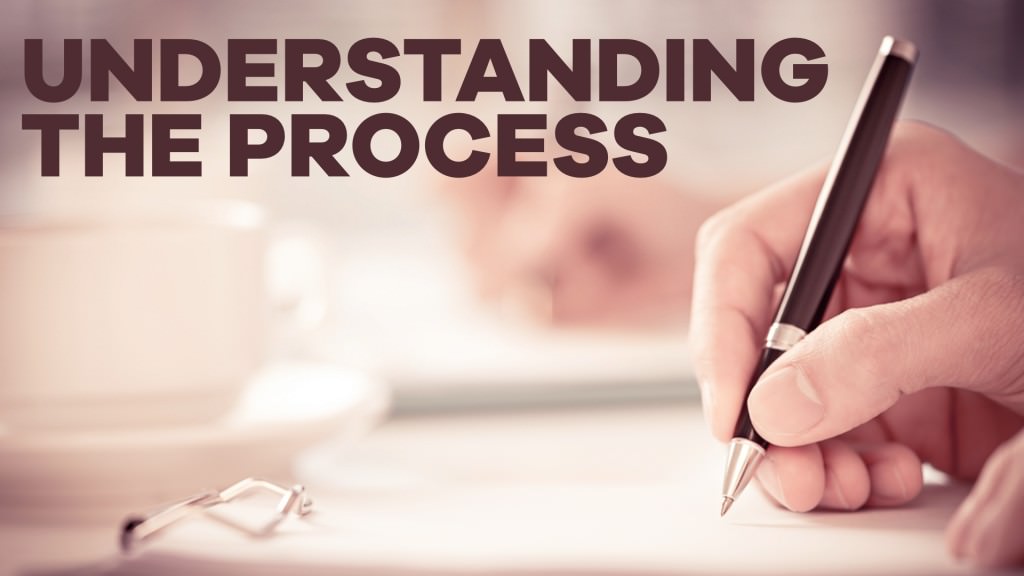 It is frightening to learn that there is a bench warrant for your arrest because you missed your court date in Atlanta Municipal Court. It is especially upsetting if you hear about it from a police officer after being pulled over for a minor traffic violation. However, it is something that you can resolve with or without an attorney when you have a basic understanding of the process.
First, you should know if you miss your appearance for Traffic court, you are not automatically assigned a future date to resolve your citation. Instead, the court labels your case as failure to appear (FTA) and sets it aside. They will not revive your case until you or your attorney take care of the failure to appear status
You should also know that FTA's are problematic when it comes to your driver's license. It is a problem because the Clerk's Office notifies the Department of Driver Services (DDS) that you missed your court date. The DDS then mails you a notice (make sure they have a correct mailing address) indicating they are suspending your license as a result. For out-of-state drivers, the court also notifies your home state of the FTA. Usually, that state will then suspend your license as well.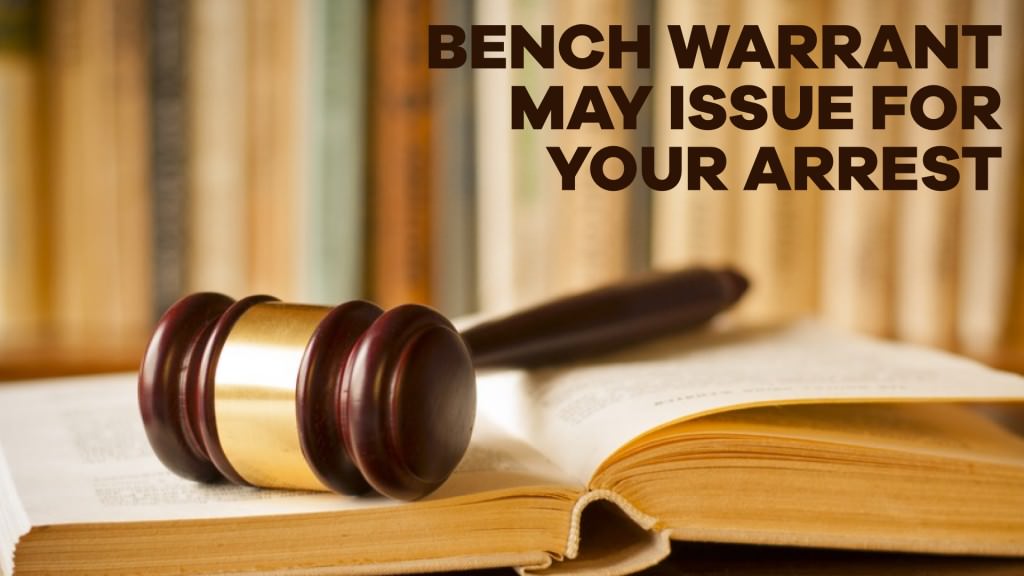 In addition to the suspension, the court issues a bench warrant. In the past, Atlanta Municipal Court generally only issued a Failure to Appear status. However, now it is common for them to issue a warrant in conjunction with an FTA.
Often, the Clerk's Office sends you a notice regarding the bench warrant. But that is not always the case. Frequently, the first time you become aware of an existing bench warrant is after being pulled over for a minor traffic violation. In those instances, it is up to the police officer's discretion to issue a warning or arrest you and take you to jail, where you will wait to see a judge.
You should also be aware that you (or your lawyer) may need to physically appear in front of a judge to remove a case from FTA status. Though, the specific process depends on the judge assigned to your case.
DS-912 Form – Issued by Clerk of Court
Once the case has been retrieved safely out of FTA status, you need to get the proper documentation to lift or prevent an FTA suspension with DDS. Although it would be much easier to have the courts notify DDS electronically, this is often not done. Without completing the steps discussed here, the license may be suspended with DDS even though the court lifted the FTA.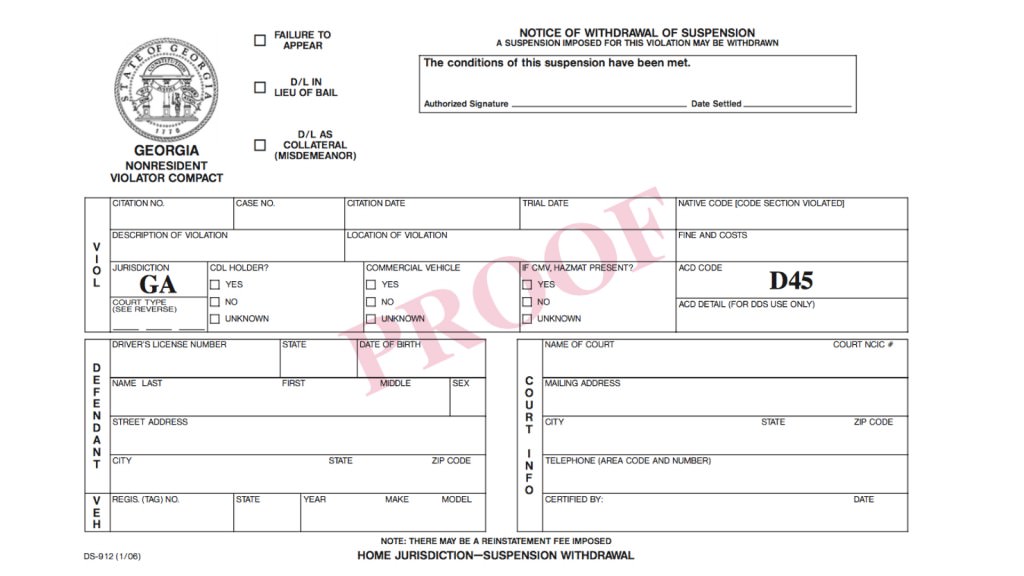 To avoid any license suspension concerns, get a DS-912 form from the Clerk's Office (make sure it is a certified copy with a court seal) and bring it to any DDS branch. This step resolves any current or pending suspensions in connection with the FTA status. Make sure to check the status of your license online to confirm that the DDS has not already suspended it.
Finally, you may want to request a Fail-Safe letter from the Office of the Clerk. This letter notifies any officer who attempts to arrest you on the bench warrant that the court has lifted the warrant. It will protect you if they have yet to update the information in their system.
While these types of situations can be handled without an attorney, if you have questions or need to discuss your options you can schedule a free consultation with EHG Law Firm today.