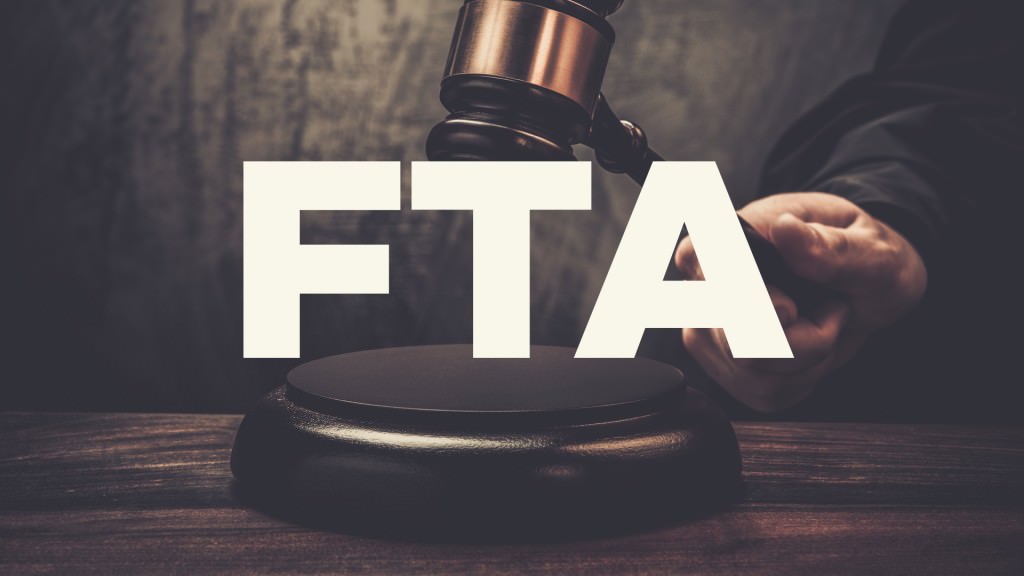 When you miss your court date in Atlanta Municipal Court your case will normally be labeled as "failure to appear" ("FTA") and a bench warrant may be issued.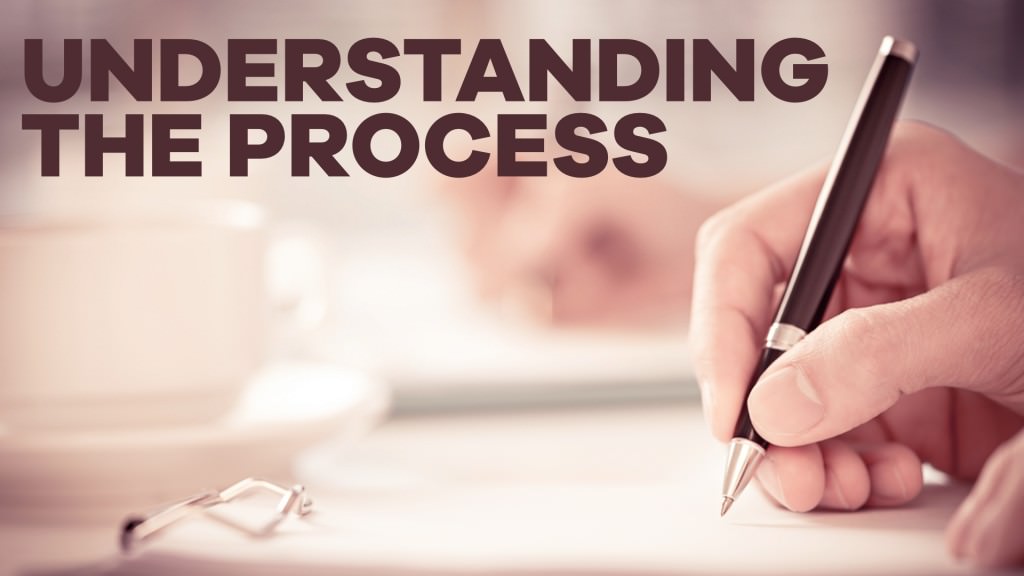 When someone misses their first traffic court appearance, the case is not automatically assigned a future court date. Rather, it is labeled as FTA and is set aside until the case is revived (usually when the driver or attorney comes to court to take the case out of FTA status).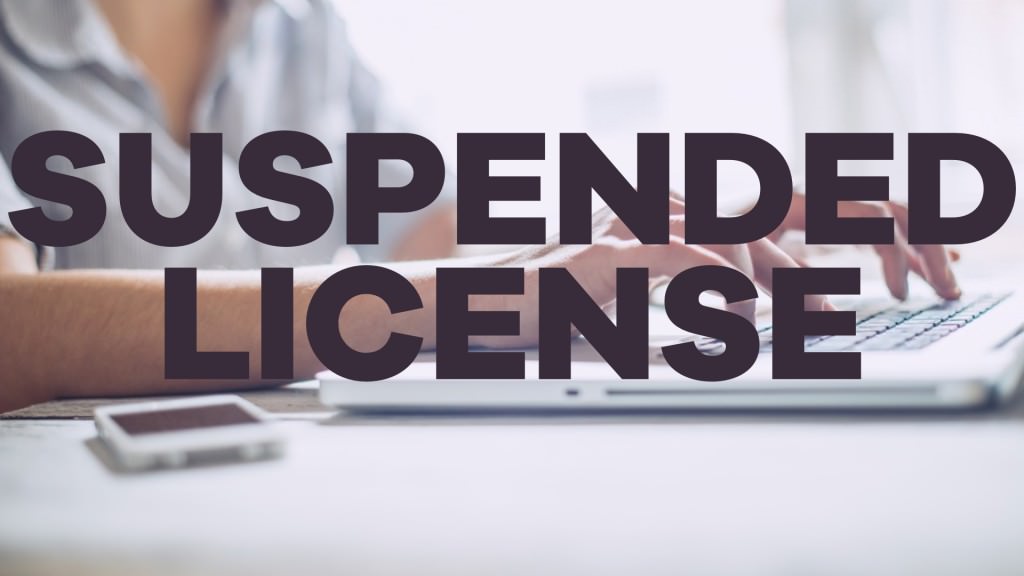 FTA's are problematic for people primarily because the clerk's office will notify the Department of Driver Services ("DDS") that you missed a court date. At that time DDS will mail you a notice (make sure they have a correct mailing address) indicating that your license will be suspended due to your missed court date.
If the person ticketed is an out-of-state driver, the court will normally notify the home state of the FTA, and usually that issuing state will impose its own suspension.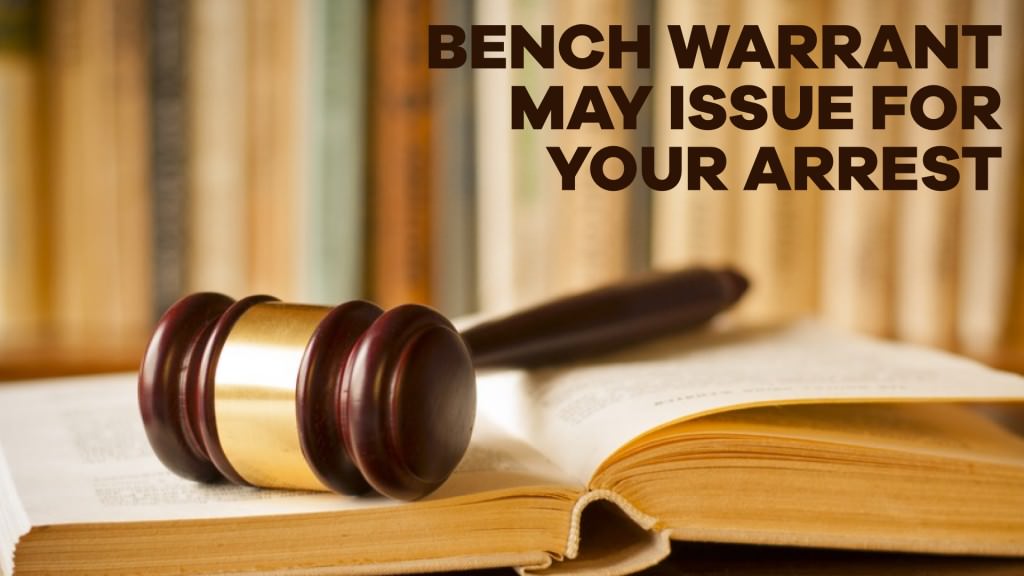 The court will also issue a bench warrant. In the past, Atlanta Municipal Court generally issued FTA's without also issuing bench warrants. More recently however, it is not uncommon for a warrant to be issued in conjunction with an FTA.
Occasionally the Clerk's Office will send a notice regarding the bench warrant, but not always. Often the first time one is made aware of an existing bench warrant is after being pulled over for a minor traffic violation. In those instances, the officer may just give you a warning ("you know you have a warrant out of Atlanta that you might want to take care of") – or he may arrest you and take you to jail to wait and see a judge.
In order to remove a case from FTA status, the person ticketed (or their lawyer) may need to physically appear in front of a judge. The specific process one should follow can depend on which judge was assigned to the case. Normally there is a $100.00 FTA fee that is imposed and must be paid prior to placing the case back on the calendar. Once it is back on a calendar, the person ticketed or their lawyer can speak with the prosecutor about the case.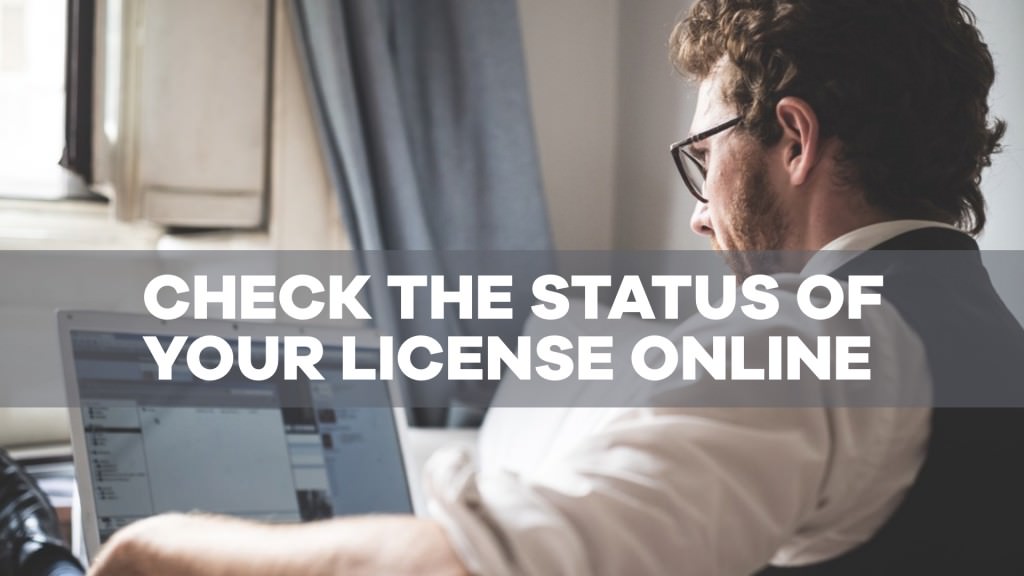 Once the case has been retrieved safely out of FTA status, it is very important to get the proper documentation to lift or prevent an FTA suspension with DDS. Although it would be much easier to simply have the courts notify DDS electronically, this is often not done. Without completing the steps discussed here, the license may be suspended with DDS even though the FTA had been lifted.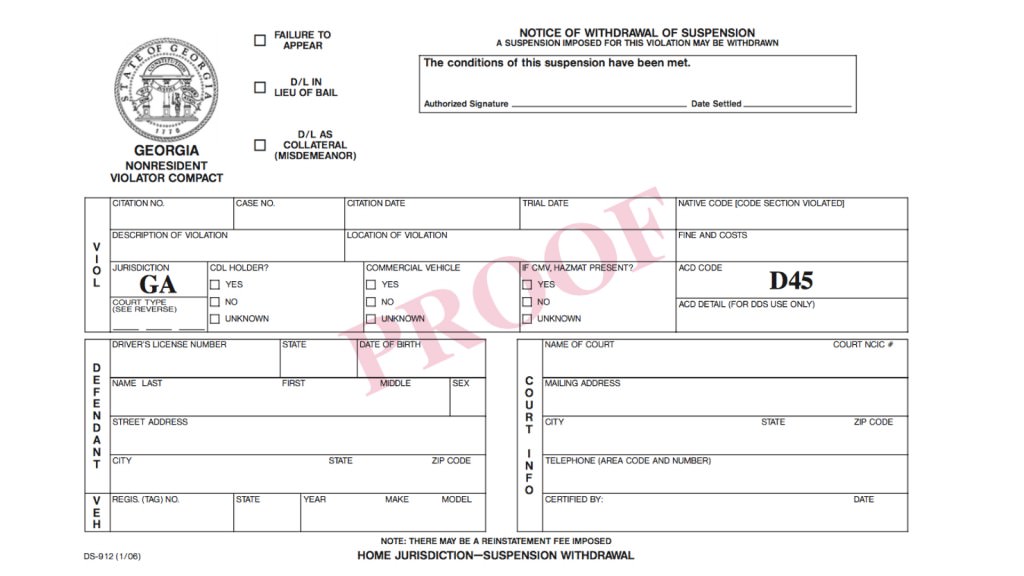 In order to avoid any license suspension concerns, get a DS-912 form from the Clerk's Office (make sure it is a certified copy with a court seal) and bring it to any DDS branch. This will resolve any current or pending suspensions in connection with the FTA status.  Make sure to check the status of your license online to confirm that your license has not already been suspended
You will also want to get a "Fail Safe" letter. This is a letter from the Clerk's Office that notifies any officer attempting to arrest you on the bench warrant, that the warrant has been lifted (even if it is not yet updated in the system).