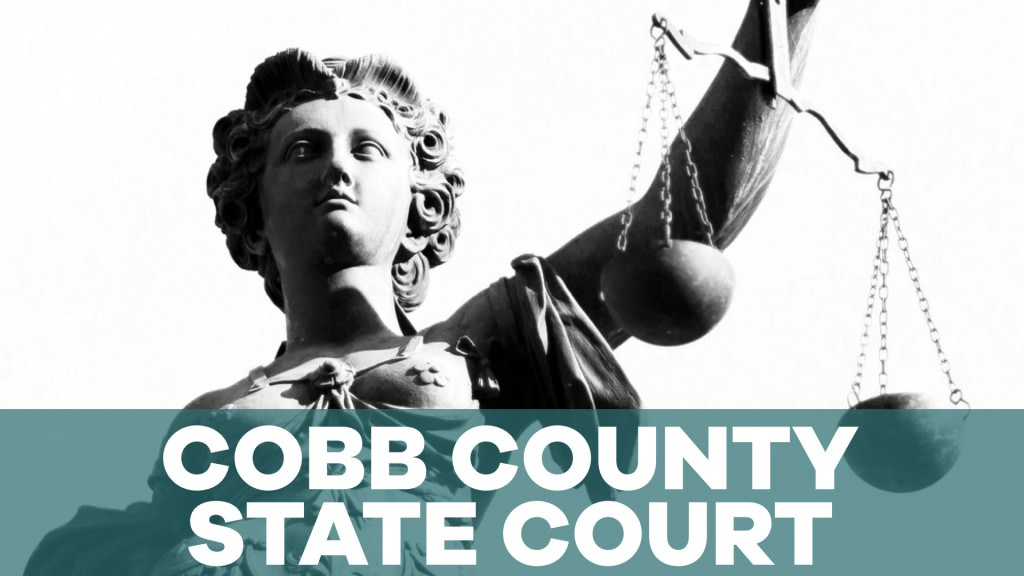 If you find yourself having to go to traffic court, Cobb County State Court/Traffic Court is one of the more pleasant courts to visit in Georgia. The people who work in the court system, including the clerks, judicial staff, judges and prosecutors do their best to treat people well and accomplish their job in a professional and friendly way.
Cobb County State Court is also one of the busiest courts in the state. This means the prosecutors have to move a high volume of cases. Some calendars can have 50 to 100 or more cases per day. As a result, when you go to court, you will have a limited amount of time to speak with the prosecutor – sometimes as few as 1 to 2 minutes.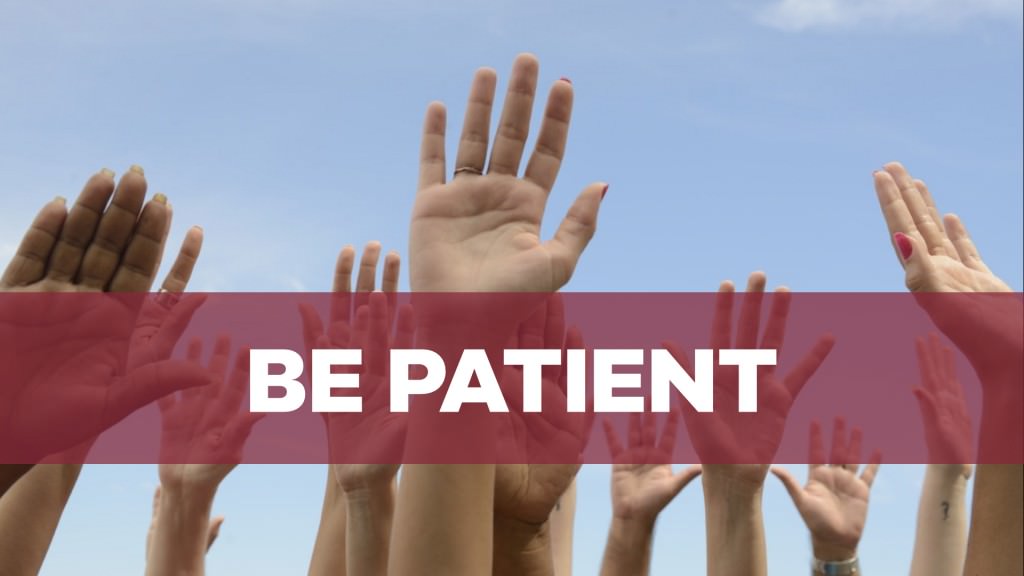 Normally the prosecutor will call people up, one at a time and speak with each person at the podium. There are few opportunities to have truly private conversation with the prosecutor and this can exacerbate an already stressful situation. Even people who normally feel extremely confident in other areas of their life may feel like a fish out of water in this setting. This is often a very intimidating and overwhelming experience, no matter what your background is.
Knowing what to say and how to say it is a critical component to the success of your negotiation with the prosecutor. The prosecutor has a great deal of discretion about how your case is handled and can make things very easy, or very difficult for you. In those brief moments of conversation, the prosecutor is considering how to exercise that discretion. All too often people are careless about how they approach a prosecutor, forgetting that we are all human and as a general rule, we all have a negative response to people who approach us in an aggressive or disagreeable manner.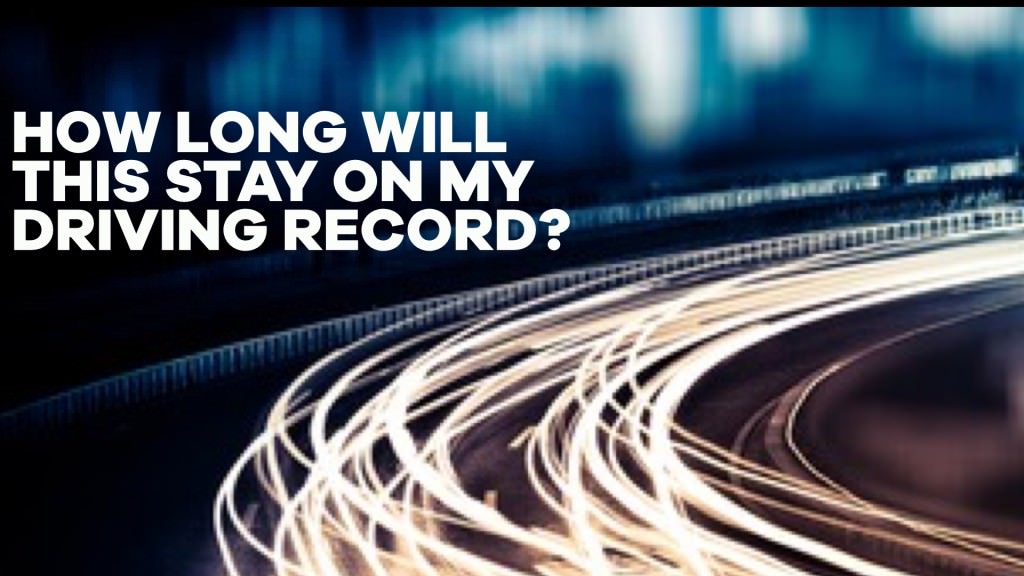 Whether you are facing a basic traffic ticket or minor in possession of alcohol all the way to something as serious as a DUI or drug offense, the outcome of your case can have a rippling effect in other areas of your life. A conviction could impact your driver's license, scholarship eligibility, insurance rates, and/or employment opportunities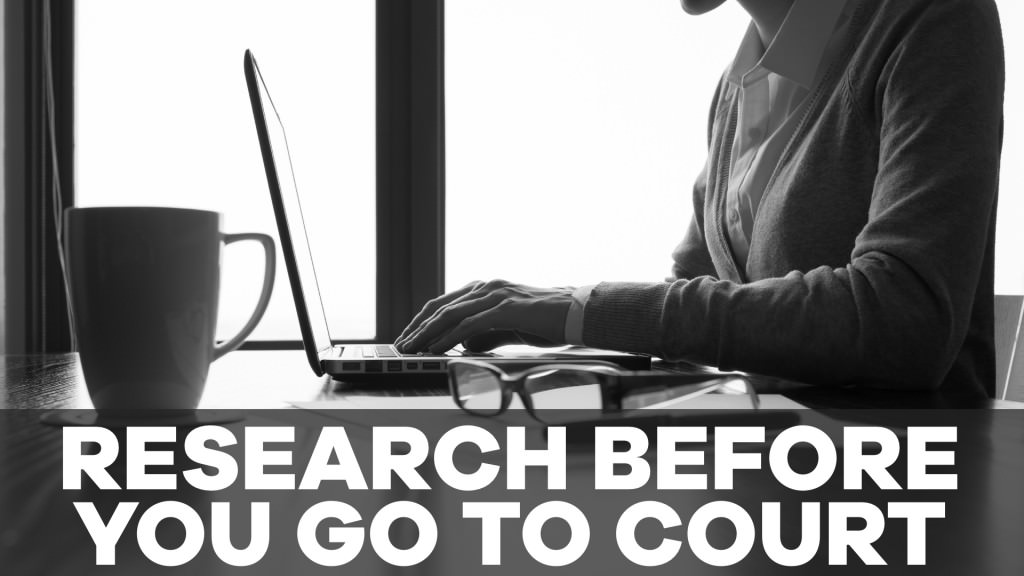 The prosecutor handling your case most
likely understands exactly how a plea of guilty or nolo may affect your license, scholarship eligibility or insurance rates. However the prosecutor is under no obligation to advise you of such consequences. If you have not already done your research or spoken with an attorney before you go to court, you may find there is any number of unpleasant collateral consequences stemming from even basic traffic convictions.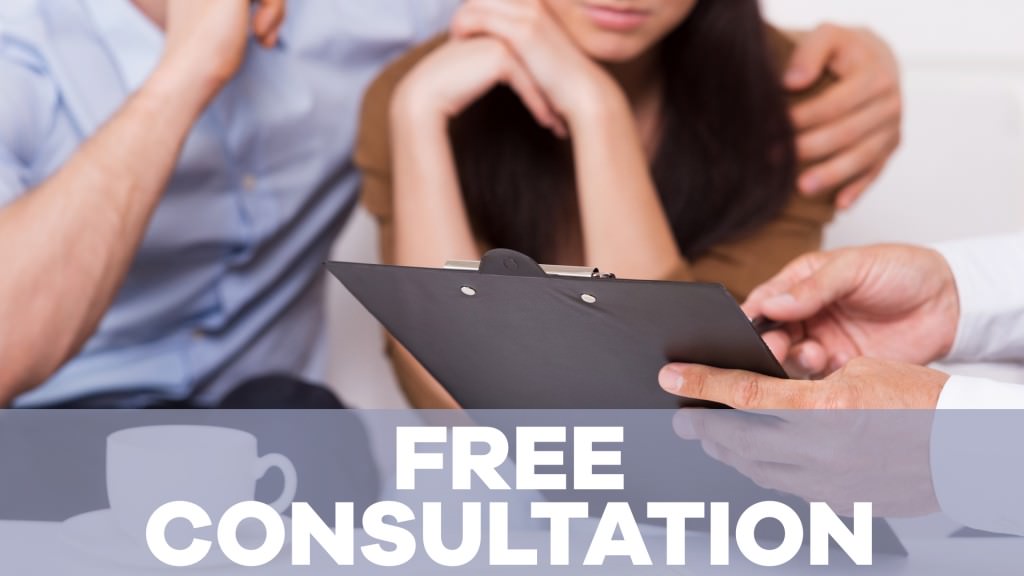 You don't always need a lawyer when attending Cobb County Traffic Court or State Court, but you should strongly consider speaking with one before you go to court so that you understand how a conviction may affect other areas of your life.