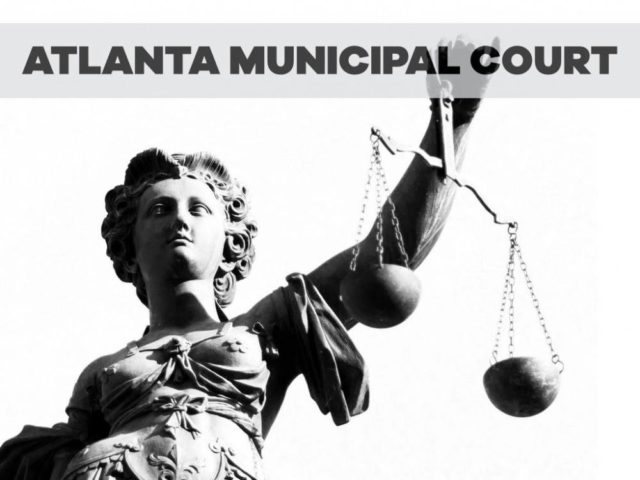 Atlanta Municipal Court is the busiest municipal court in Georgia. They handle an enormous volume of cases on a daily basis.   Luckily they are continually growing to meet the ever-present demands of a busy city court.
There have been a number of new judicial appointments by the Mayor that have provided the Court a much needed reprieve from overloaded case calendars which had frequently been so congested that court couldn't end until late in the evening.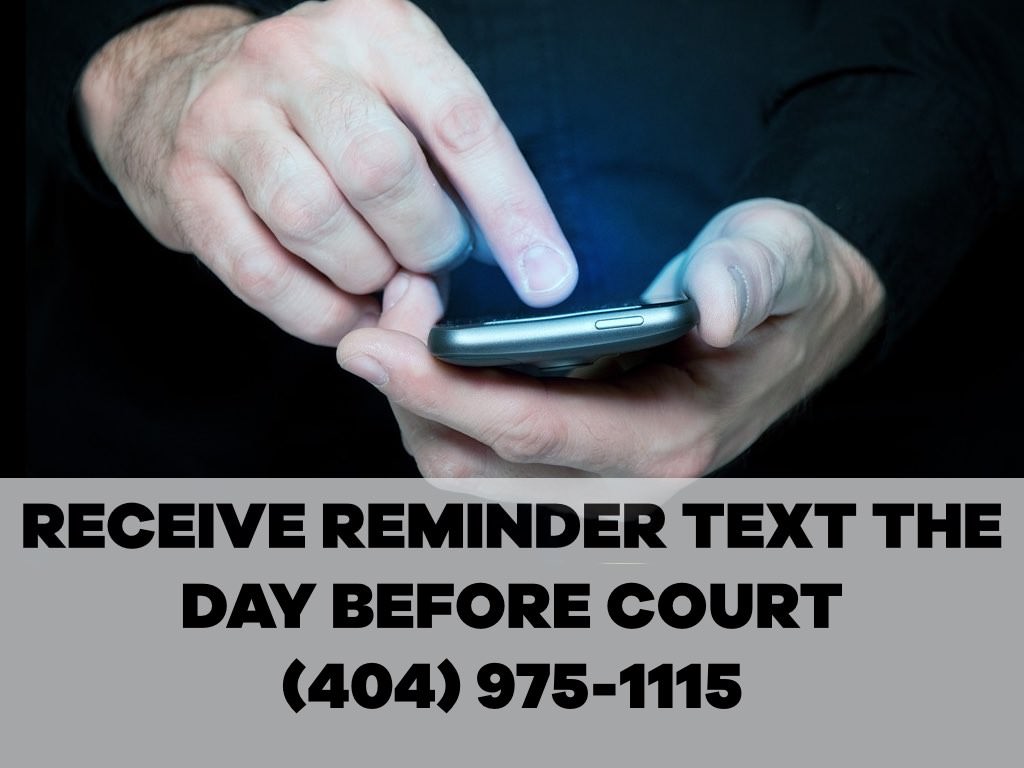 There have also been numerous technological advances that have greatly improved the customer service experience. For instance, if you forgot your court date, or are simply worried about missing it, you can text your citation number to (404) 975-1115 and it will tell you your court date along and send you a reminder text the day before court.
You can search for your case here and find out if the ticket is payable.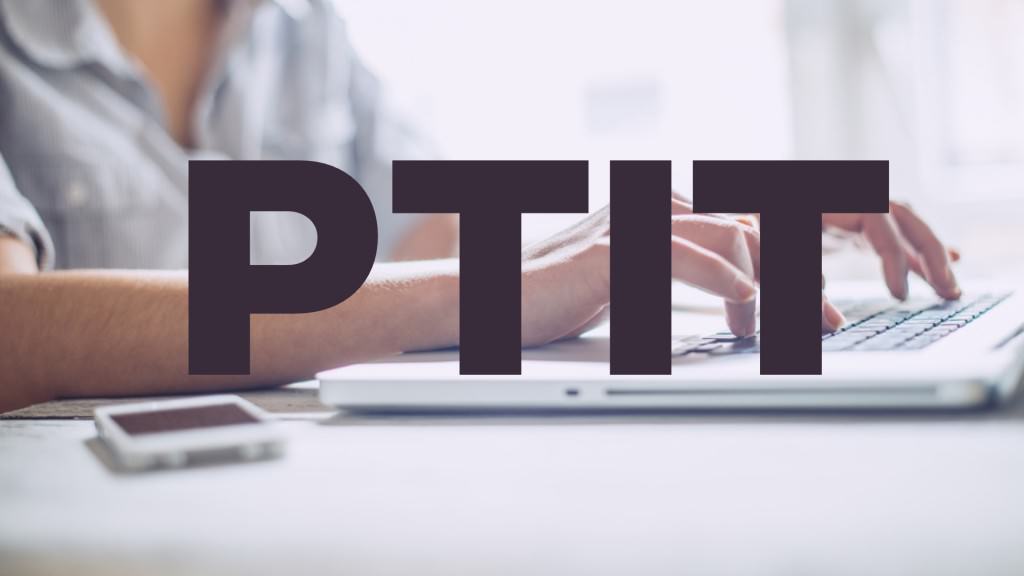 Atlanta Municipal Court also has a dismissal program, called PTIT which allows for a significant number of cases to be dismissed upon payment of a fee and in some cases, completion of a defensive driving course. This is a great benefit to drivers who would otherwise suffer significant collateral consequences of a traffic ticket conviction, including a suspended license and/or an increase in insurance rates.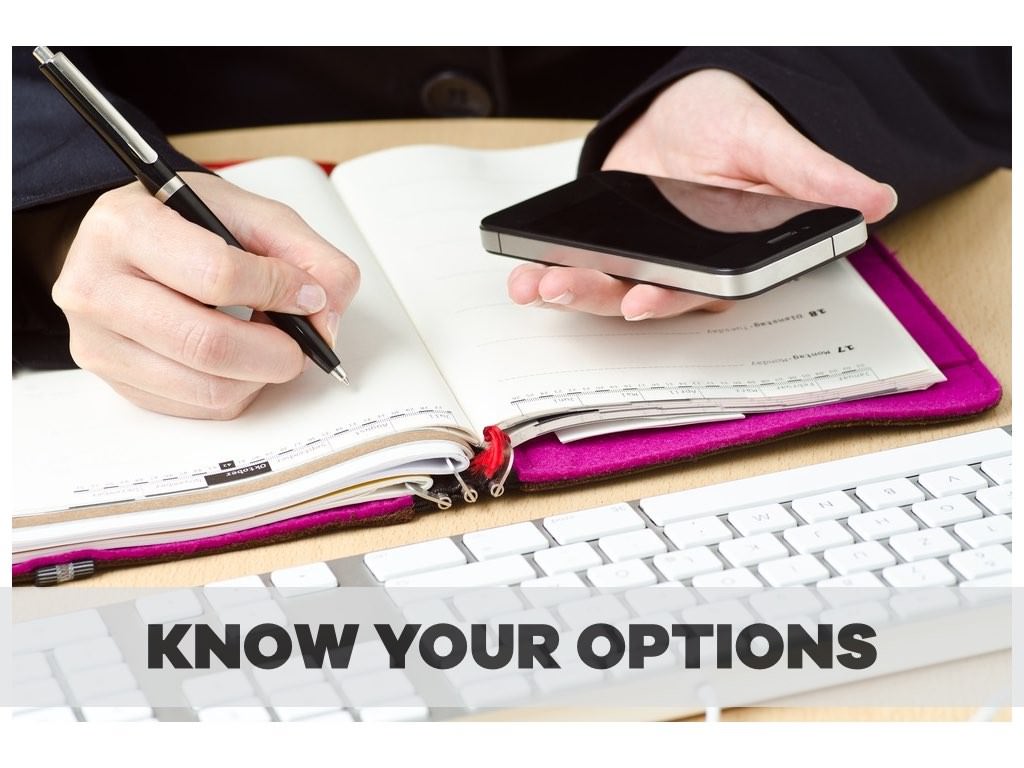 The best way you can prepare yourself for your court date is by doing the relevant research ahead of time. All too often people are overwhelmed in court. Very few people actually fully appreciate the consequences of the decisions they are asked to make within moments of entering the courtroom. Do you want to plead guilty or not guilty? Should you enter a nolo plea or would it be better to enter a guilty plea? If you want a trial, is a bench trial better than a jury trial? If you haven't figured out the answers to these questions ahead of time, you may find yourself feeling very far outside your comfort zone.
Often the people who work in Atlanta, including the judges and prosecutors, will try to provide the relevant information when it is requested, but with such a high volume of cases they do not have time to engage in a lengthy analysis of your options.  Furthermore, it is not their job to advise you of the best course of action in your case. As a result, it would be very unwise to look to them alone for relevant information about your case.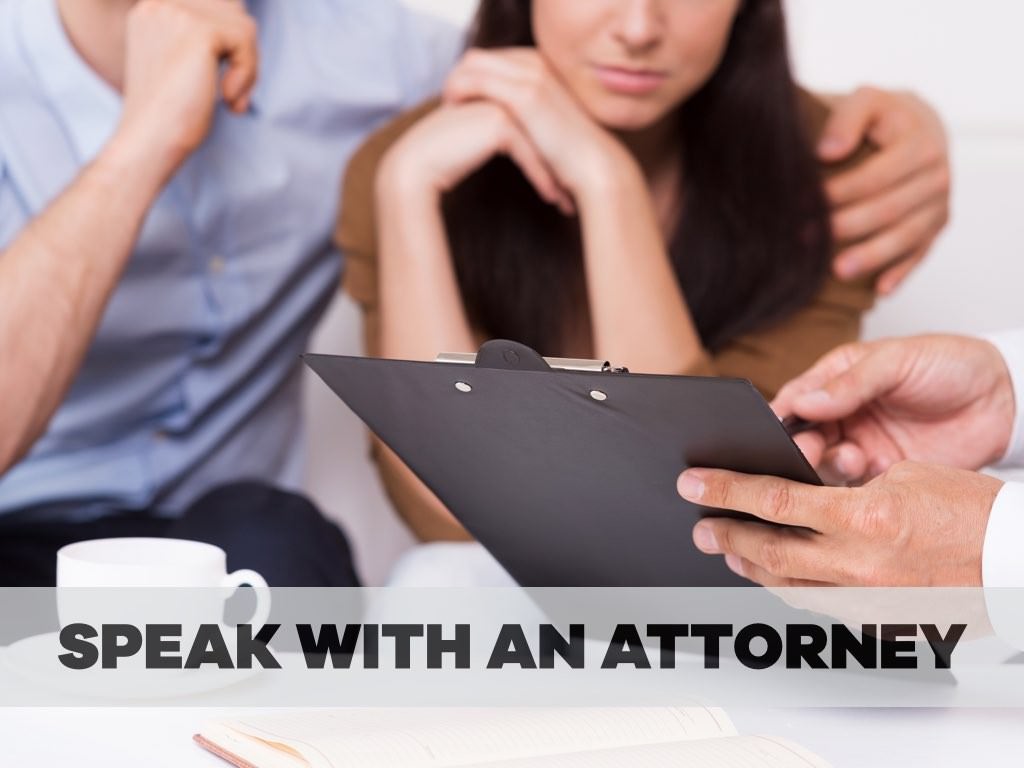 If you don't have a clear understanding of the kind of decisions you will have to make and why they may be extremely important, then you should spend some time preparing in advance of court. One of the easiest ways to prepare for court is by speaking to an attorney who regularly practices in the Atlanta Municipal Court.
To speak with an attorney today, call Erin Gerstenzang at 404-771-6675 for a free consultation.