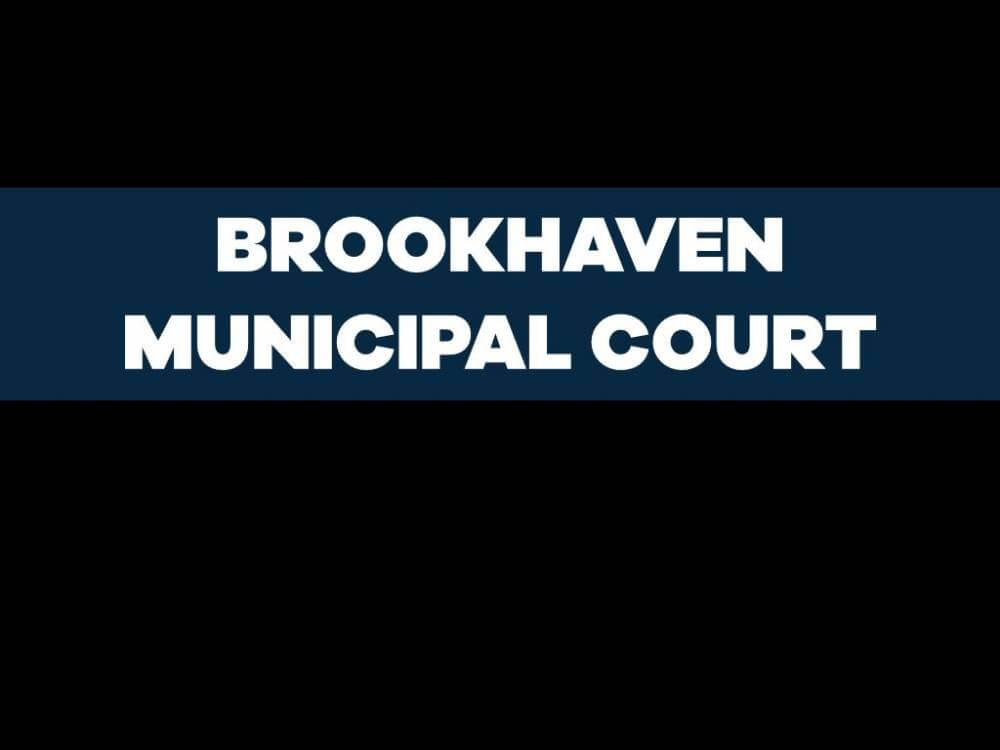 Brookhaven Municipal Court is a somewhat new municipal court as compared with many other local courts in the metro-Atlanta area. Despite its relatively short tenure, Brookhaven has established an impressive reputation for running an efficient and fair municipal court.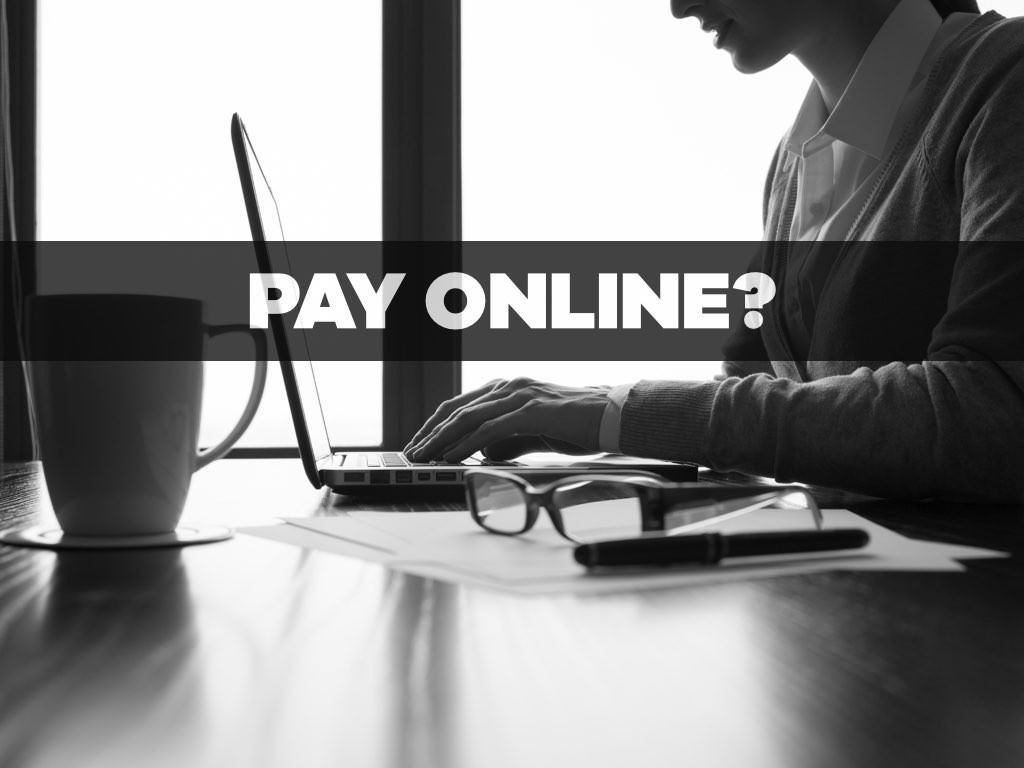 Brookhaven has joined the ranks of many other courts and now, depending on what you are charged with, you may be able to pay your ticket online. This may not always be the best option if you are looking to avoid the consequences of a guilty plea, such as points or the citation being reported to your driver's history.
For most individuals who do attend court, it is one of the only times he or she will interact directly with the judicial system. Not all municipal courts are sensitive to the fact that most people are wrought with anxiety and fear as they enter court for the first time. The Brookhaven Municipal Court goes out of its way to make attending court as painless as possible.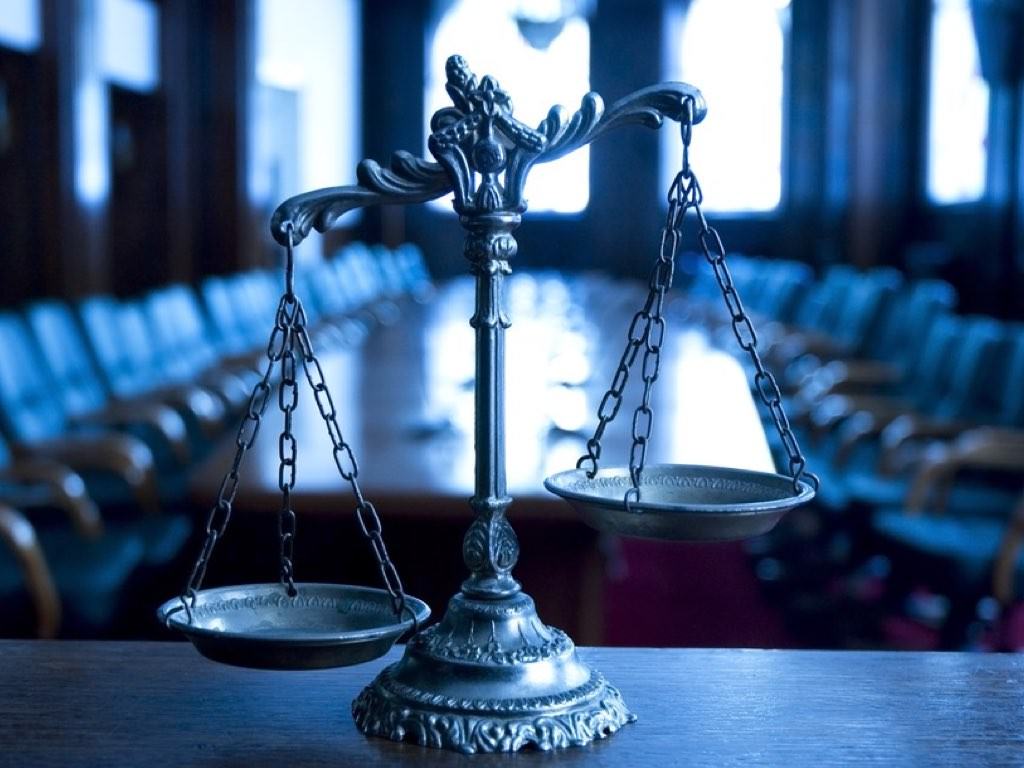 When you first enter, one of their very courteous and friendly court officers will direct you to the courtroom entrance. Once everyone is seated and court has begun, the Judge will call out the names of the people on that day's docket. Be sure that when your name is called you stand and make yourself visible to the Judge. Pay attention to the Judge's instructions and do not leave court until the conclusion of your case to avoid a bench warrant and/or FTA license suspension.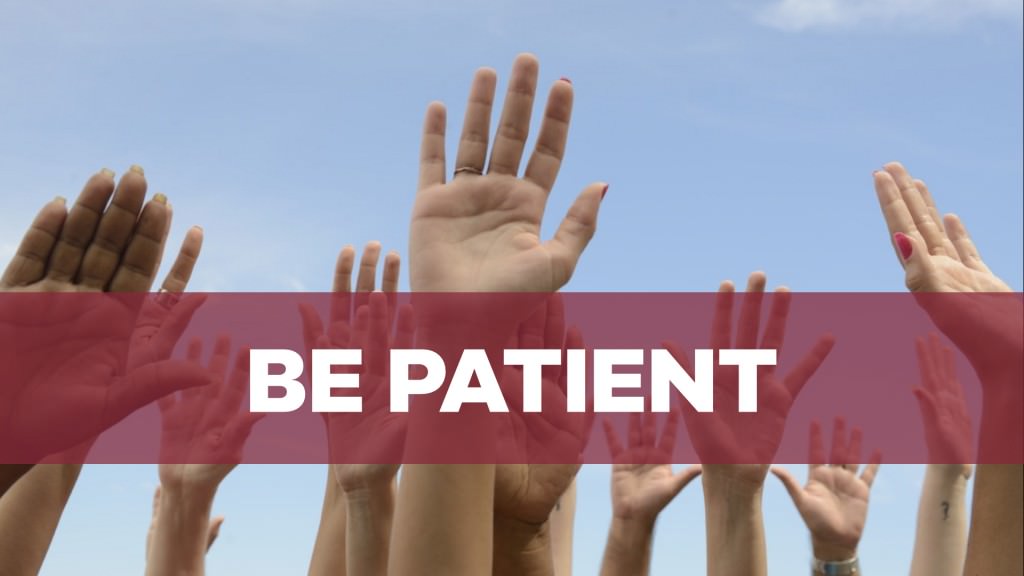 You should expect somewhat lengthy unavoidable delays. Many people who come to court request the opportunity to discuss his or her case with the prosecutor. The prosecutor will normally speak with everyone, but this can only happen one at a time.
Just like the court staff, the prosecutors that work in Brookhaven Municipal Court treat everyone with respect, and listen to each individual's concerns. However these conversations take time, and on days with large dockets, you may have to wait more than an hour or two before you get a chance to discuss your case.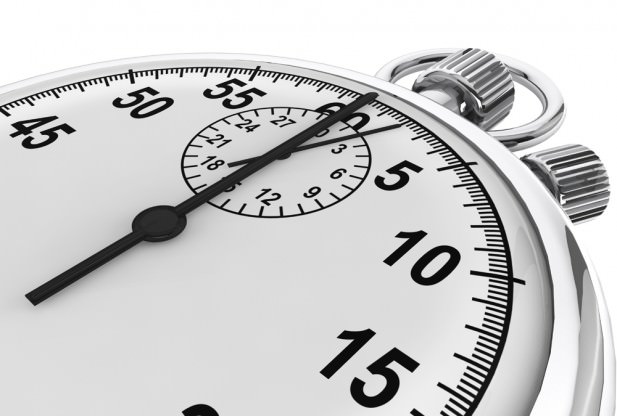 The amount of time you will spend in court may depend upon how many other people are also waiting to speak with the prosecutor.
If you think court will take a while and you have a scheduling conflict, you should consider addressing the Judge directly to see if you can reschedule your court date to a more convenient day. If you know you have a scheduling conflict in advance of court, you may be able to request a new court date in person at the Clerk's office.
Plan ahead and come to court prepared! Being prepared means making sure you have a complete understanding of what you have been charged with and what possible consequences a conviction could have. Whether you have been charged with a DUI or a basic traffic offense, there are often significant collateral consequences with respect to your license, your criminal history and your driving record.
You should consider speaking with an attorney before going to court. Depending on the charge you may not need to hire a lawyer, but you should know all your options ahead of time.