Passing a school bus is one of the more serious traffic tickets you can receive. The consequences can be serious, and both the prosecutor and judge are unlikely to unilaterally offer a reduced charge.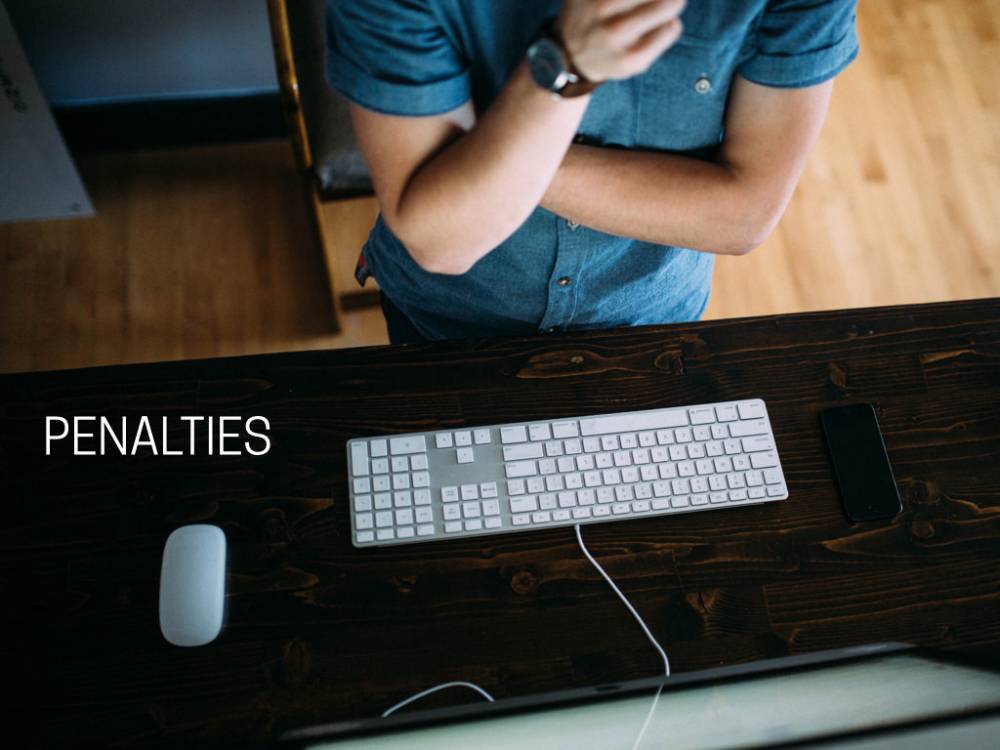 Instead, you may be offered a higher fine, or stiffer sentence than you would have expected. Keep in mind that the normal maximum and minimum sentencing still applies, but the maximum penalty is quite significant — 12 months in jail and $1000.00 fine. This is not to say that you should expect a lengthy jail sentence under normal circumstances.
However, you should anticipate the possibility of probation. Many judges and prosecutors will argue that probation should be imposed to be sure that you maintain a clean driving record for 12 months after your conviction. They could require that you submit a copy of your driving record to probation every month for an entire year.
They may also want you to enroll in one or more driving instructional courses, such as Alive @ 25, Victim Impact Panel, Risk Reduction, and/or Defensive Driving.
A conviction for passing a school bus will result in 6-points on your license. If you are under 21 this will suspend your license. If you are over 21, but you have 9 or more points on your driving history, then this will also suspend your Georgia license.
Call Now to Schedule a Consultation: 404-771-6675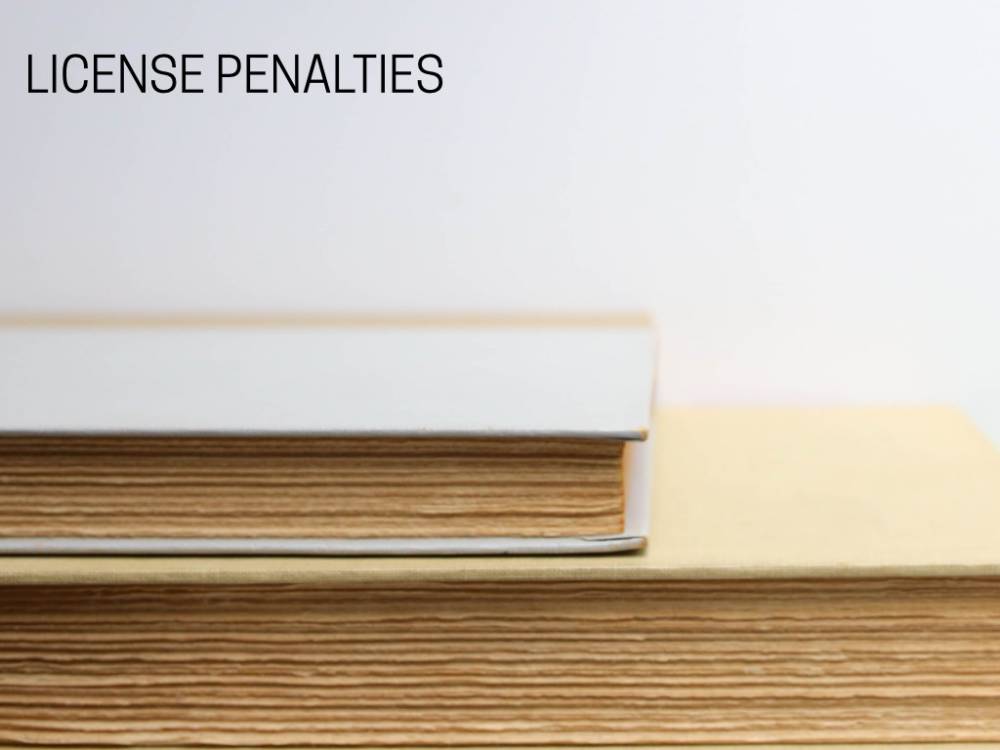 Even if you have a clean driving history you can expect a weighty penalty. This is because, in part, it is one of the handful of charges that evokes an emotional response from prosecutors and judges as it is a law that is specifically designed to protect the most vulnerable members of our society — children. As a result, it is important that you at least consult with an attorney before going to court on this type of ticket. If you are not familiar with your court's practices, you could be exposing yourself to unnecessary risk.
Similarly, "move over" law and child endangerment tickets may result in particularly stiff sentences.
Even if you are not sure if you want a lawyer's assistance, you should consult with a l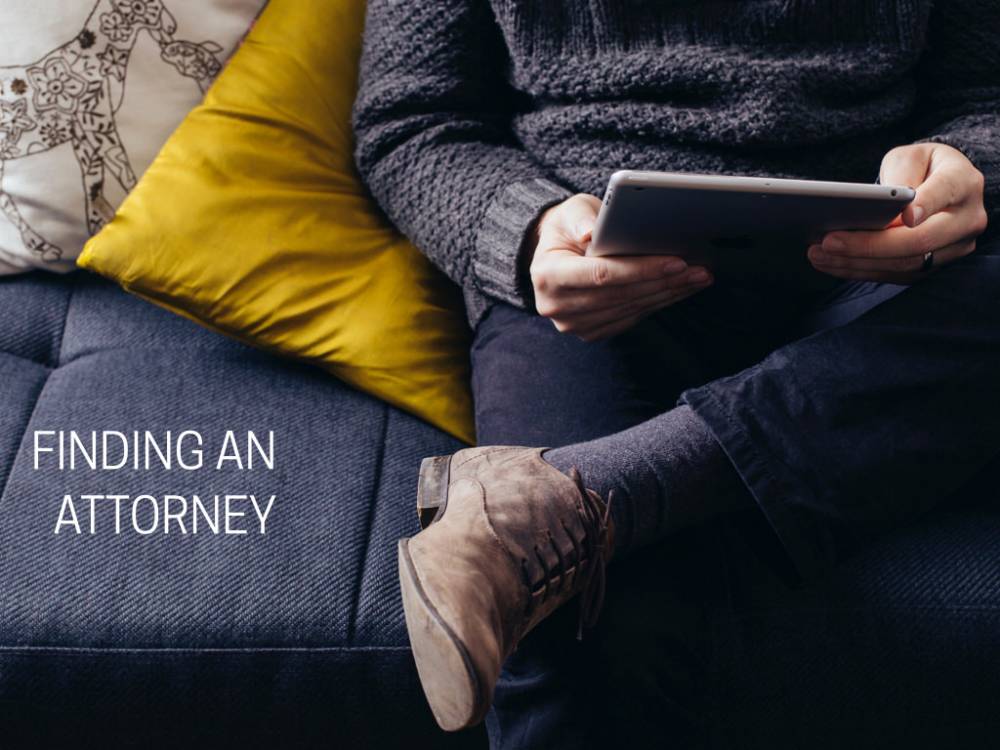 awyer so that you know your options and fully understand the potential consequences of this type of conviction. A lawyer may be able to help you mitigate some of the more serious consequences of a conviction for passing a school bus. A lawyer may be able to recognize legal arguments that could result in the charge being dismissed entirely, or simply help you strategize a plan for presenting persuasive mitigating information to the Court that could result in a reduction of the charge or sentence.
If you are concerned about legal fees, you may want to consult the public defender in your court in advance of your scheduled court date. In the alternative, you may want to go to court initially and find out what resolution the prosecutor is recommending. At that point, if you are unsure of your options, you can ask the court for a brief reset to allow you time to consult a private attorney. If this is your first court date, most courts will grant your request for more time.