Ready to hire now? Sign up with EHG Law Firm Online!
When it comes to simple traffic matters, many of our clients like to hire us online and enjoy the benefit of $100 off our standard fee.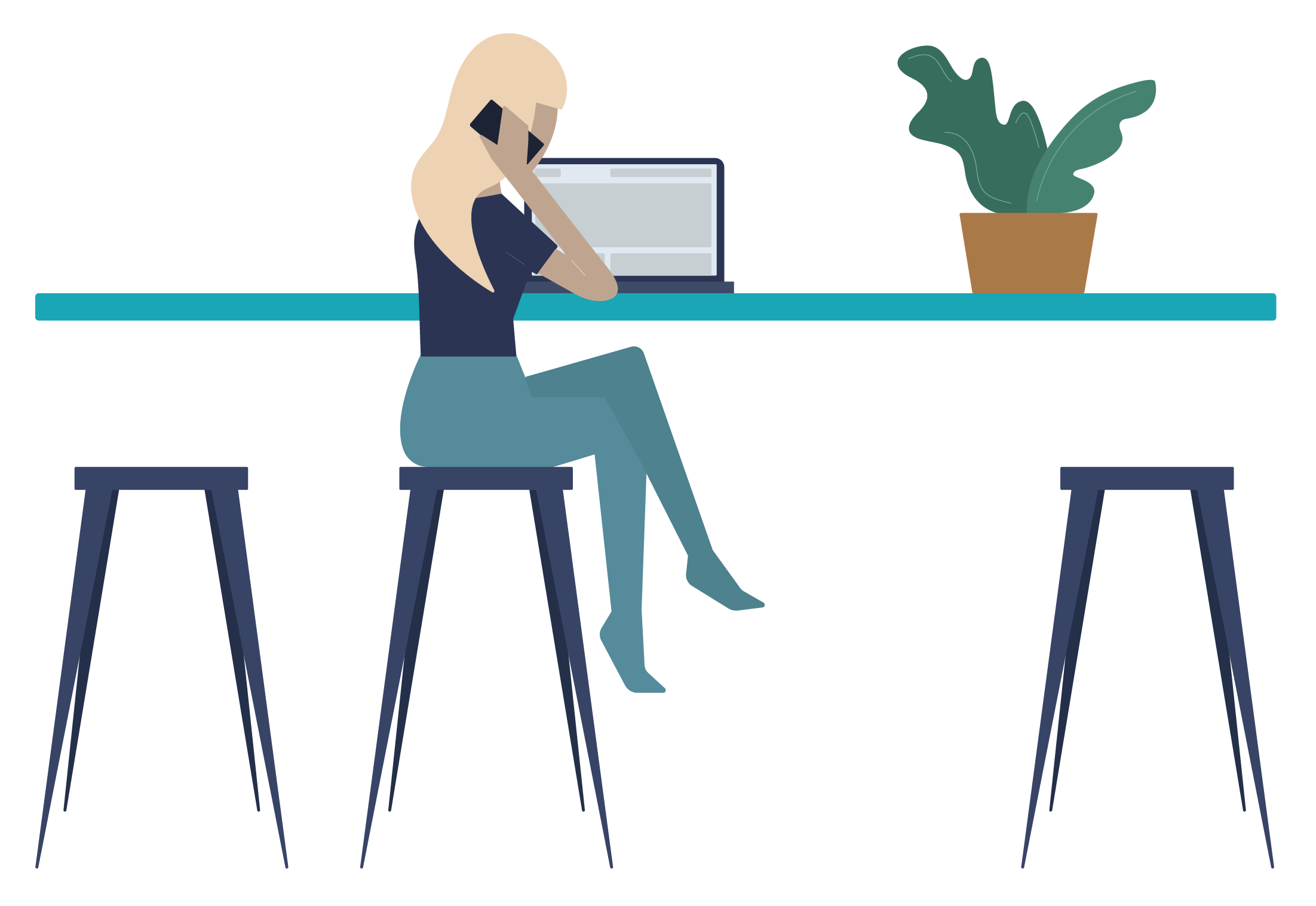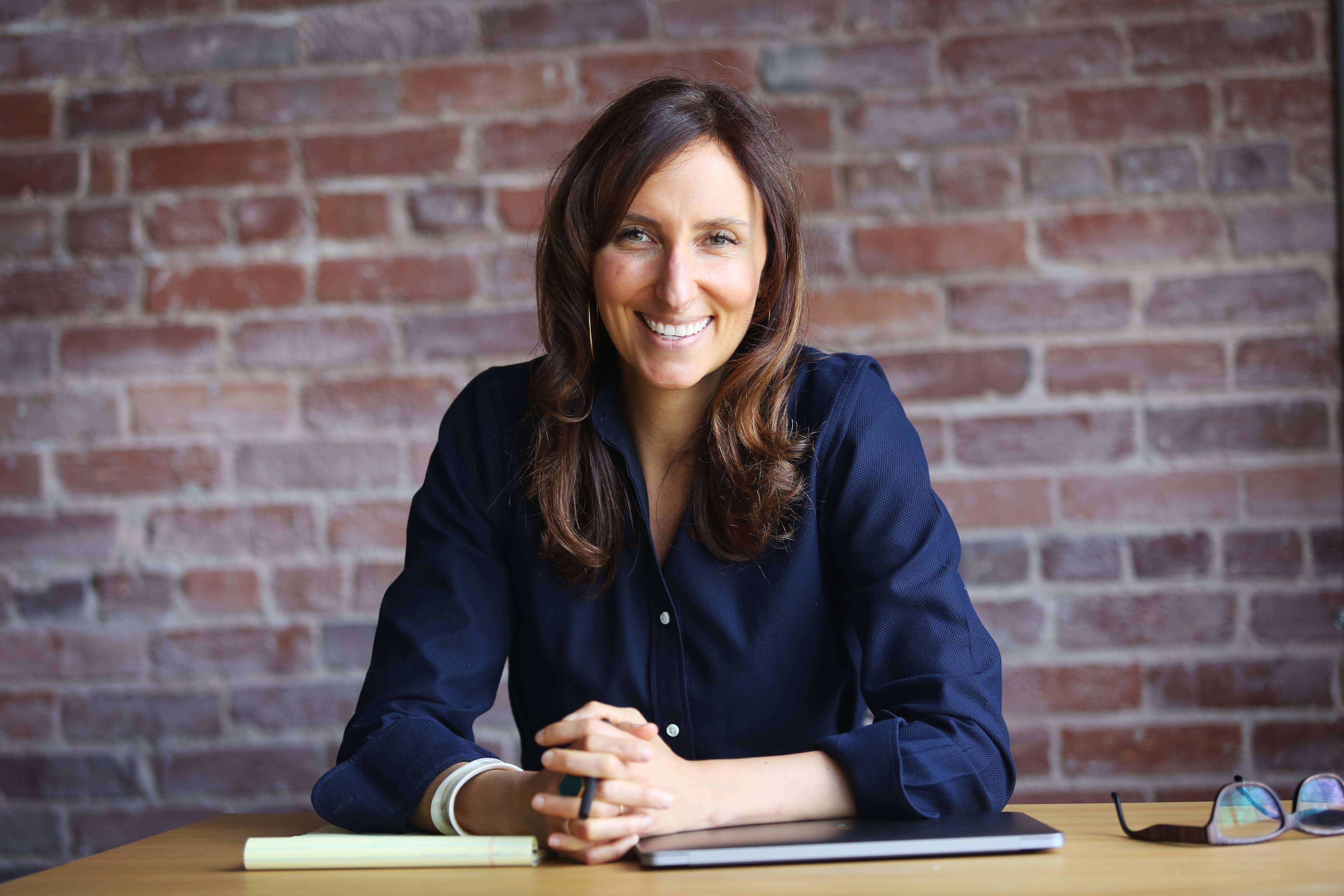 Hire Us Online So That We Can Start Helping Now
We offer discounted representation on simple traffic matters starting at $650 for clients who would prefer to hire online without first speaking to an attorney.
If you have a simple traffic matter and you are looking for the relief that comes with knowing you have an experienced, knowledgeable and compassionate lawyer on your side, you can hire us online! This includes cases that are in FTA status because you missed a court date.
Speeding (less than 30 mph over the limit)
Failure to Obey a Traffic Control Device (e.g., failure to come to a complete stop)
Following too Closely
Driving the Wrong Way
Distracted Driving (using a wireless device)
HOV Lane Violation
Expired Tag
Failure to Maintain Lane
Passing a School Bus
Failure to Yield
Improper Backing
Improper Passing
We have handled thousands of traffic tickets and we have seen just about every traffic encounter that can take place in the metro-Atlanta area. As a result of this extensive experience, we know that while there are some complicated cases that require a one-on-one conversation, not all traffic matters require a lengthy explanation.
You will still have access to your lawyer once you hire us online!
Though you are hiring us online, we will be closely reviewing your case as soon as we receive your information. You will receive your attorney's contact information including her cell phone and email information so that you can discuss the next steps.
Cut through the red tape of hiring a traffic lawyer, save $100 and start solving your ticket problem today!