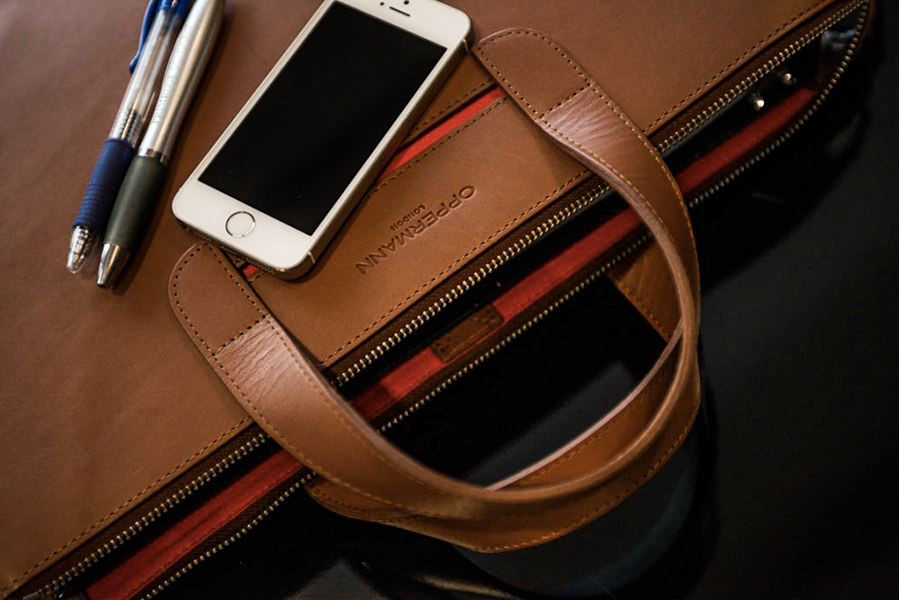 After a ticket, accident, or arrest in Georgia, you should immediately call a qualified attorney to get advice.
I recommend that you also take the time to sit down and write out a detailed account of the events that occurred at the time of your accident or arrest.  Important facts include:
•   Where you were and who you were with prior to your arrest;
•   Why the police officer stopped you;
•   Any questions you were asked by the police, and your answers ;
•   Any tests you were asked to perform, what the instructions were, and how you think you did;
•   Whether you were asked to blow into a portable breath test, and if you were told the results;
•   Any rights you read at any time before, during, or after your arrest for DUI;
•   Any discussion that took place about breath or blood testing;
•   Any conversation that took place on the way to the jail or police station; and
•   Whether you took the test or refused it at the jail or police station.
It may also be helpful for you to write down any questions you want to ask at your initial meeting with your attorney.